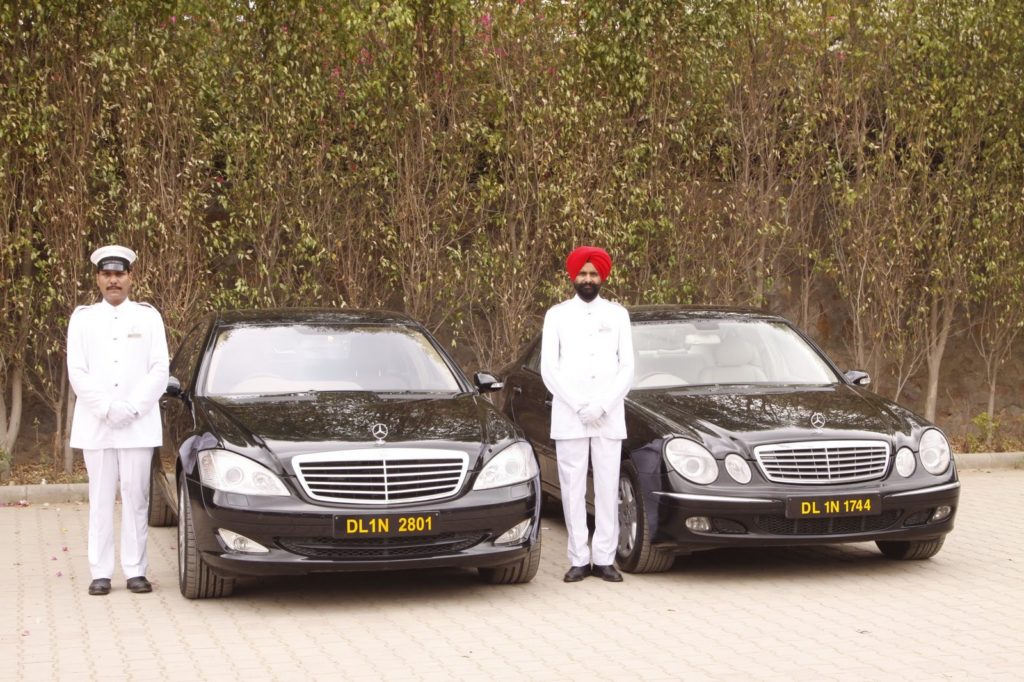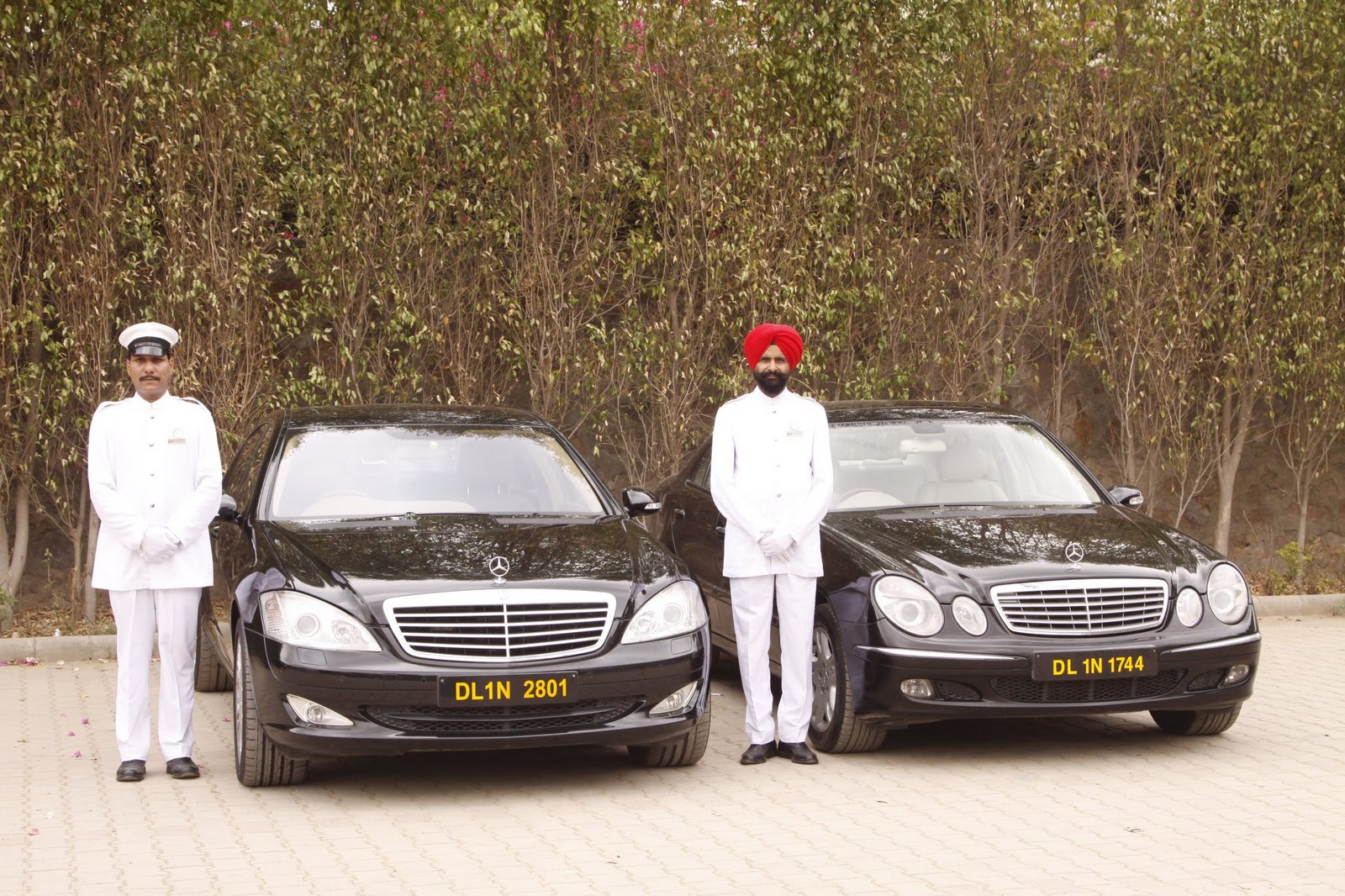 Avis India has become the first car rental company in India to allow customers to book self-drive cars in 170 countries, with over 5,500+ rental locations.
According to the UN World Tourism Organization (UNWTO), India will account for 50 million outbound tourists by 2020. With the upcoming months being the most preferred season for international travel for Indians, customers are increasingly looking for self-drive services in top international locations such as the US, the UK, New Zealand, Australia, South Africa, Canada, Ireland, France, and Spain, among others.
With the rise in demand for international self-drive, it has become increasingly clear that exploring a new country in group tours is passé. Now travellers are inclined to explore international locations independently and privately. However, experience of renting a car abroad may at times become a reason of distress accounting to lack of information around who to consider, booking methods, service expectations, customer support etc.
"Enhance the travel experience of Indian travellers"
Commenting on the launch of the International Self-Drive service, Sunil Gupta, managing director and CEO, Avis India, said: "At Avis, our commitment is to world class car rental experience to all our customers. All of our new service initiatives and innovations are aimed towards achieving this goal.
"The introduction of our International Self-Drive service on Avis India website and mobile app, will only enhance the travel experience of Indian travellers, allowing them to travel freely and conveniently in their chosen destination without worries or hassles."
Avis offers customers a 'Pay-Later' option, wherein they can reserve the car with Avis and make a payment at the time of collecting the car at the rental station abroad. Also on offer are instant booking confirmation, GPS, one-way rental, unlimited mileage, option to add an additional driver, and child safety seat, as well as car insurance that covers theft and damage.
Additionally, as part of the introductory offer, Avis India will provide complimentary international Airport Lounge Access to all the customers who book a car during the first month of its services.
Avis India has also curated a series of videos and blogs to help guests discover roadtrip itineraries. These include road trips across number of countries in North America, South America, Europe, Oceania, Africa and Asia.