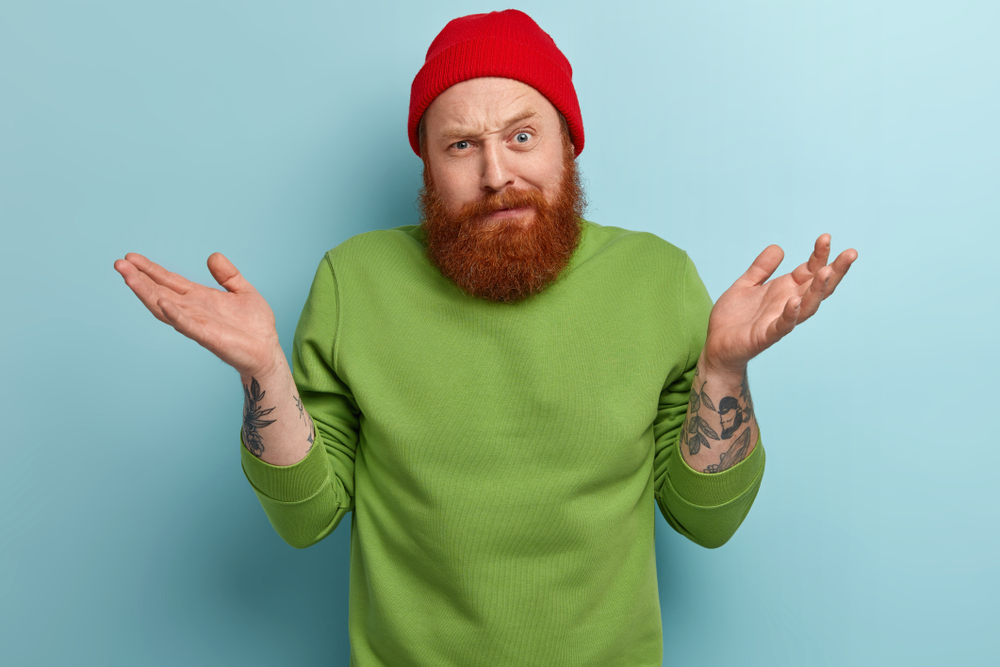 For travellers heading to Japan this year to take in the manly spectacle of the Rugby World Cup, navigating the nation's esoteric etiquette and tricky social hierarchies can be a challenging exercise, fraught with potential potholes of embarrassment to turn you and your host's cheeks a shameful shade of red, unless you come prepared.
In order to help Nippon newbies find their way through these potential embarrassments, Kyoto Traveler's Inn has helped put together a list of tips to avoid any slip-ups when checking out the sights in Kyoto and Japan.
Shoes off!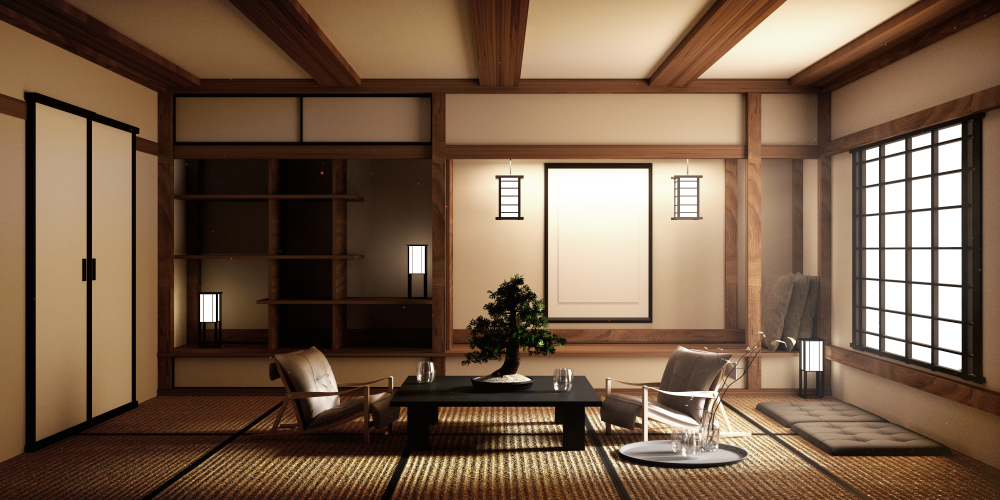 For those looking for an authentic Japanese experience, many hotels offer guests the chance to stay in traditional accommodation with futon bedding and tatami flooring. Tatami is a type of mat traditionally made from rice straw that is used as flooring in Japanese rooms and was originally a luxury that only the wealthy could afford. Before entering a tatami room, shoes and slippers must be removed.
A futon bed is provided for guests and these are kept folded during the day and set out in the evening after dinner. Large cushions are used for sitting at low tables in tatami rooms and travellers should note that it is considered impolite to step on cushions other than your own.
Chopstick cha-cha-cha
Japanese cuisine is some of the best in the world and so no trip to Japan would be complete without dining out – and using chopsticks. Japan takes chopsticks seriously so knowing a little about local manners can go a long way when dining.
When sharing dishes in a group, diners should make a note not to eat directly from common dishes and understand that it is considered rude to hover their chopsticks over dishes when choosing what to eat. Chopsticks should not be licked or used to give food to others and when taking a pause during a meal, the utensils should be placed parallel to each other on a chopstick holder and never placed crossed or upright in rice as this resembles a ceremony performed at Japanese funerals.
Geikos and Maikos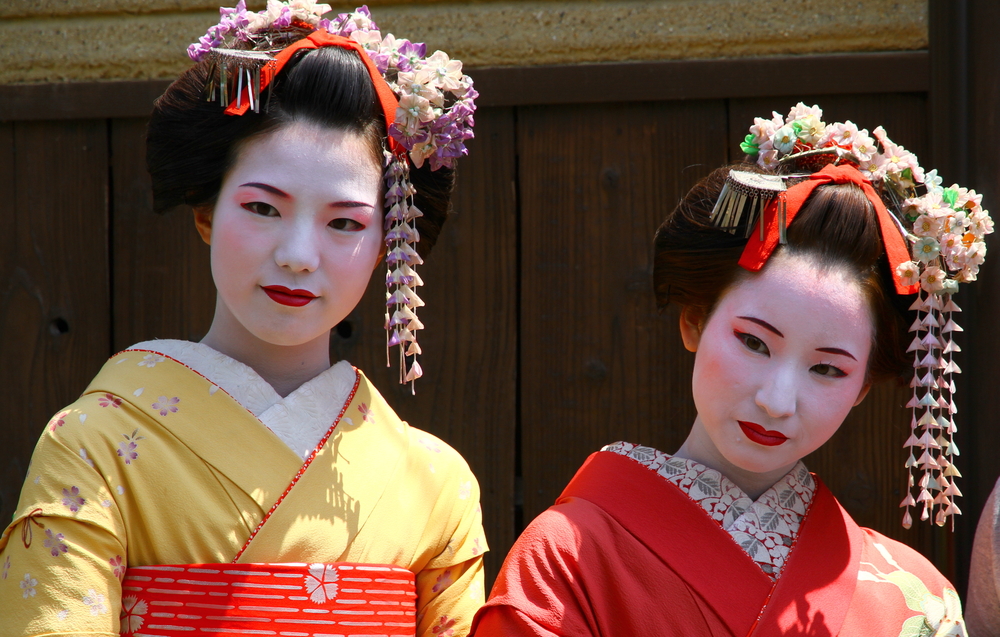 Spotting a geisha sits high at the bucket list of many visitors who visit Japan and for the best chances of spotting one in Kyoto, travellers should head to the city's historic Gion district, which is just 15 minutes away by foot from the hotel. While they're known as geishas in Tokyo, in Kyoto the correct term is 'geiko', which means 'women of art'. Geiko have to spend at least five years in training as an apprentice – also known as a 'maiko' – to perfect their abilities to play musical instruments, dance and host games for guests. While photographs of geiko and maiko are permitted, visitors to Kyoto should respect the personal space of the women and make sure they do not interrupt their journey.
Dare to Bare?
The hot spring communal baths in Japan are probably the most daunting part of Japanese culture for most travellers but are rewarding for those who are brave enough to take to the geothermally heated waters at onsens, ryokans and daiyokujos. Firstly, travellers must be prepared to dare to bare as no clothing or swimwear is permitted when bathing in an onsen or public bath. Next, a seated (not standing) shower must be taken prior to entering the bath and those with long hair should tie this up in a hairband or towel.
Lastly, no alcohol is permitted inside a public bath and since tattoos are considered somewhat of a taboo in Japan, those with ink should make sure to cover their body art with plasters or bandages.