2020 worst year for aviation, says IATA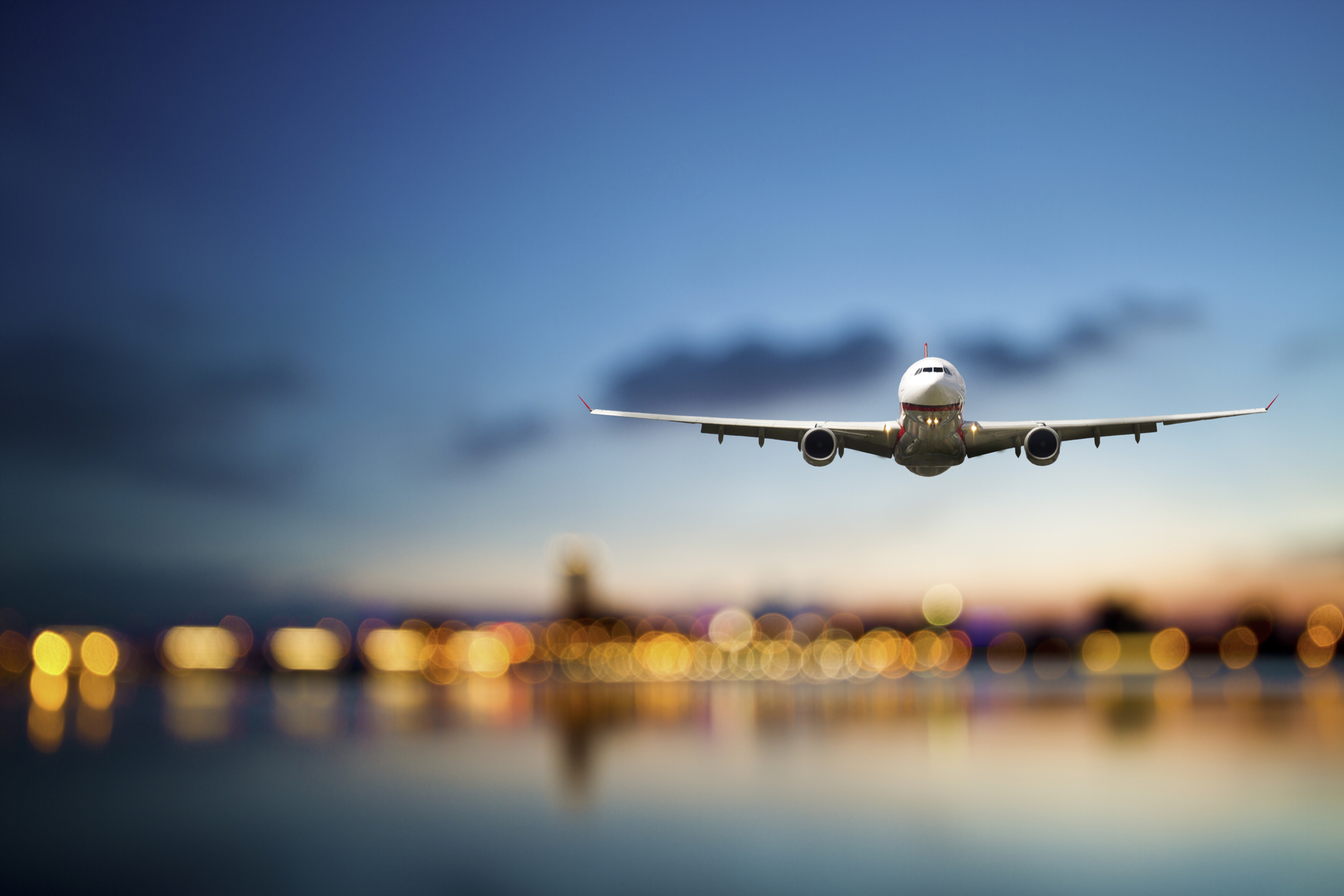 Almost half a trillion drop in revenue for the air transport industry, at least 43 commercial airlines gone bankrupt globally by October, close to 5 lakh jobs lost in the airlines segment — the year 2020, by various metrics, has been the worst year in the history of aviation as stakeholders across the spectrum struggled for survival because of the Covid-19 pandemic and the consequent travel bans.
While restrictions on travel have not been fully lifted, airlines are looking at potential revival of fortunes with the vaccine rollout. However, industry experts suggest that any hopes for a smooth recovery are still subdued — evident from the fall in airline stock prices last month on the news of a mutated coronavirus variant emerging from the UK.
"History books will record 2020 as the industry's worst financial year, bar none. Airlines cut expenses by an average of a billion dollars a day over 2020 and will still rack-up unprecedented losses. Were it not for the USD 173 billion in financial support by governments we would have seen bankruptcies on a massive scale," said Alexandre de Juniac, director general of International Air Transport Association (IATA).
"On the assumption that there is some opening of borders by mid-2021 (either through testing or growing availability of a vaccine), overall revenues are expected to grow to USD 459 billion (USD 131 billion improvement on 2020, but still 45% below the USD 838 billion achieved in 2019)," he added.