2022 is the year travel will broaden not just horizons, but social circles too
As we look to the year ahead, Booking.com has shared its predictions for travel in 2022, revealing a renewed sense of optimism that is fueling a hunger to embrace the new normal and get back out to fully experience the world. While providing some much-needed rest and relaxation, vacations in 2022 will also be an opportunity to branch out and make new connections, particularly as many opportunities to meet new people were shut off over the course of the pandemic.
With 75%1 of Hong Kong travellers saying they can't wait to socialize on vacation if it's safe to do so and 65% hoping to meet new people as they reclaim their travel mojo, what are the best ways and best places to meet new people while travelling?
Here's a round-up of the top destinations around the globe endorsed by Booking.com travelers2 to expand social circles while broadening your horizons.
Lisbon (Portugal)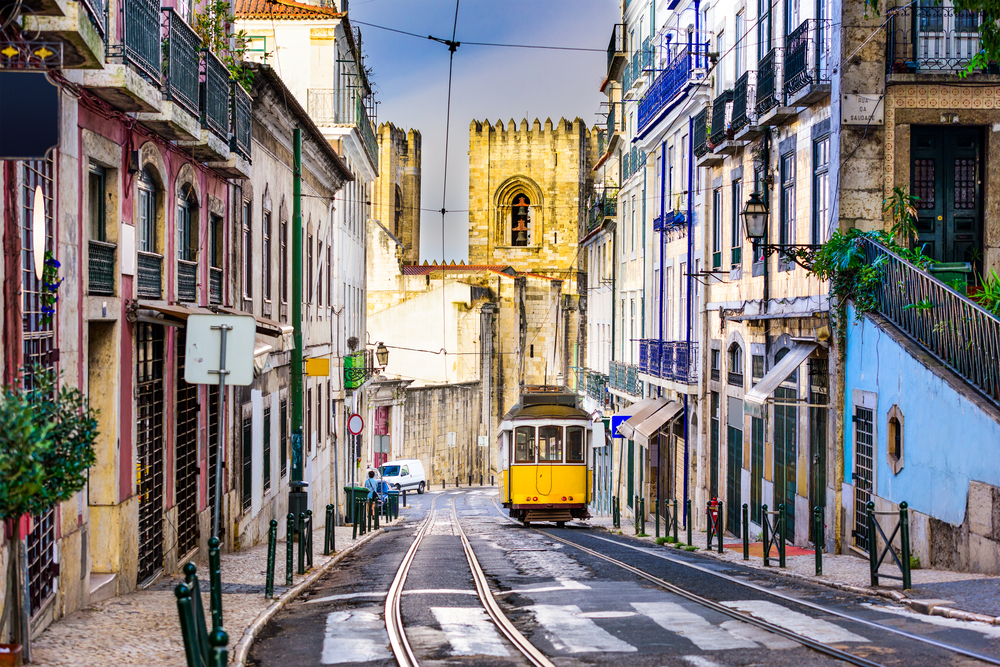 Portugal's buzzing capital, Lisbon, is a top destination full of culture, history and activities to keep you entertained, alongside bustling bars and a delicious foodie scene. Combined with being the most recommended city for its friendly people according to Booking.com travellers, it will be hard not to make friends with the locals!
Bangkok (Thailand)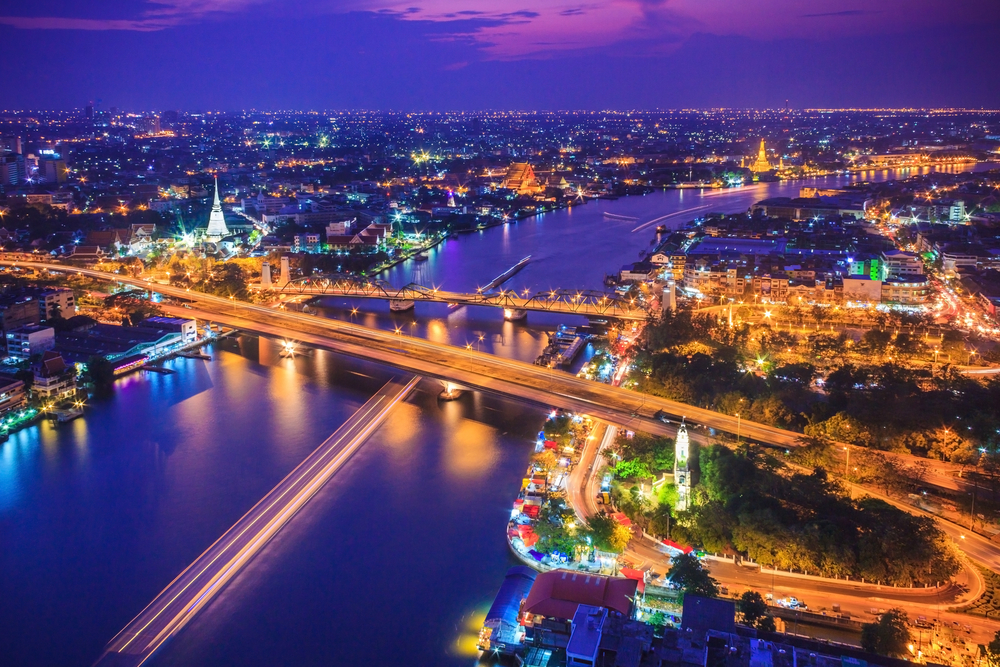 Endorsed as one of the top destinations to meet new people, Bangkok is a shining example of why Thailand is known as the Land of Smiles. The kind and welcoming nature of its locals, who are helpful, courteous, and friendly making it a great city to absorb the local culture at a bustling food market and marvel at the magnificent temples, all while making new friends along the way.
Amsterdam (Netherlands)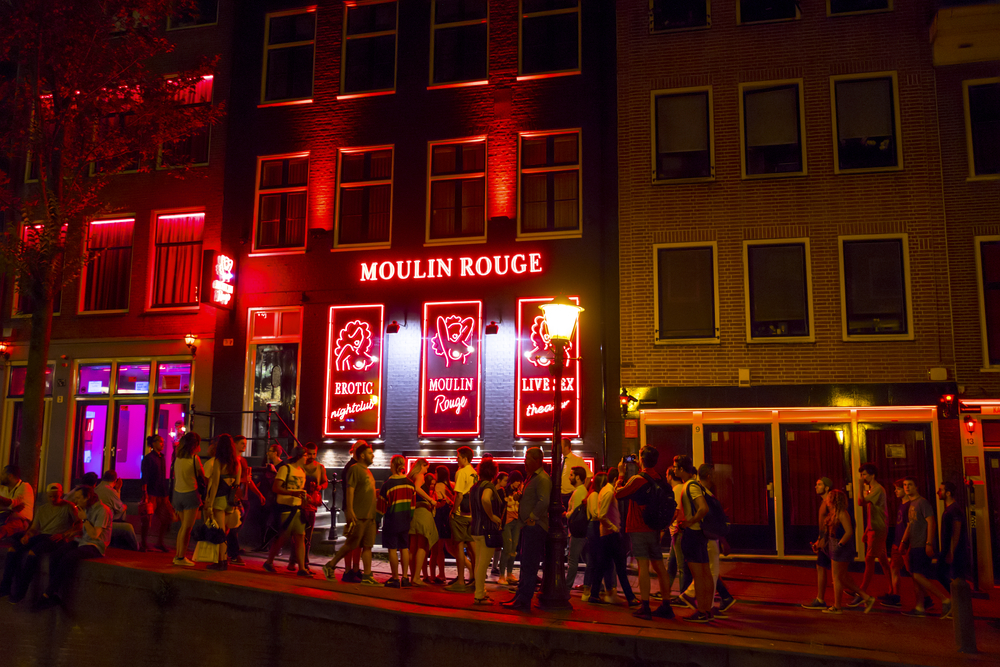 As the most recommended destination for nightlife according to Booking.com travellers, Amsterdam should be top of the travel bucket lists for half (54%) of local travellers who want to stay near a bustling night scene. A city that comes alive at night, there is a bar, pub or club to suit every taste – simply go where the good vibes take you to find your new squad.
Las Vegas (US)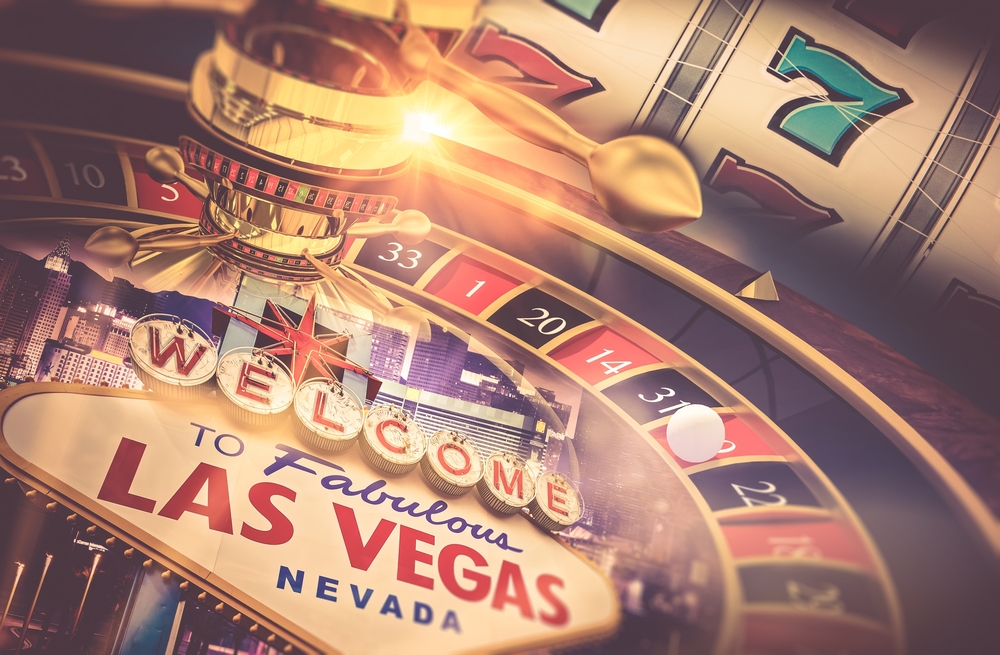 Viva Las Vegas! With 74% of travellers saying they're more fun on vacation than when at home and a quarter (23%) wanting their travel companion to help them step out of their comfort zone, you won't need to search long and hard for activities and amusement spots in this city that's one of the most recommended for entertainment. Head to Las Vegas Boulevard, known as 'The Strip' and likened to an adults playground, and you'll find a variety of shops, restaurants, bars and performance venues for music, comedy and circus-style acts.
Taipei (Taiwan)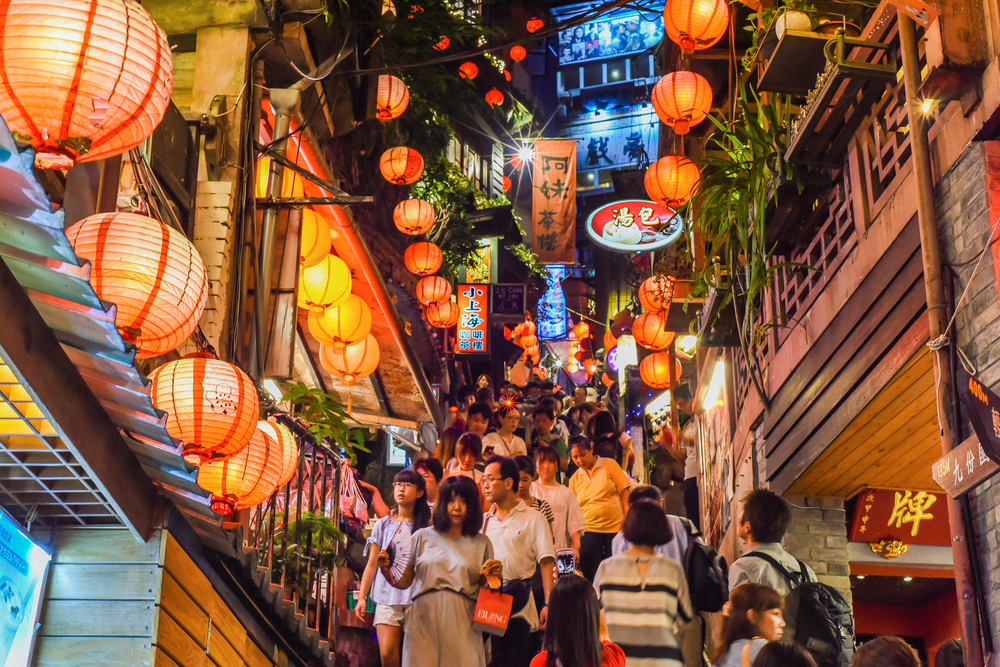 Eating out in Taipei is one of the best ways to get to know Taiwanese culture. In fact, it's such a defining characteristic that many apartments don't have kitchens! It's no wonder that it's highly recommended for local food by Booking.com travellers and therefore a must-go for the 50% of travellers who want to try out the best places for food and drink while on vacation. You won't be alone as you bustle through one of the buzzing street markets and bond over shared new experiences, whether sampling snacks as you go or sharing a selection of dishes at a rèchǎo (stir-fried) hotspot.
Rio de Janeiro (Brazil)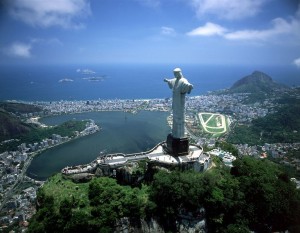 Fun and frivolity are in Rio's lifeblood and when you visit its bar-hopping scene, you'll instantly feel the joie de vivre flowing through yours too. Try out Lapa, the centre of Rio's nightlife that is filled with bars and samba clubs, to find your feet and friends. Then head to the neighbourhood of Botafogo for a more local experience and lap up the cariocas lifestyle.
For each destination, you can connect with fellow travellers, share your experience and get travel advice and inspiration in Booking.com's Travel Communities.