3 advantages of having female leaders
TD speaks with Mieke De Schepper, MD of APAC and EVP for Online Travel
We have gone a long way when it comes to gender parity; unfortunately, women are still woefully underrepresented in the travel technology industry as a whole. In the tourism and hospitality industry, for example, although women make up 70% of the total workforce, only 8% of directors are female. Likewise, in Singapore's STEM (Science, Technology, Engineering, Maths) sector, only 25% of the workforce and 30% of degree students in this field are women.
Amadeus is one of the exceptions to this – 48% of its workforce is female. In APAC, most senior executives are female in 75% of its business units. Mieke De Schepper is one of the senior female executives in Amadeus heading APAC region and Online Travel division and one of the few inspiring women in the travel tech sector.
TD speaks with De Schepper and she revealed the three advantages of having female leaders in your rank.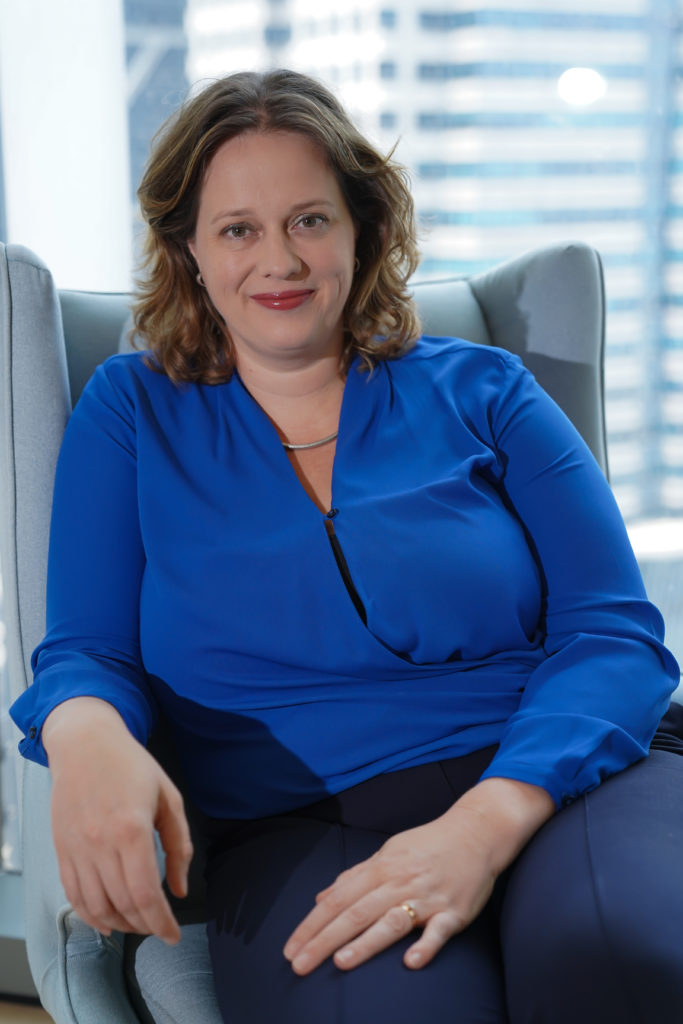 Better financial results
"Senior leadership positions in the travel industry are still male-dominated, despite research showing that companies with mixed leadership tend to have better financial results," she said.
A quick search on the internet, one will find evidence on the direct relationship between diversity and company performance. In McKinsey & Company's 2014 report, "Why Diversity Matters," analysis of the data collected from 366 companies disclosed a statistically significant connection between diversity and financial performance, with organizations in the top quartile for gender diversity 15% more likely to have financial returns above their national industry median.
McKinsey & Company offers the following supported hypotheses that diversity helps to:
Win the war for talent
Strengthen customer orientation
Increase employee satisfaction
Improve decision making
Enhance an organization's image
Fresh perspective
Women bring a different perspective to management, leadership and business. Innovation stems from a shared understanding of goals and roles mixed with diverse experiences and perspectives. Diversity brings that variety of perspectives.
Female leaders can drive innovation by being a model of discussion management so that all voices are heard – introvert, extrovert, male, female, all races, remote and in-office – and perspectives are challenged.
"Being a female in this role, I bring a fresh perspective and understanding, not just for our customers and partners, but also our employees. Having been in management positions for over 17 years, I understand the struggles that women face, including mothers. Having experienced that, what's important for me now in my role, is that I help ensure that all our employees have equal career opportunities and that we create an environment where everyone feels properly supported, represented, and valued," De Schepper said.
Inclusive culture
Leadership is not about masculine or feminine traits but about creating a unique authentic leadership style. Women need to embrace inclusive leadership taking pride with their strength and emotionally intelligent niche.
It is also important to break down stereotypes or segmenting women to do 'girls jobs'. The travel tech sector is one of those niches that are still male-dominated and posed opportunities to break down barriers.
"There's a business case behind it as well, as a diverse workforce, coupled with an inclusive culture, has proven to drive innovation and better business results. At Amadeus, we embrace different genders, ethnicities, religions, age groups, sexual orientations, disabilities, personality types, thinking styles, and life experiences. We've found that in doing so, we foster an environment for sharing of ideas, debates, and outlooks that help us to generate new directions in business development," she said.
We are not far from achieving total gender equality. Surprisingly, men are part of the solution. Empowering women should be a priority for both genders, so it's important that men are involved in mentoring and support initiatives as much as female leaders.
Also, gender equality needs to start at home. This means men and women having an equal partnership when it comes to household chores and childcare.