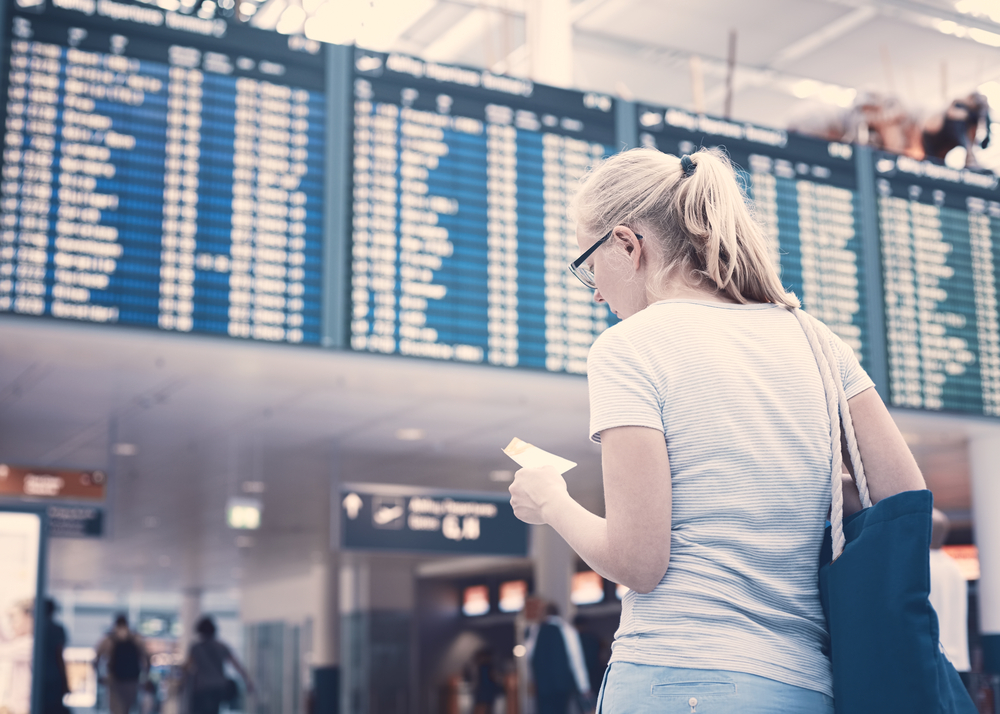 While most Brits favour hassle-free travel, there are a handful of UK travellers that are booking their trips at the very last minute. ATOL, the UK's air holiday financial protection scheme, conducted a research and found out that 8% of UK travellers – three million people – leave booking their holiday until the actual day of their departure. Londoners are most likely to book last minute.
Andy Cohen, head of ATOL, said: "With the summer half-term less than a week away, our latest research has revealed that almost half of the people travelling next week are likely to have booked more than seven days in advance. Even if the idea of grabbing a last-minute deal is appealing, it is worth spending an extra couple of minutes to check your holiday bargain is ATOL protected."
"Having an ATOL certificate means that your holiday is financially protected, so if the travel company goes bust, you will still be able to get home and will not lose your hard earned cash. For added peace of mind, whenever you book your holiday, look for the ATOL logo to ensure you can fully enjoy your well-earned holiday," he added.
Perks of being early
Most Brits are not fans of last-minute travel planning; a recent study found out that UK travellers plan and book their next holiday 37 days after coming home from one.
According to the study, the desire to go on another vacation kicks in 17 days after coming back from a holiday. However, Brits wait for another two weeks to actually pay the down payment or pay in full.
Booking your holiday ahead of time has its own perks. Some airlines roll out seat deals, offering them at a low price, if you book ahead of time. Some travellers are working their holidays based on the seats they booked.
Some hotel booking platforms, such as Booking.com, have the occasional promo where travellers can lock in the price of an accommodation on certain dates.
Domestic travel or 'wandering Britain' is on the rise to 20% as Brits do not want all the hassle of preparing for a trip. Domestic travel and staycations do not require much preparation and are perfect for Brits who want to be spontaneous for either a city break or a day at the beach. However, 87% of UK travellers confirmed that they are going on some holiday this year.
Facebook Notice for EU! You need to login to view and post FB Comments!