3 misconceptions about Japan you need to stop believing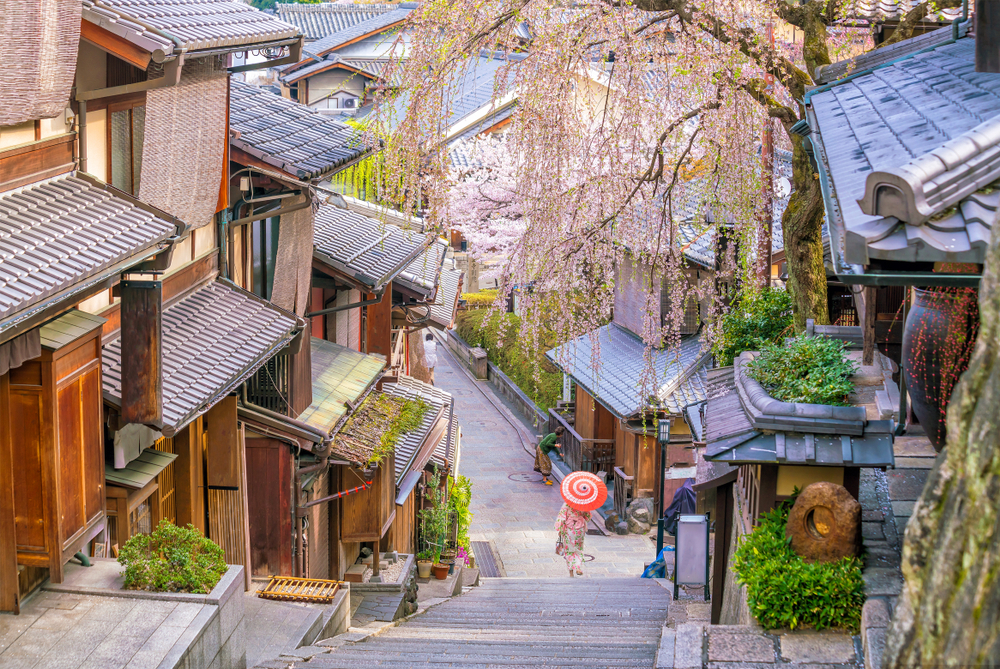 The recent coronavirus pandemic robbed us the ability to freely travel as many countries closed their borders to contain the spread of the virus. I was planning to travel to Japan in the summer for the Tokyo Olympics before everything happened, but I guess, that is not happening anytime soon.
Japan is my favourite country to visit. I grew up watching anime and, when I got a little older, I became obsessed with books written by contemporary Japanese authors like Haruki Murakami and Banana Yoshimoto. I know that some travellers feel daunted to set foot in this eastern gem.
Matthew Joslin, marketing and communications manager, Japan National Tourism Organization, debunked three of the most popular views about Japan.
Japan is crowded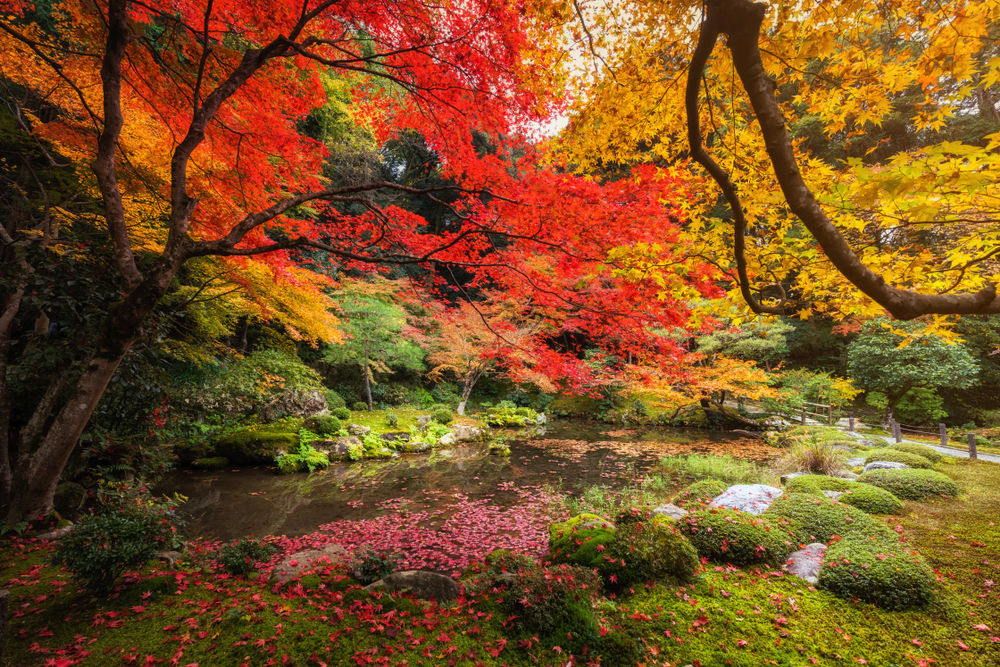 Japan is known for the skyscrapers of Tokyo and its teeny, tiny 1LDK apartments. For an outsider, Japan seems crowded and you may feel that way if you happen to find yourself in Shibuya or Shinjuku during the rush hour. However, Japan is not all Tokyo and Kyoto, it is also the home to several mountains and forests well-protected by the government.
The country takes pride in its four distinctive seasons and the best way to showcase its beauty is through nature-geared, off-the-beaten-path experiences. In a recent trip to Japan, I did a lot of hiking in the beautiful forests in Nagano prefecture and did some shinrinyoku or "forest bathing," which is a popular activity among locals.
One of the things I love about the Japanese is they find appreciation on the littlest things such as komorebi or a term that describes the sunlight that filters through trees; and fuubutsushi or the small things that signal the changing of the seasons
Japan is difficult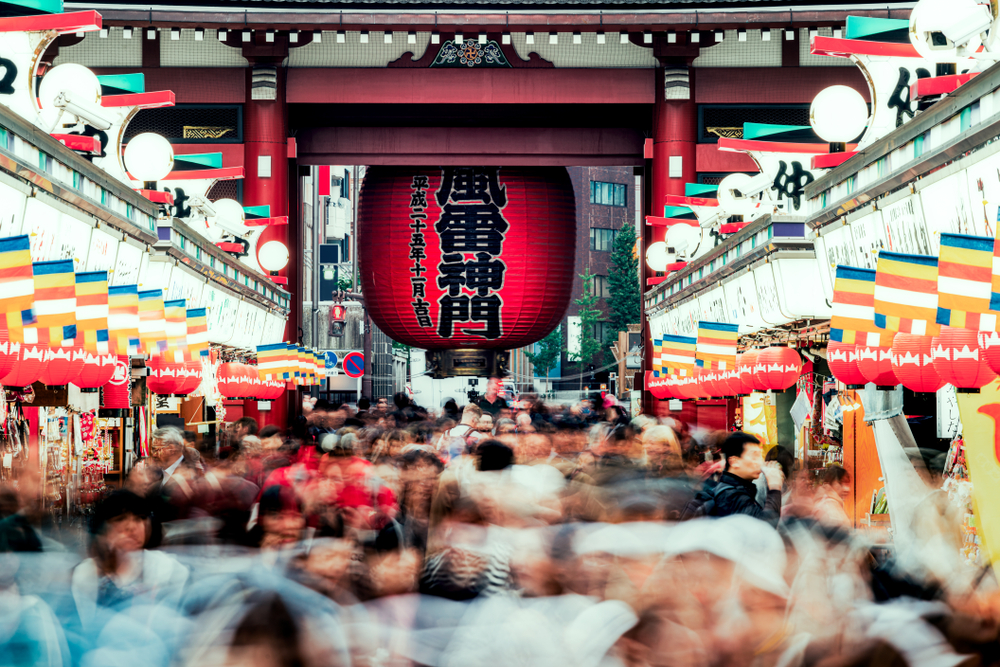 Westerners are anxious to travel to Japan due to the impression that it is difficult to get around; much like in Sofia Coppola's movie "Lost in Translation". Based on my experience, it is more difficult to get around Bali, Indonesia and Vietnam where less people tend to speak in English and transportation is far more difficult.
Thanks to the efforts of JNTO, Japan has become more tourist-friendly over the years with menus, street signs and stations all translated in English. Surprisingly, Google Maps is very reliable in Japan, it even shows the trains' time table. Moreover, tourist information offices can be found in key districts to aid travellers in their journey.
Japan is not for me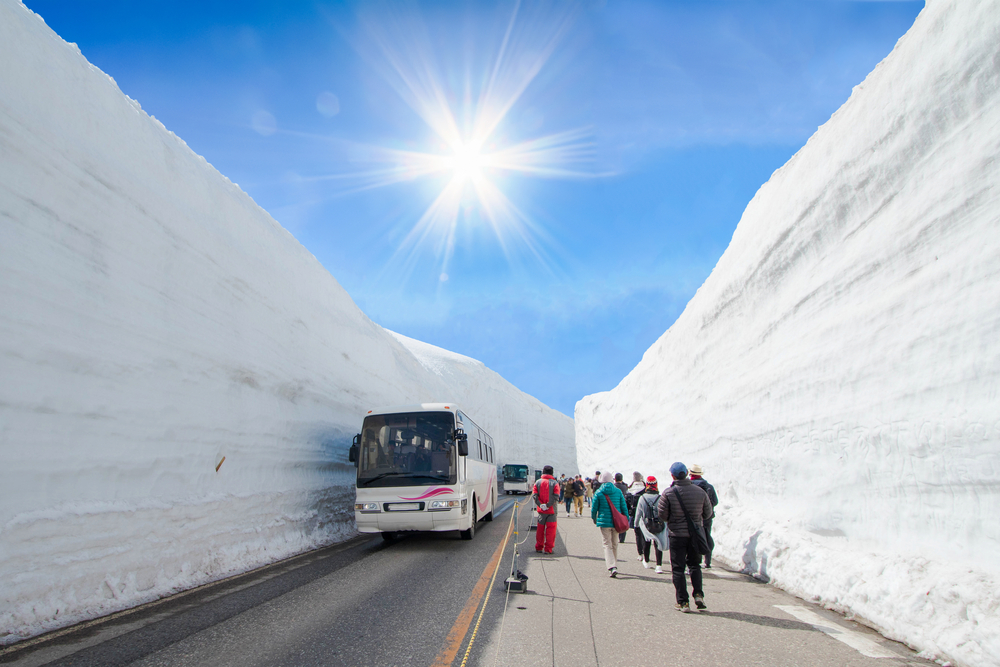 First-time travellers will experience culture shock, which is not a bad thing really, especially if you love new and unique experiences. Japan has something for everyone! Whether you like sports activities, arts and crafts, sightseeing, food or more unique hobbies like anime and ikebana (flower arranging).
You will be surprised to learn that Japan has more coastline than USA, New Zealand, or Australia and has the most number of hot springs and ski resorts than any country. Tokyo was named the world's most Michelin-starred city with 226 restaurants receiving stars. For the 13th consecutive year, Japan's capital holds its crown as the most Michelin-starred city in the world, according to the Michelin Guide Tokyo 2020.
In recent years, Japan is the "it" destination for travellers thanks to the myriad of attractions and experiences it offers catering to the diverse crowd.