Spread across five cities and running through four prefectures, Three-star Road offers visitors a chance to experience a truly authentic Japan with jaw-dropping scenery, spellbinding castles and delicately manicured gardens. Its cluster of fascinating sights has been endorsed by the likes of both UNESCO and Michelin, and with a selection of public-transport passes, getting around couldn't be easier.
Here we round up our top three bookable places along and just off the Three-star Road, which can be visited as part of Japan by Rail tour and booked through Wendy Wu.
Experience the Japanese Countryside Fairytale at Shirakawa-go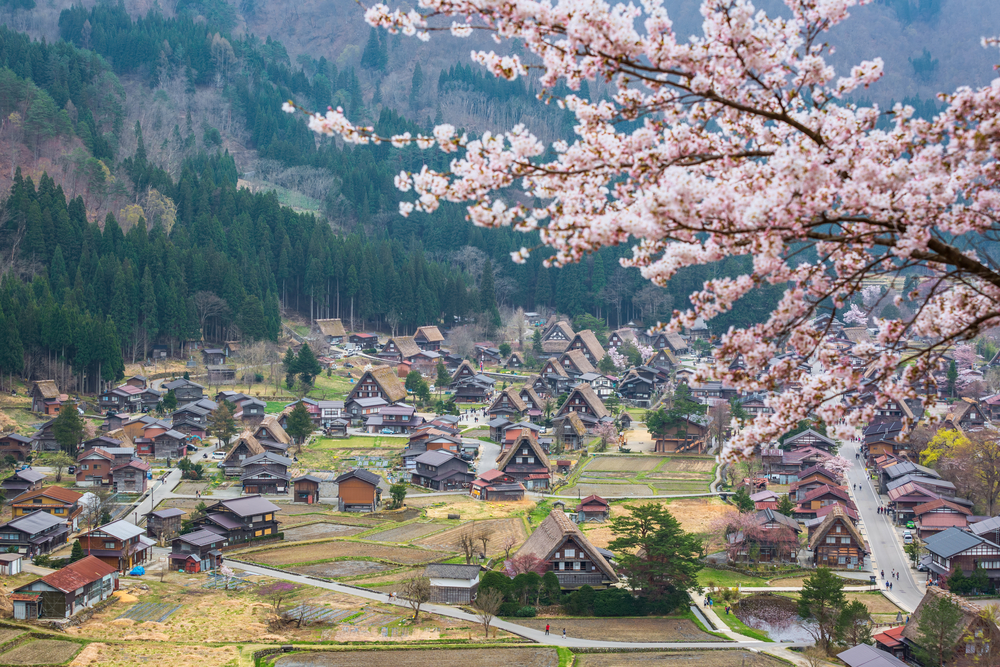 The Shirakawa-go and neighbouring Gokayama regions line the Shogawa River Valley in the remote mountains that span from Gifu to Toyama Prefectures. Declared a UNESCO world heritage site in 1995, they are famous for their traditional gassho-zukuri farmhouses, some of which are more than 250 years old.
Life in Shirakawa-go is slow-paced, so visitors can take it easy and stroll around to see the beauty of nature, and truly authentic Japanese countryside. There's also an abundance of shops where visitors can buy traditional-style souvenirs such as a good-luck charm called the sarubobo or a faceless doll that's supposed to be a baby monkey.
Explore the capital of Ishikawa Prefecture – Kanazawa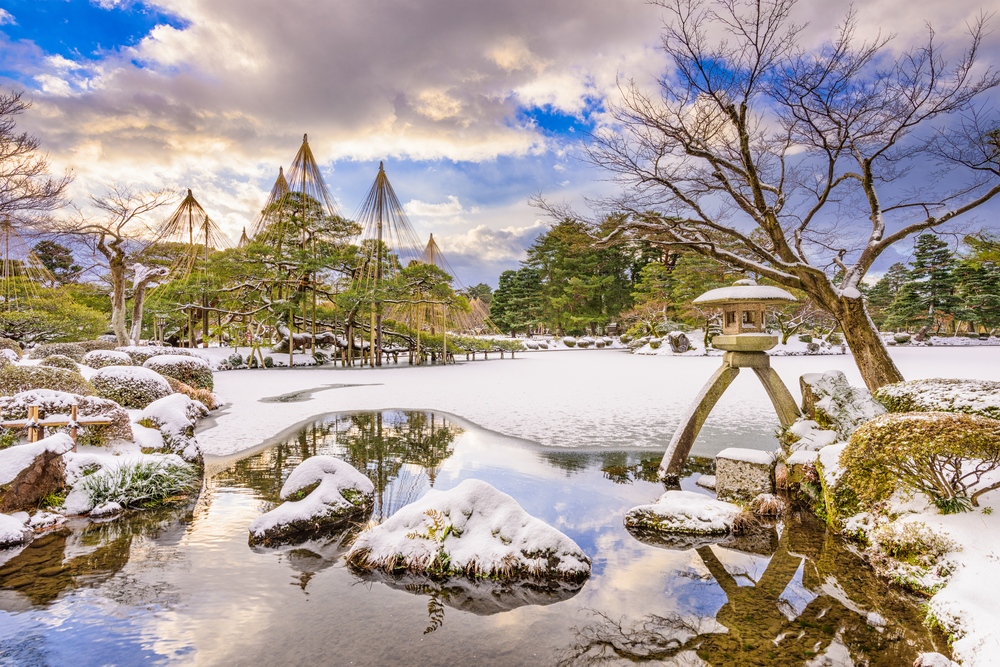 During the Edo Period, Kanazawa served as the seat of the Maeda Clan, the second most powerful feudal clan after the Tokugawa in terms of rice production. Accordingly, Kanazawa grew to become a town of great cultural achievements, rivalling Kyoto and Tokyo.
Today, Kanazawa remains an important city in its region and serves as the capital of Ishikawa Prefecture. The city boasts many historical attractions such as restored residences and districts, as well as modern museums. Kanazawa's unchallenged main attraction is Kenrokuen, one of Japan's "three best landscape gardens", and by many considered the most beautiful one. Visitors staying in Kanazawa can also visit Kagaya Onsen, which has been rated the best ryokan (traditional guesthouse) in Japan for more than 30 years. Spacious traditional Japanese-style rooms and natural hot spring baths overlook the bay and ocean.
Be immersed in the streets of Takayama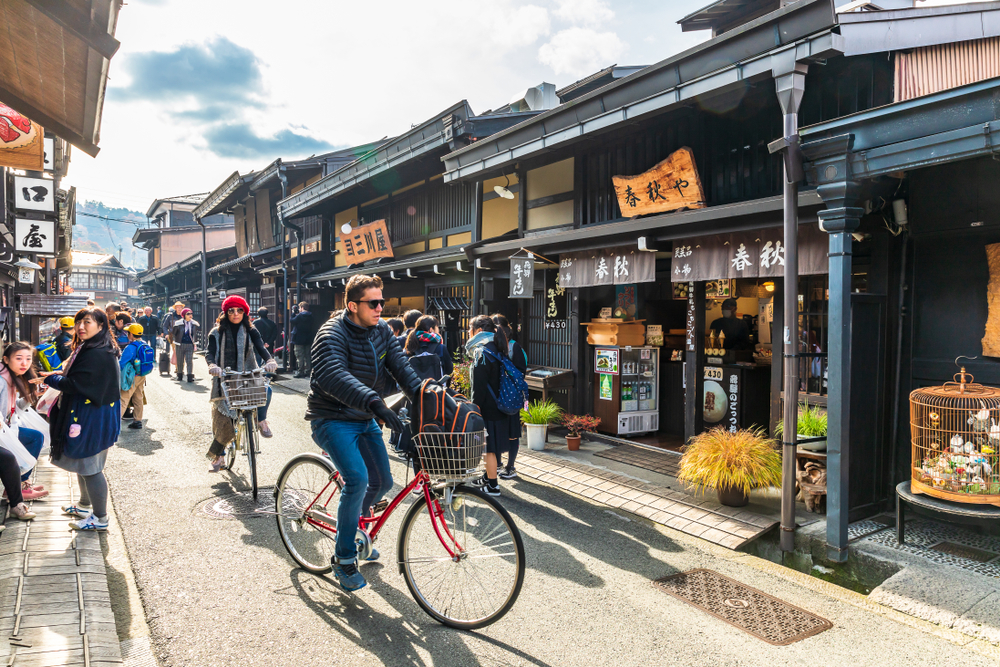 Takayama is a castle town up in the mountains in the Hida region a few hours by train from Osaka, Kyoto, Tokyo and Nagoya. There are plenty of activities for visitors including visiting Sanmachi Street in the old town of preserved and restored buildings. During the Edo period (1603-1867), Takayama was a lively hub town bustling with craftsmen, merchants and farmers from the surrounding areas.
Today, that legacy is preserved in the three main streets and encircling districts of Sanmachi. The Morning Markets in Takayama are popular places to visit too, and there are two main markets; Jinya-Mae Morning Market in front of the Takayama Jinya building, and Miyagawa Morning Market which runs alongside the Miyagawa River. Another walk to do in Takayama is the Higashiyama Temple Walk which is a footpath between 12 fascinating Buddhist Temples and Shrines.