32% Americans travelled on Memorial Day Weekend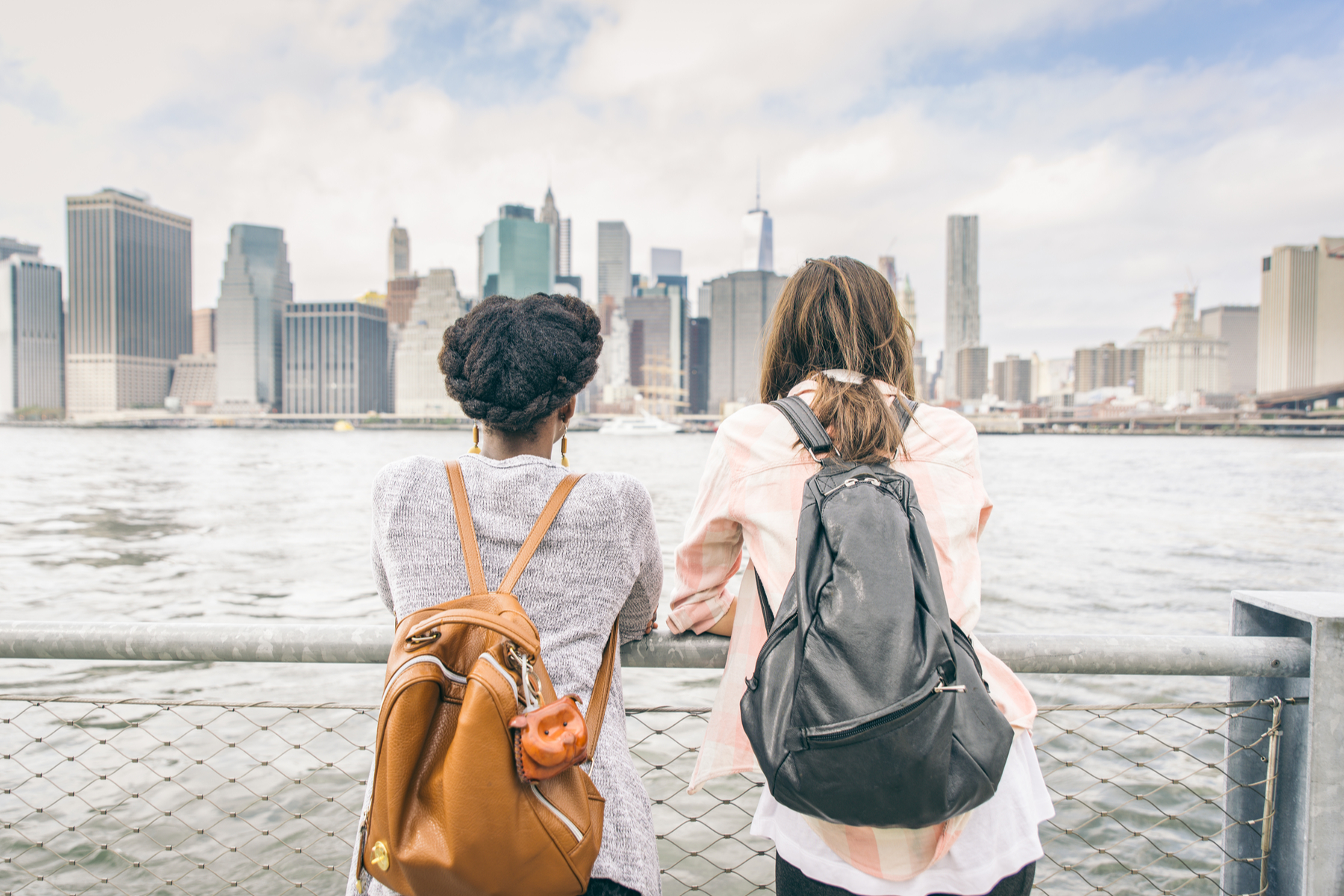 Just one-third (32%) of Americans travelled this past Memorial Day Weekend, according to an American Express Travel survey conducted to track consumers' travel behaviours and sentiment as parts of the country begin to reopen.
Of the one-third of consumers who travelled this weekend, two in five (41%) say their trips were planned last-minute. The vast majority (85%) said they travelled with one (42%) or more companions (43%). Most Americans travelled by car.
Younger Americans were more likely to travel, with millennials travelling the most. To note, 48% of millennials said they travelled over Memorial Day Weekend versus 22% of Gen Xers and 27% of boomers. Geographically, the percentages vary a bit, but not as much as by age group. 28% of those in the Northeast travelled and 29% of those in the Midwest, while 34% from the South and 36% from the West travelled.
The majority (55%) of those that travelled said they went to a suburban area. More than half (57%) of those that travelled said it was also within 25 miles of home and 70% within 50 miles of home. The online poll was conducted between 26-27 May among a national sample of 2,200 adults from households with incomes of USD 70,000 or greater and that flew at least once in 2019.