4 essential steps for implementing NDC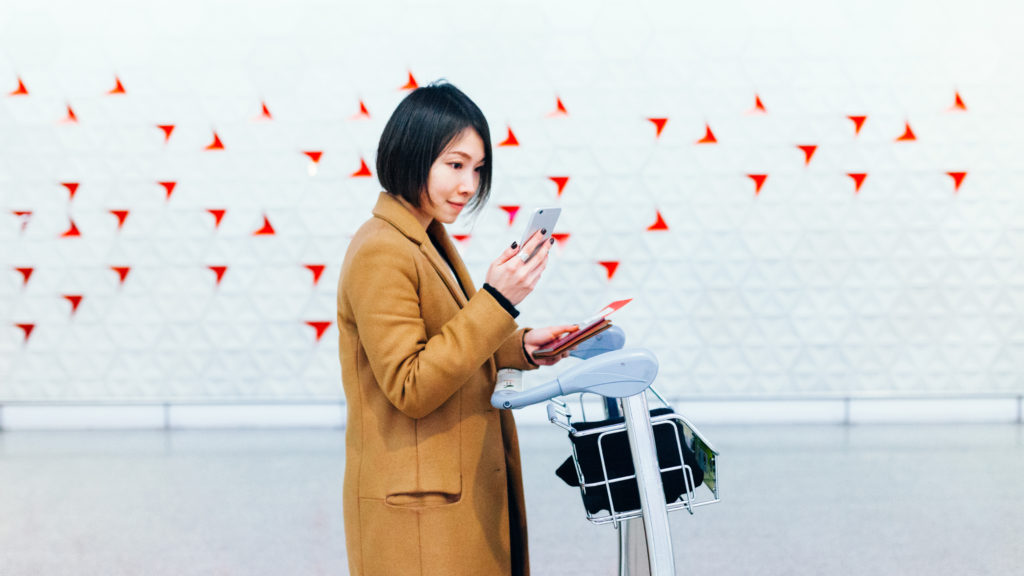 New Distribution Capability (NDC) is poised to have far-reaching effects on the travel industry, and will potentially transform airline retailing for the better. Getting started with NDC can be overwhelming with all the changes that it entails, but it does not have to be.
This IATA standard ensures that airlines can distribute rich content across all channels. Some companies in the industry have chosen to be pioneers and lead the way for NDC, others will soon follow suit, while some players will wait and see the true benefits of NDC.
Readiness in adopting NDC is important to ensure that distribution and overall service are not disrupted by the changes. Here are the four essential steps to get you started in your NDC journey:
Step 1: Bring the right players to the table
Having the right people onboard your NDC strategy is a crucial starting point. As retailing airline products in different channels become table stakes, building cross-functional teams that will realise the goals and the end-to-end process seamless is truly important. This means not only bringing together e-commerce, merchandising and distribution teams, but giving revenue management a seat.
Step 2: Align your strategy and objectives
With the right players on board, all stakeholders must work on the same goal with aligned strategies. Airlines and agencies must have:
A customer strategy that centres around the traveller
A retailing strategy that focuses on intelligent solutions
A technology strategy that supports integrated content
Step 3: Reach outside your organization
Since NDC is new and is a big investment for airlines and agencies to recalibrate existing processes, these players move at a different pace. Therefore, open communication and collaboration between airlines and agencies are critical.
Airlines won't be able to scale their indirect retailing strategy without agency alignment, and agencies will struggle to communicate their value without the support of their airline partners.
Agencies need to define what success looks like for their business and present it to the airline. The most effective airlines will work with their agency partners to help them understand that richer NDC content is not a process disruption, but rather a revenue-generating opportunity.
Step 4: Partner with the right technology providers
NDC requires retailing capabilities that can be an expensive and long-term investment. It also brings forth complex processes due to the multitude of distribution channels. Identifying opportunities that will drive revenue growth, increase your competitive advantage and form a stronger brand are essential. As a technology partner, Sabre is prepared in all of these areas, as a technology partner, to help make your retailing strategy a reality with its Beyond NDC program. As Sabre says, "we eat complexity for breakfast".
For more information click here.