4 travel trends in APAC in 2021
TD speaks with Kerry Healy, CCO Southeast Asia, Japan & South Korea at Accor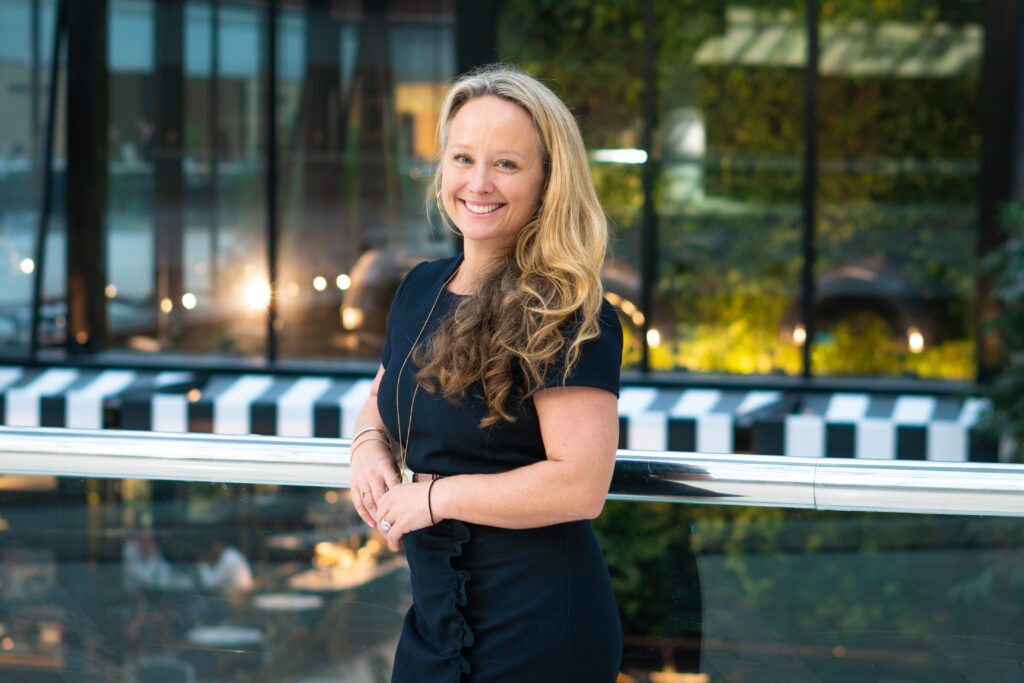 The COVID-19 pandemic and it hit the hospitality sector, and the whole travel industry, in whole, the hardest that even the massive conglomerate Accor was not spared. The health crisis upended revenues and stumped growth and projections.
Accor has adopted a leaner, more resilient model by resetting our focus and priorities, streamlining for better efficiency and expanding with a preference on quality over quantity.
TD has spoken with Kerry Healy, who recently took over her new role as chief commercial officer for Southeast Asia, Japan & South Korea at Accor, and she gave us her two cents on some of the travel trends in APAC this year.
Safety and cleanliness
Almost everyone will be a little finicky when it comes to cleanliness as we tread the COVID-19 era. It is essential to build people's confidence to travel. In my opinion, it will be a selling point of companies like what amenities serves for hotels.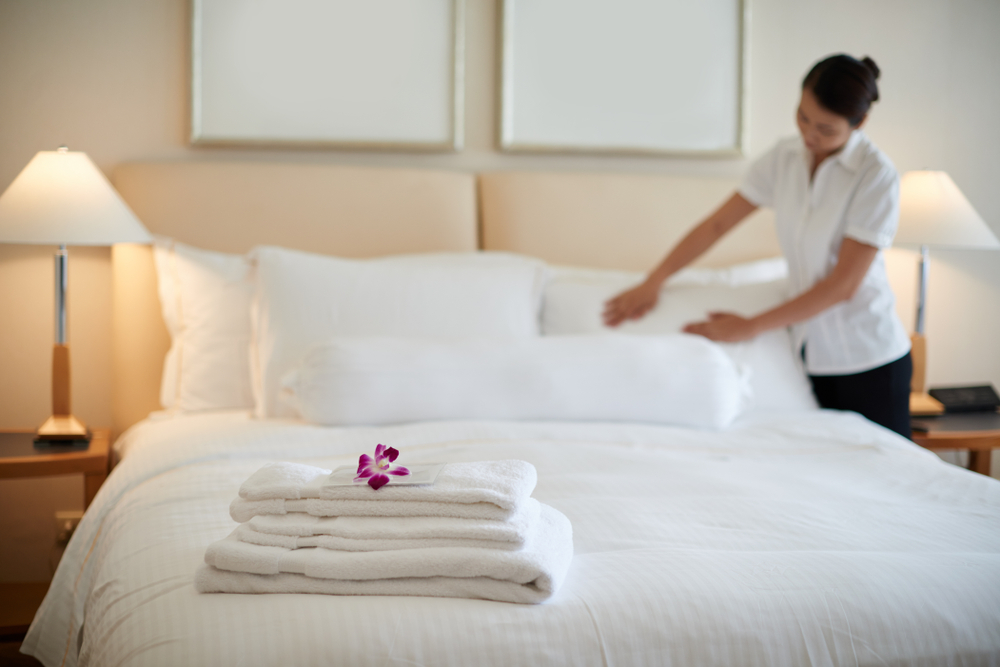 Accor responded to the pandemic by introducing a comprehensive program of hygiene and sanitation protocols called ALLSafe, which features strict cleanliness standards; an ALL Safe Officer in all our hotels, available 24/7; and, in partnership with AXA, free access for our guests to tele-medical consultations should they require any medical advice or treatment during their stay. AXA has thousands of accredited doctors and specialists who are available via telephone calls to our guests.
"We have also implemented comprehensive staff training to ensure all our teams follow the strictest protocols in terms of sanitation and we work closely with the local government authorities to ensure we are updated with the latest standards to ensure the protection of our guests and our teams," Healy said.
Health and wellness travel
This health crisis that we are experiencing has opened our eyes to the importance of taking care of our bodies. This will flow over in travel and we will see the rise of health and wellness travel. In the past years, we have seen wellness travel as niche experiences like yoga retreats and spa getaways and this is bound to continue.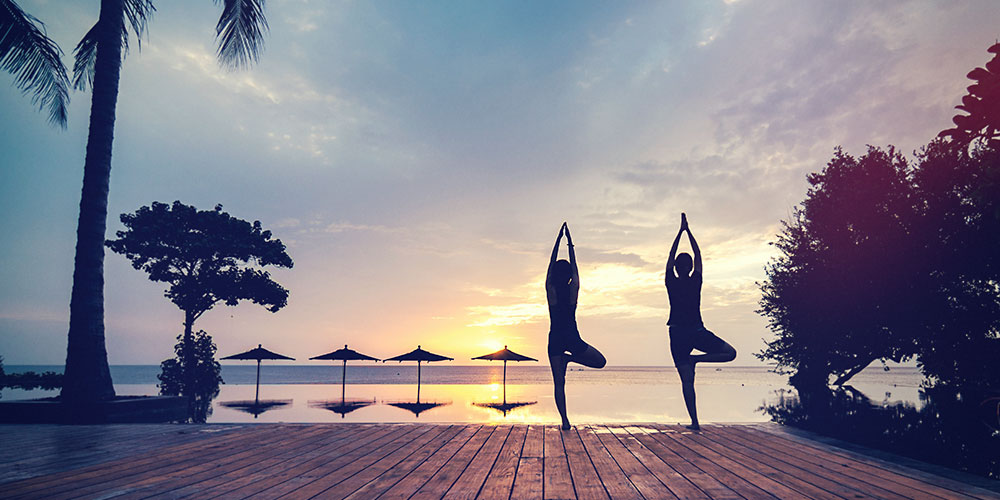 "People want to restore their mind, body and spirit after a tough year. We have launched Emotional Wellbeing through our Raffles brand, have introduced a fitness program with Les Mills in our Pullman hotels and have a comprehensive Vitality offering through Swissotel, along with unique wellness programs for most of our brands including Fairmont, Sofitel and Novotel," Healy said.
Domestic travel
With a lot of countries in lockdown and borders closed, destinations of travellers are limited to their own backyard. Also, travel rules sometimes change instantly and the possibility of overseas travel plans being ruined or being unable to go back home immediately or having to pay and do lengthy quarantine once you come back are just too much for some people.
"Obviously domestic travel is a big trend because international borders remain closed for most countries. This means we need to develop creative packages that provide locals with extraordinary experiences in our hotels, by helping them to discover new sides to their own country and a lot of this will be based around creative dining experiences, local exploration and family travel," Healy claimed.
Workspitality
"A final trend that we are seeing is the work-from-home trend, which means that we are introducing new ways for people to work from our hotels in what we are calling workspitality. Even before the pandemic, Accor was working in this space, alongside Wojo co-working spaces but now we are redesigning our hotel rooms to create workspaces which offer privacy, safety and full access to services such as catering, swimming pools and gyms," Healy said.
"We believe this will be a big trend as corporate offices continue to remain closed and people increasingly seek a new place to work that is away from their own four walls at home. Increasingly we are designing rooms that are completely flexible so they can become a private gym, private office, private dining room, gaming space or even yoga studio. Hotels have always been at the centre of their destinations and we want to this to be even more so in the new normal," she added.
There is no denying that the COVID-19 pandemic is something that no one has anticipated and companies are bound to work around it. Healy is positive that travel will return to pre-pandemic levels, but not as we know it.
"We know that people have a strong desire to return to travel and that our industry has always been resilient so I am confident that demand will bounce back, once the vaccine is rolled out and people feel safe to travel again," she said.