Model employee? W Hotels has signed two international style icons
W has a brand-new look, bringing supermodel-level style to W guests and fashion fans on-the-go. W Hotels today announced the debut of the exclusive "Off Duty" Closet, the latest project inspired by the iconic lifestyle brand's global fashion innovator, Joan Smalls, W Hotels and creative director, Sarah Easley, will debut 25 items inspired by Smalls' own jet setting style.
Smalls has been putting her passion to work with W since March 2017, developing insider guides and shaping the brand's global fashion platform with an expert eye. Curated by Easley to reflect Smalls' personal style, the "Off Duty" Closet includes pieces from seven top designers who have created signature items for the Closet's limited release.
In light of the recent disaster in Puerto Rico and in honour of Smalls' passion for her heritage, Smalls will dedicate all of her royalties from the "Off Duty" Closet to Unidos For Puerto Rico, a generous donation that will be matched by W Hotels in support of ongoing relief efforts.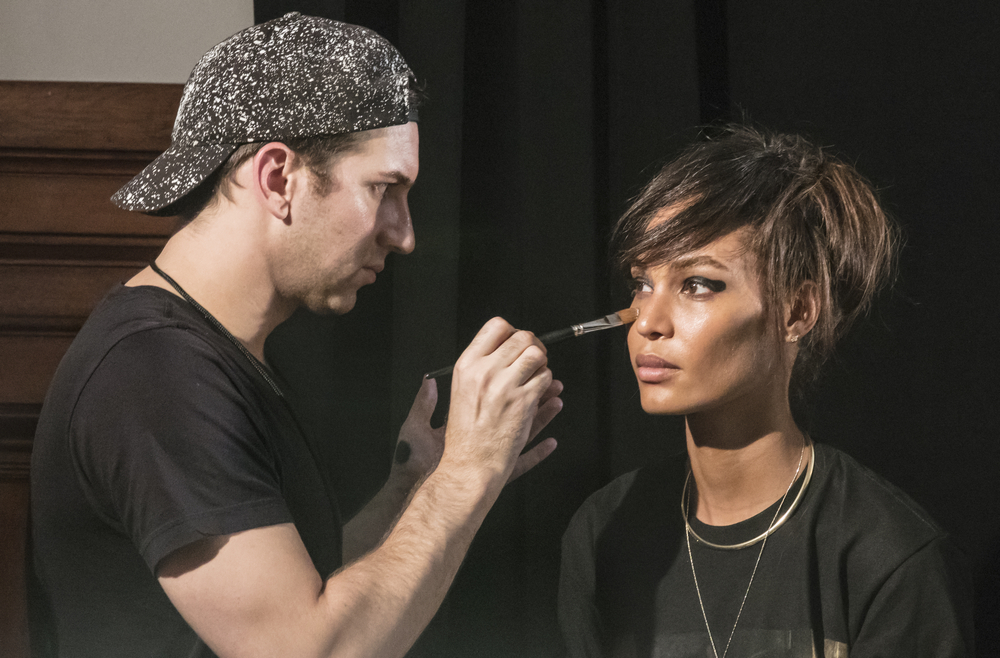 "Everyone knows what I wear on the runway, in my shoots or on TV, but when I'm not in front of a camera I still curate my look – I spend so much time traveling, what I wear when I'm off duty shapes a lot of my personal style," said Joan Smalls, global fashion innovator, W Hotels Worldwide.
"I love that W always wants travellers to be on the inside of the fashion world," said Sarah Easley, Creative Director of the "Off Duty" Closet with W Hotels Worldwide. "What better way to get a real insider experience than sharing styles I love? I can't wait to see fellow travelers rocking these looks!"
Sarah Easley, chose seven distinctive brands for the limited release. Combining the W brand's passion for supporting emerging fashion talent with new and next styles. The "Off Duty" Closet will feature items from top fashion brands Veronica Beard, Yestadt Millinery, K/LLER Collection, KREWE, Rails, Jibs Life, and Road Twenty-Two.