Preferred Hotels & Resorts has announced the addition of 25 new member hotels and resorts across eight countries between August and October 2017. From beachfronts in Hawaii to culture and traditions of Rajasthan, India – travellers can now enjoy #ThePreferredLife in even more destinations while staying at distinctive independent properties around the world.
Executive vice president of Preferred Hotels & Resorts  in Asia Pacific, David Spooner (pictured) said, "As we move towards our 50th Anniversary celebrations next year, we are committed to carry forward our legacy of excellence in the independent hotel space, and continue to provide global business support and infrastructure with our suite of services and programmes for our new and existing member hotels, to fulfil their business goals in the year ahead and beyond."
"This will include further enhancements to iPrefer, our guest loyalty programme which has seen a healthy growth in membership to almost 2 million this year since the successful launch of its mobile app in April", he added.
Asian highlights of the new hotels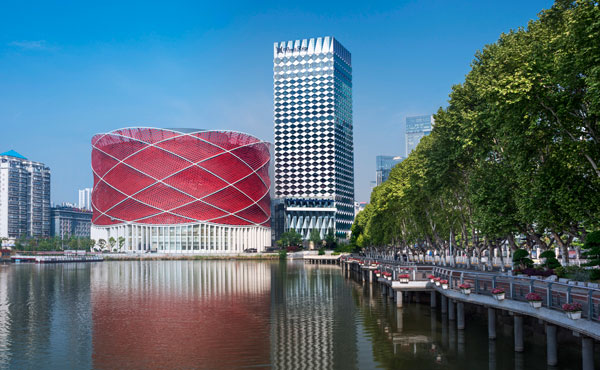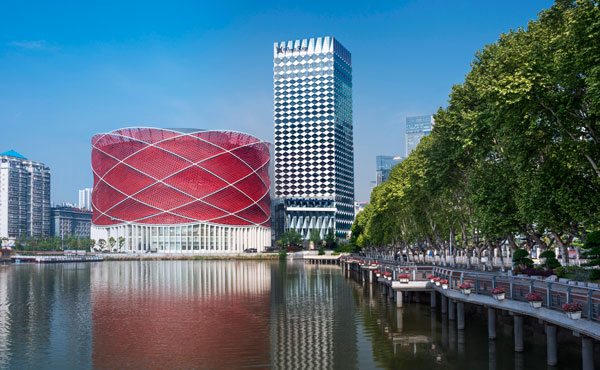 Wanda Reign Wuhan (Wuhan, China) – This award-winning luxury hotel is strategically located in the scenic East Lake Scenic Area of Wuhan, next to the famous Han Street commercial Centre and the iconic Han Show Theatre that regularly showcases a unique collection of aquatic performances. It features 413 elegantly appointed guestrooms with stunning views of the surrounding cityscape and the picturesque East Lake, personalized in-room options including preferred choices of beverage in the mini bar, and in-room fragrances. The hotel also offers one of the best Chinese restaurants in the city, featuring authentic timeless Huaiyang cuisine.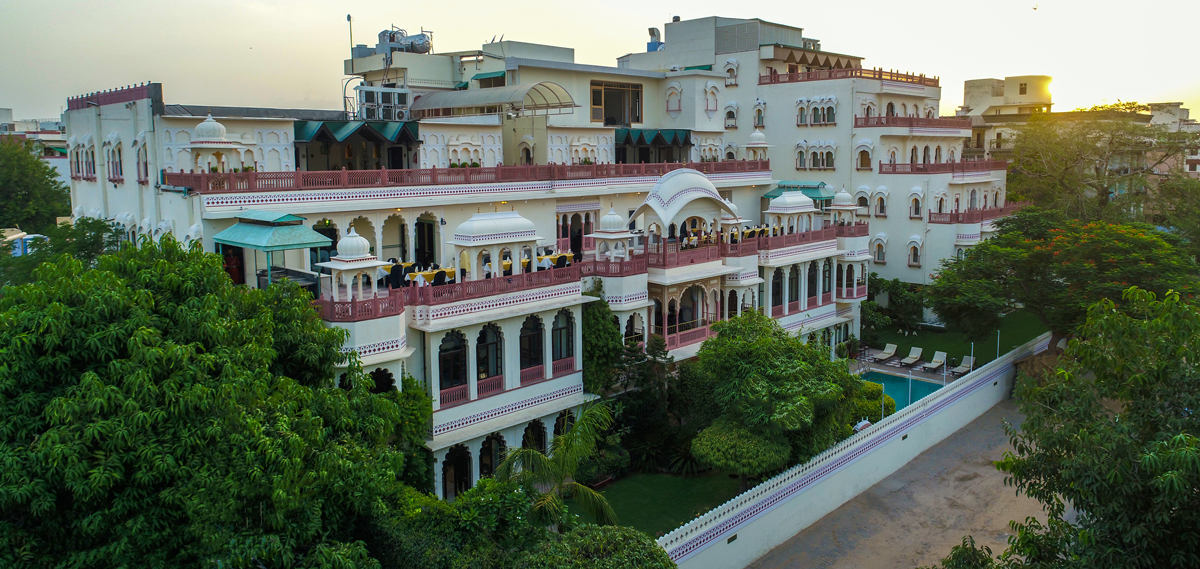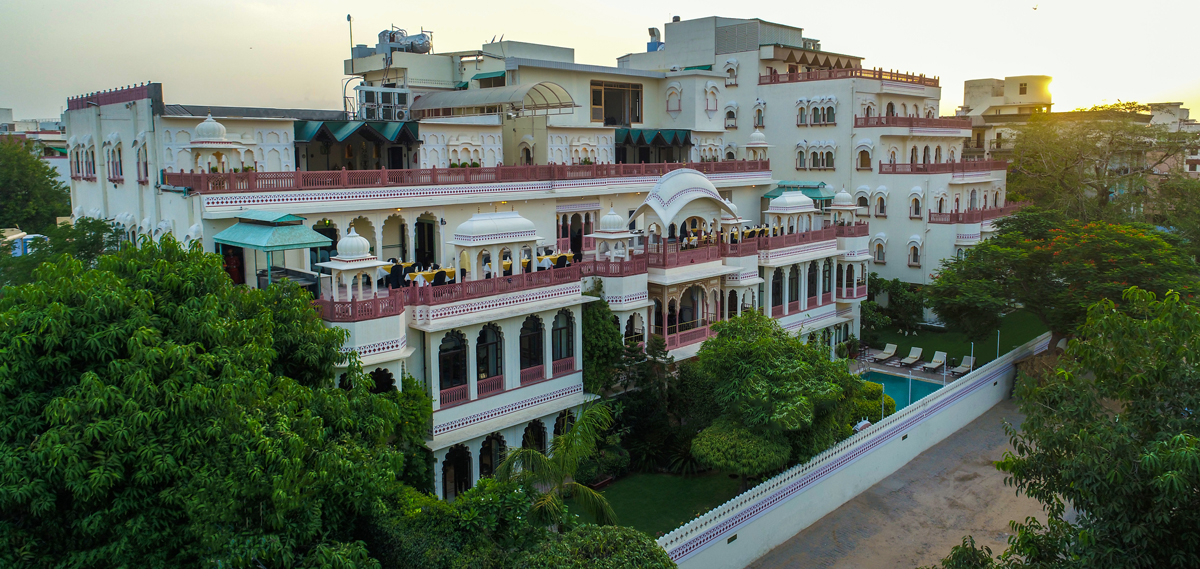 Shahpura House (Jaipur, Rajasthan, India) – Once the royal palace of the ruling Shekhawat clan of the Rajputs, this magnificent heritage hotel presents a mixture of Mughal and Indian architecture, with intricately carved stone pillars, domes and precious artifacts from a bygone era. Located in a plush residential area of Jaipur, the hotel is flanked by a maze of lanes that offer up their secret stash of colorful stalls, temples, verdant gardens and lakes. The 65 haveli-style guest rooms feature Rajput-inspired decorations embellished with marble and semi-precious stones, and come with private verandahs and modern amenities. There is also an on-site spa offering specially curated signature treatments and massages.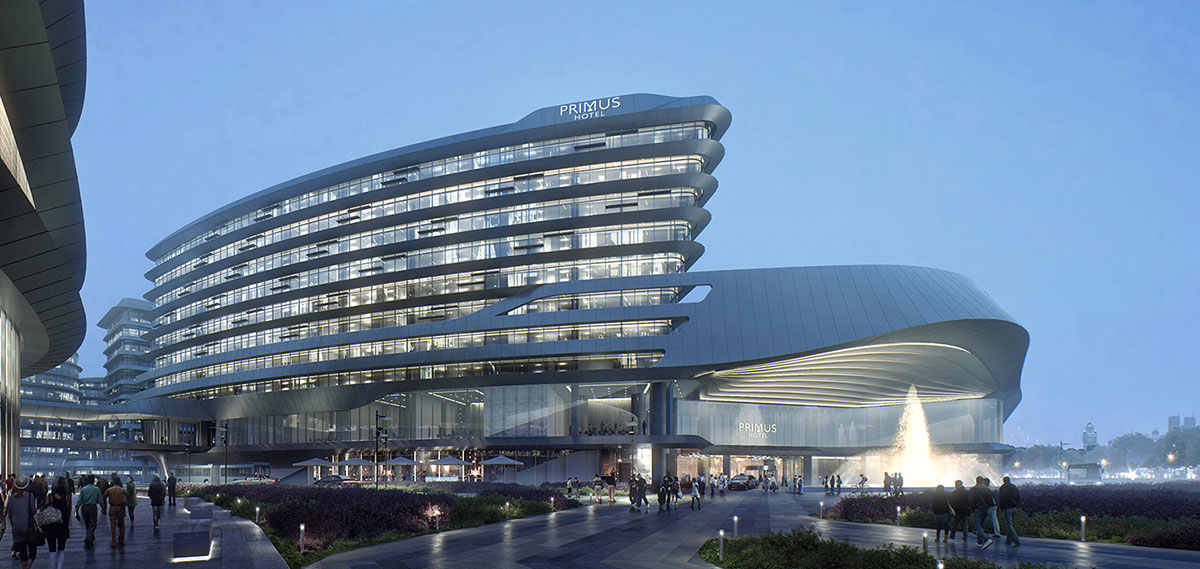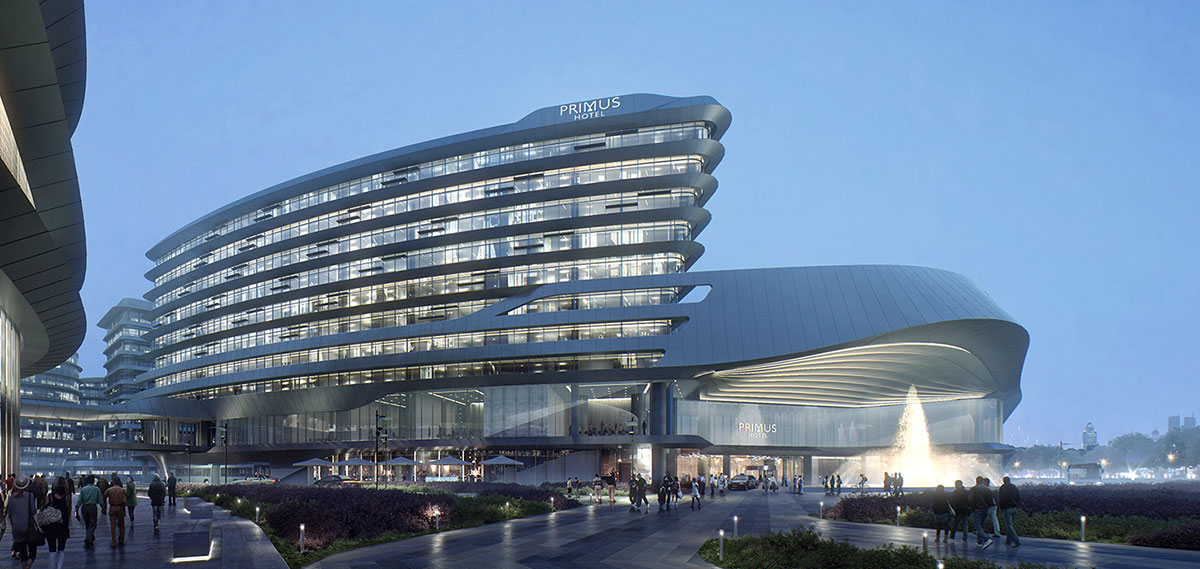 Additional member hotels to join Preferred Hotels & Resorts, in Asia, between August 1 and October 31, 2017 include Turyaa Chennai (Chennai, India); WelcomHotel Dwarka, New Delhi (New Delhi, India); Shahpura Haveli (Jaipur, India);The Primus Hotel Shanghai Hongqiao (Shanghai, China); The Longemont Hotel Shenyang (Shenyang, China) and Connect Busan (Busan, South Korea).
For more information on these hotels and  or any of the properties represented within the Preferred Hotels & Resorts portfolio, please visit www.PreferredHotels.com.