Vistara excited to bring 'new feeling of flying' to Chennai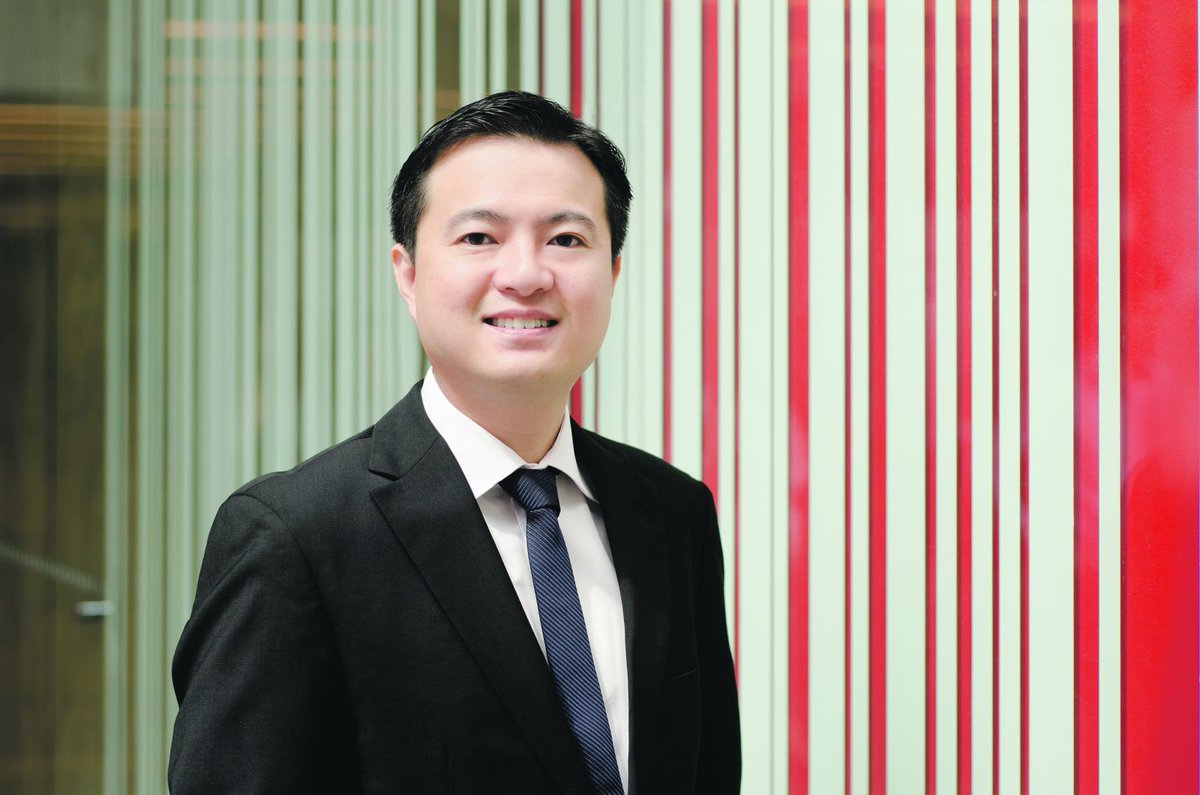 Indian  full-service carrier, Vistara, has  announced the addition of Chennai to its steadily expanding network, making it the 22nd destination on the airline's network. Effective February 15, 2018, Vistara will operate a daily direct flight between Delhi and Chennai, and increase the frequency to twice daily from March 1, 2018, providing convenient same-day return options in both directions and onward via Delhi to other destinations across the country.
Vistara will also connect Chennai to Port Blair with a daily direct flight between the two cities, effective March 1, 2018. Bookings are now open on all channels, with one-way fares for Delhi – Chennai (economy class) starting INR 3,099 all-in, and INR 3,699 all-in for Chennai – Port Blair.
As the carrier operates from the state-of-the-art Terminal 3 in Delhi, travelers will enjoy a superior experience, and those connecting to and from international flights at Delhi can seamlessly proceed to international transfers for same-terminal connections.
Mr. Leslie Thng, CEO, Vistara (main pic), said, "We're delighted to take the 'new feeling of flying' to Chennai, a city we have long wished to serve. Chennai represents modern India in a unique way, being a thriving metropolis; a business and cultural hub that appeals to corporate and leisure travellers alike. Additionally, given the high demand on the Chennai – Port Blair route due to deep economic and cultural ties, the addition of Vistara's service will offer more choices to customers on both ends. Chennai truly is a landmark addition to our network, and there couldn't be a better time for this than the start of the New Year. We are confident that travellers will be delighted to experience our award-winning service on the new routes."
Schedule of Flights, Effective Feb. 15, 2018
Flight No.
From
To
Departure
Arrival
Frequency
UK 835
Delhi
Chennai
1945 Hours
2240 Hours
Daily
UK 832
Chennai
Delhi
0750 Hours
1030 Hours
Daily
Schedule of Flights, Effective Mar. 1, 2018
Flight No.
From
To
Departure
Arrival
Frequency
UK 833
Delhi
Chennai
0720 Hours
1010 Hours
Daily
UK 833
Chennai
Port Blair
1100 Hours
1325 Hours
Daily
UK 834
Port Blair
Chennai
1420 Hours
1640 Hours
Daily
UK 834
Chennai
Delhi
1730 Hours
2220 Hours
Daily