Umaid Bhawan Palace, Jodhpur has been named the Best Hotel in India by the world's largest travel site, TripAdvisor in their coveted annual Travellers' Choice Awards. The magnificent palace is still the home of the erstwhile Royal Family and was voted number 2 in Asia's Best Hotels and number 3 in the World's Best Hotels.  The Umaid Bhawan Palace, Jodhpur has won accolades across nine categories including No. 1 in Service in India. This is the second time that Umaid Bhawan Palace, Jodhpur has been awarded a coveted place, as it was voted the Best Hotel in the World in 2016.
Managed by Taj Hotels Palaces Resorts Safaris since 2005, the royal home was lovingly refurbished by the Taj to blend India's age-old royal traditions, with influences from local culture. Guests can indulge in a series of signature Taj rituals, stroll through the private museum, dine in the candlelit palace grounds or put their skills to the test on the marbled squash courts. For a taste of the local flavours, visitors have the option to explore the city in a vintage car drive accompanied by their royal butler or go further afield to dine under the starry night sky in the Thar Desert.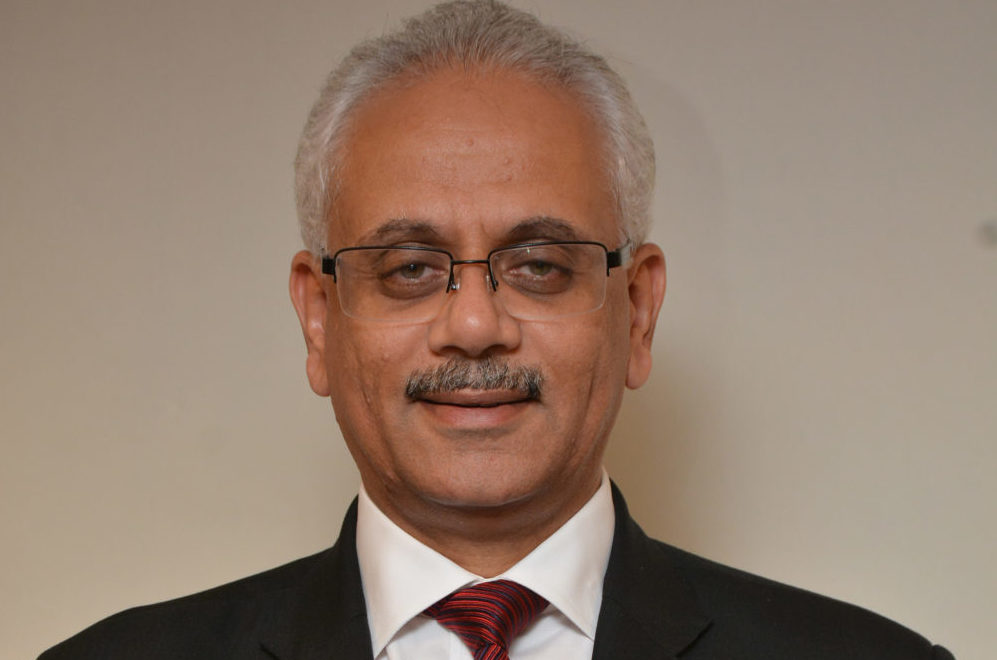 Speaking on the occasion, Rohit Khosla, senior vice president operations – North, Taj Hotels Palaces Resorts Safaris (above), said, "It is a proud moment for us to be recognized as India's best hotel by TripAdvisor travellers. I thank all the guests who have helped us achieve this milestone. Umaid Bhawan Palace was the first Indian hotel to win the coveted World's Best title in 2016 and we are honoured to continue this journey of excellence. I would also like to thank the team which has worked hard in consistently delighting guests. The Taj Group has been a pioneer in the hospitality industry for over a century and these honours are a testimony to our commitment to provide guests with memorable experiences."
Umaid Bhawan Palace is the last of India's great palaces with its expanse of 26 acres making it one of the largest residences in the world. Built between 1929 and 1942, this golden hued monument, made of desert sandstone, designed by the famed Edwardian architect Henry Lanchester and commissioned by H. H. Maharaja Umaid Singh, the grandfather of the present Maharaja of Jodhpur, is a celebration of the Art Deco style on the grandest scale. Once, the sole preserve of princes and kings, Umaid Bhawan Palace offers its guests a taste of fine living.
Click here for more information.