Spotlight on Direct Bookings: Triptease report on how OTAs affect the hospitality industry
Contributors are not employed, compensated or governed by TD, opinions and statements are from the contributor directly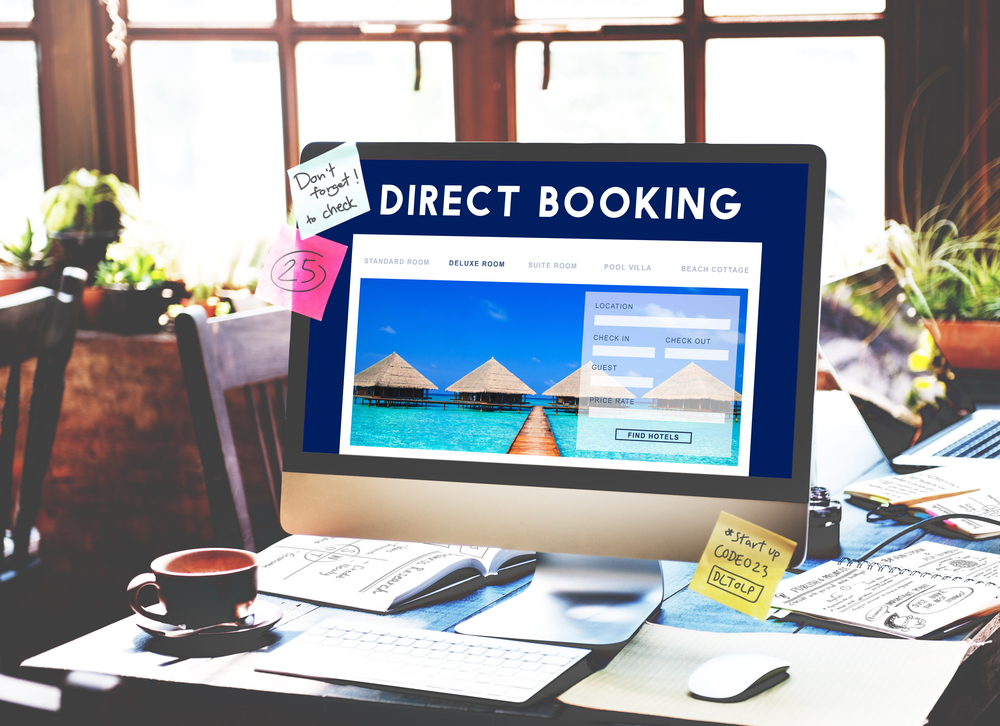 Hotel rates in Asia-Pacific are undercut by OTAs by an average of 11.4%, a new report by Triptease into the Direct Booking Movement in the region reveals…
Insight from industry insiders including WIT and Fastbooking
A look at the theories behind Agodas 'changing prices'
Our best direct booking tips, including how to turbo-charge mobile performance
Using social media to boost business and maximise the billboard effect via metasearch.
Spotlight on… Direct Bookings: Asia-Pacific, examines how powerful OTAs are significantly affecting hotels. In fact, in some countries including Thailand, Vietnam, and Malaysia, the scale of undercutting is far more dramatic, data from nearly 8 million online searches for hotel rooms across APAC shows.
Designed to help you benchmark your hotel's performance and boost direct bookings, the report also provides direct booking tips based on expert insight and Triptease's experience working with 17,000 hotel clients worldwide.
For example, it explores how to nail mobile with a responsive site and optimised paid search campaigns — a must for any hotelier in the region given that mobile bookings accounted for an estimated 37% of the total online travel market in APAC in 2017, according to Phocuswright.
"Social is huge in Asia, help your customers be social and spread the word for you." – Siew Hoon Yeoh
Plus, the secrets to customer relationship management, whether your hotel has an advanced automated system or a manually updated database, are laid bare. This could be crucial for winning over Asian millennials, a group that accounts for 60% of the world's millennials and which craves personalised and unique experiences.
WIT founder and MD Siew Hoon Yeoh (above), commenting in the report, said "Customers, while demanding on price, are open to trying new things so hotels have a higher ability to experiment.There's huge upside for growth coming from new markets in Asia-Pacific, secondary cities, for instance, and new customers, so there's greater room for innovation. These are exciting times for those willing to experiment and
The Direct Booking Movement may have a long way to go in Asia-Pacific, but there are many reasons for hoteliers there to feel positive about the future, not least the growing number of travellers heading there every day. Amid OTA dominance, direct bookings are increasingly becoming a central part of many hotels' strategies and Spotlight on… Direct Bookings: Asia-Pacific could help your hotel get it right.
Download the full report here.