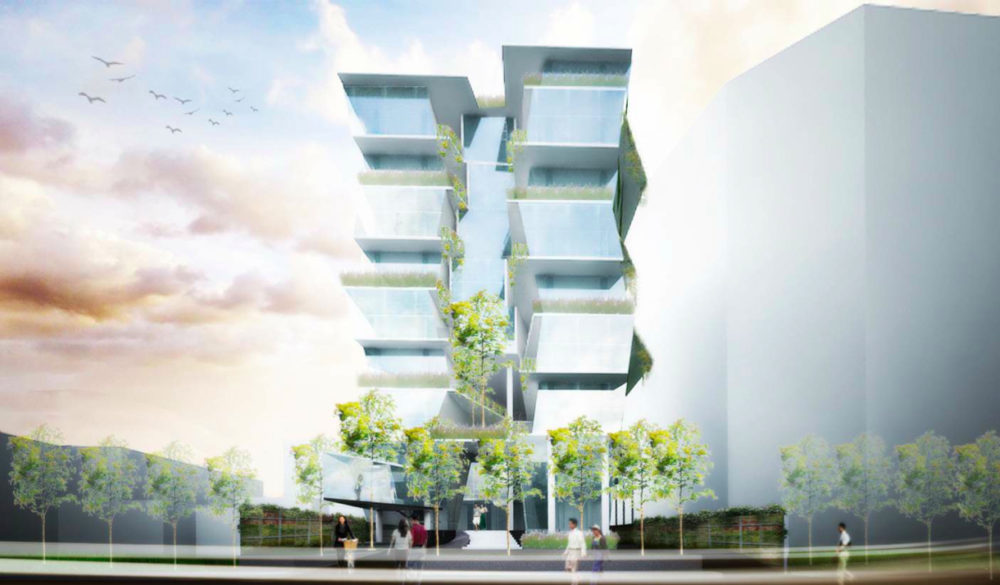 U Janevalla Bandung, the newest addition of the boutique luxury U Hotels & Resorts, is ready to open its doors on 15th March 2018. Designed in a rustic modern style, the hotel will offer 119 rooms and suites with luxury bedding and many other deluxe amenities of the U brand.
Located in Bandung, Indonesia, the city lies in a river basin surrounded by volcanic mountains and has cooler temperatures year-round. Bandung is the capital of West Java and the third largest city by population and second largest metropolitan area in Indonesia, approximately 140 km south east of Jakarta.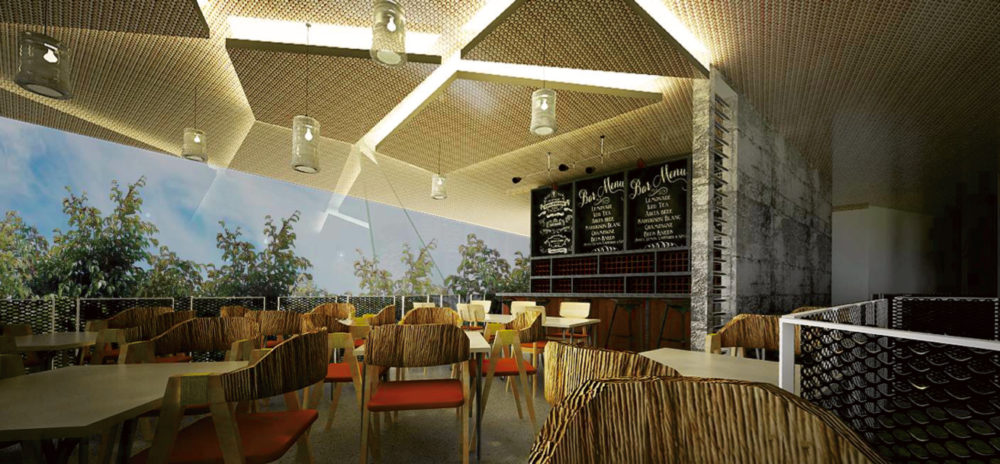 U Janevalla Bandung is located on Jalan Aceh Road close to Bandung Indah Plaza and all the main shopping areas. The hotel facilities feature the Wrap & Roll all-day-dining restaurant, a library, rooftop pool bar and a gym. For meetings and social events, the hotel also provides five fully equipped meeting rooms and one boardroom. With its unique and cutting edge architectural design combined with U's personalized services, U Janevalla will bring something new and unique to this destination.
U's unique concept of service includes 24-hour use of room which will allow guests to enjoy their room for 24 hours from check-in as well as breakfast whenever/wherever during their stay, international and local calls at cost, pre-selected amenities such as pillows, teas and soap scents which guests can choose from our online U Choose programme and much more.
Click here for more information and reservations.