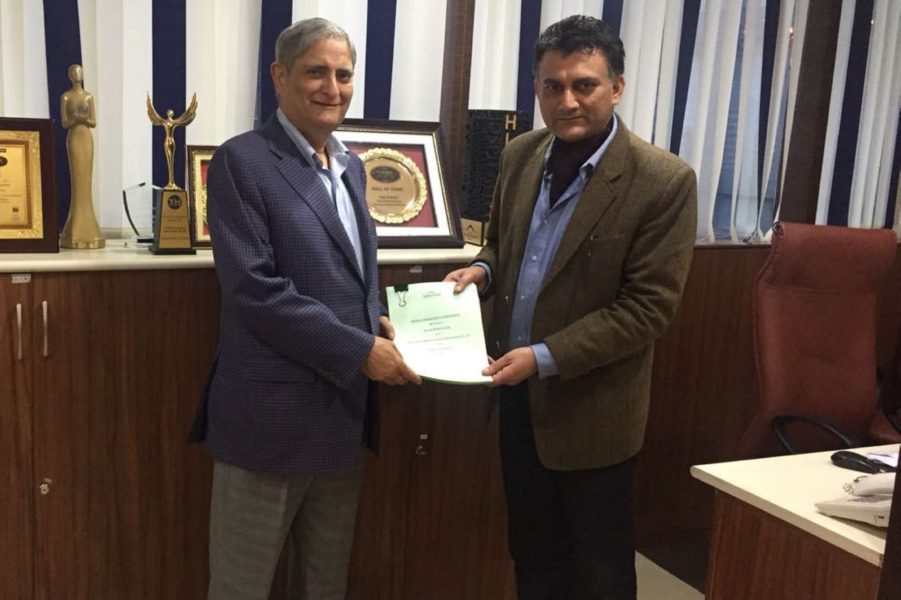 Sarovar Hotels have added  another pilgrim destination, Katra – Jammu and announces the signing of two hotels, The Vaishnodevi Sarovar Portico and Shri Vaishnodevi Sarovar Portico marking the group's footprint in Katra and its growing presence in the state of Jammu and Kashmir.
Both the hotels complement Sarovar's existing hotel RK Sarovar Portico, Srinagar. Sarovar is already present in the pilgrimage destinations of Badrinath, Amritsar, Haridwar, Vrindavan and Tirupati.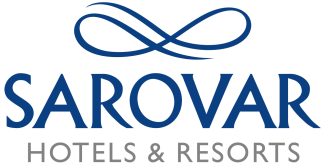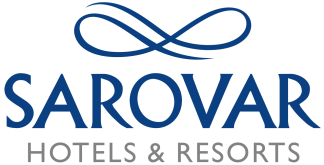 For devotees travelling to Vaishnodevi, Sarovar Portico in Katra is a blessing for those accustomed to convenience and comfort as a way of life. Designed as per the brand characteristics of a Sarovar Portico hotel, The Vaishnodevi Sarovar Portico offers a stunning view of the holy Trikuta Mountains and Shri Vaishnodevi Sarovar Portico enjoy excellent access to all key tourist attractions and is strategically located close to the Railway station.
Commenting on the development, Mr. Anil Madhok (main picture, left), executive chairman of Sarovar Hotels Pvt. Ltd., says, "We are delighted to be signing a deal in yet another pilgrim destination, Katra. Both the hotels are the cities best deals. With Jammu and Kashmir emerging as one of our key markets, we look forward to further growth and increased traffic contribution from our hotels here. We will continue to focus on our expansion and also strengthen our position as we look to spread farther across North India."
Click here for more information.