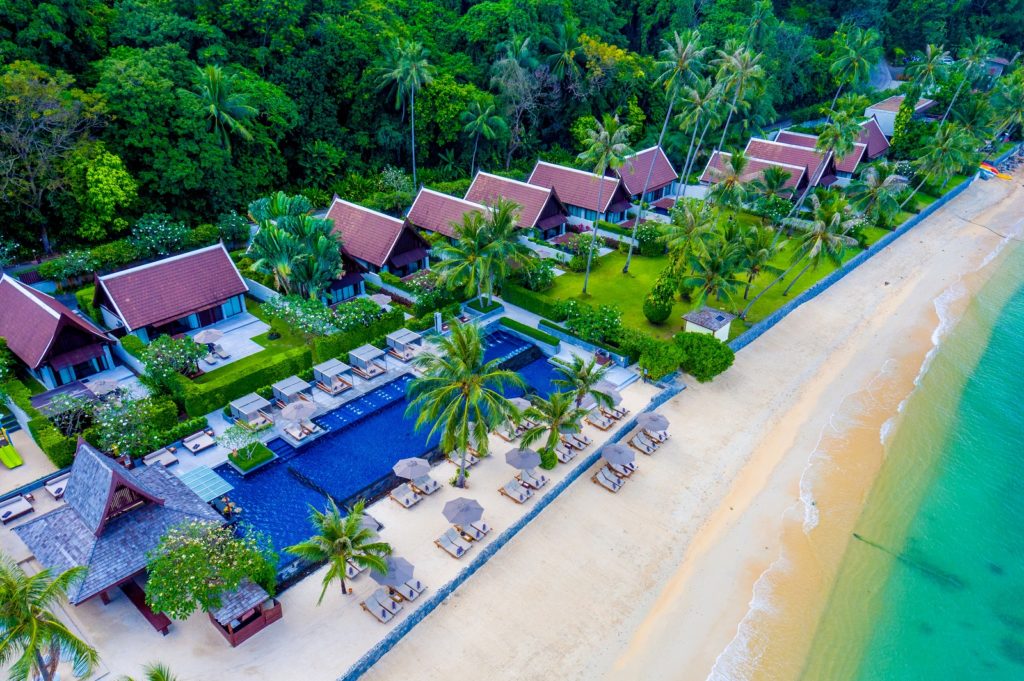 Tucked in between Indonesia and Indochina, Koh Samui is a small island off the coast of Thailand known for its turquoise-coloured beaches and lush jungles. The amazing landscape of Samui is just a fraction of the island's appeal. Whether it is partying at the beach, discovering wellness, or enjoying the world-class cuisine, Koh Samui has a lot to offer.
Travelling to Koh Samui? Make sure you don't miss out on some of the activities that you can experience only on the island.
Water activities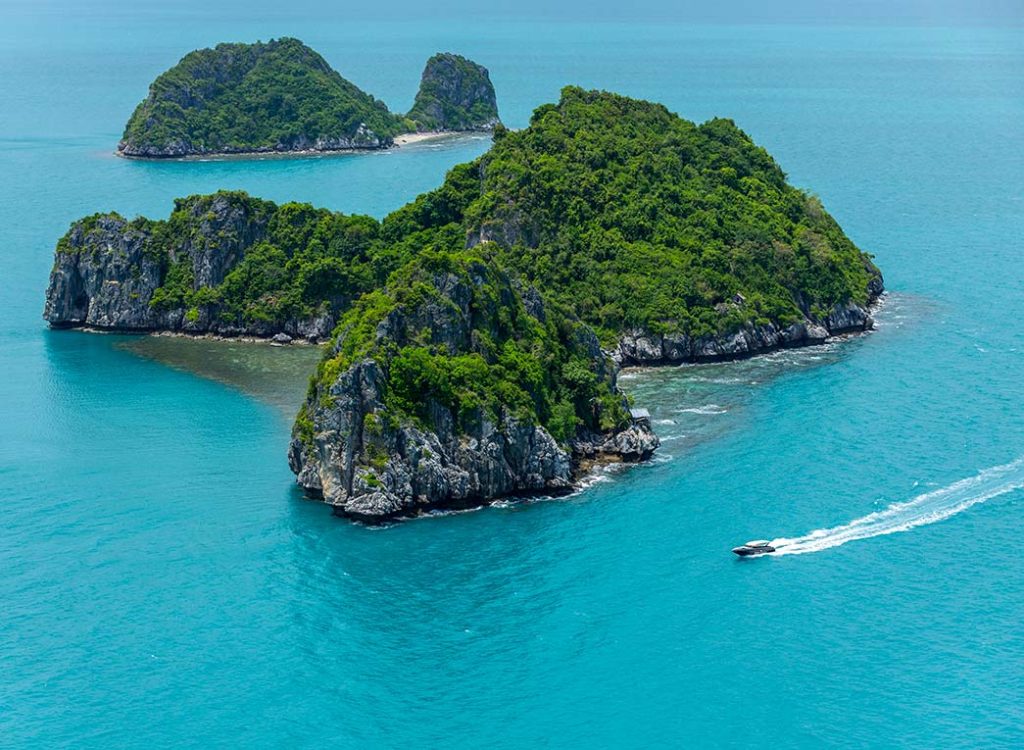 Koh Samui is a haven for water activities such as scuba diving, parasailing, and kayaking. The island is surrounded by electric blue waters with astounding visibility. Diving here, you can witness diverse marine life existing among its colourful corals.
There is also another way to enjoy the expansive sea on the island. InterContinental Koh Samui Resort offers a private speed boat which allows guests to catch a glimpse of the rare and beautiful pink dolphins. Jump in the water and spend the afternoon snorkelling.
Sightseeing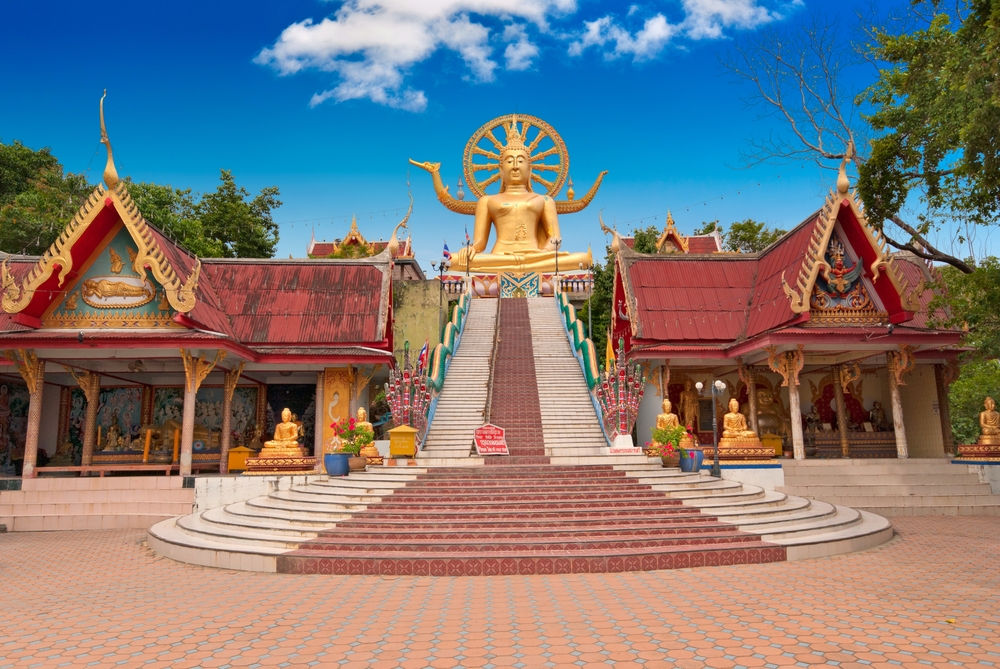 Koh Samui is home to various splendid natural and man-made attractions from mummified monks to the famous grandma and grandpa rocks (Hin Ta & Hin Yai). Nature lovers must visit Ang Thong Marine National Park on a day trip to enjoy a genuine getaway.
The Big Buddha is the most well-known landmark of the island and the biggest one as well. The 12-metre high golden Buddha is surrounded by different shrines and smaller ornate Buddhas. There is also a small market selling different lucky charms, souvenirs, and food items. Situated near the Big Buddha, Wat Plai Laem is a colourful and interesting Buddhist temple. It features ornate art and decor, including an 18-arm image of the Goddess of Mercy called Guanyin and a large white Chinese Buddha set on the lake.
Shopping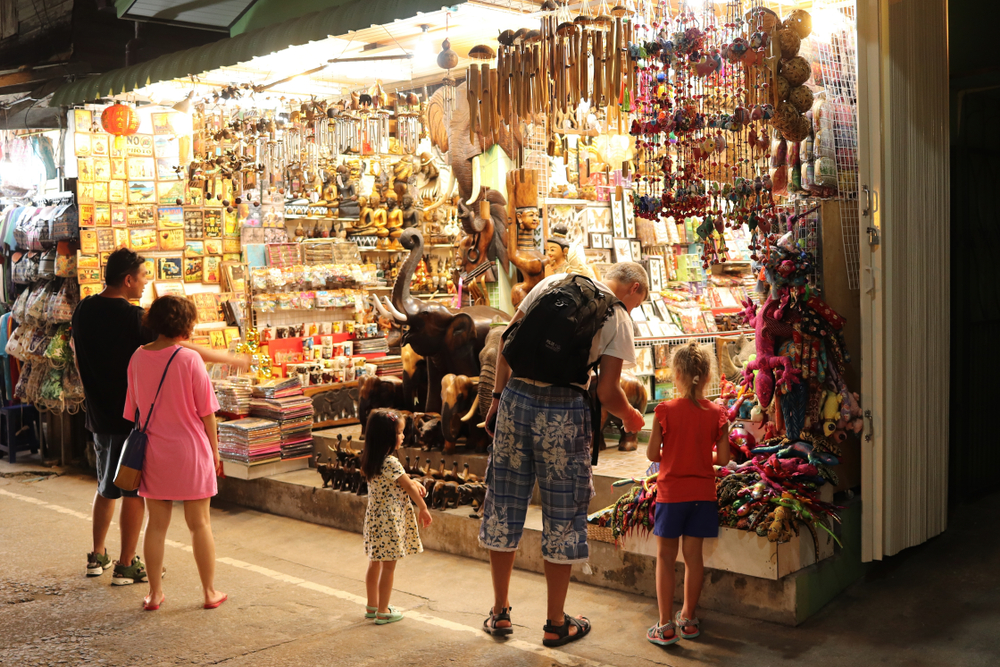 When it comes to shopping, Koh Samui doesn't disappoint thanks to several shopping markets you can find in the city. Thailand is known for its walking streets and night markets. In Koh Samui, Lamai Walking Street is by far the best. Each booth is unique and various food, goods, and souvenirs are sold here. Two perpendicular streets are closed off to traffic, and one is dedicated to clothing, souvenirs, and trinkets, while the other is reserved for food and drink stalls.
Meanwhile, Central Festival Samui is one of the largest lifestyle shopping complexes in Samui. Strategically located in the prime of the east coast resort town of the Samui Islands, this huge mall has three storeys and over 90,000 square metres of retail space.
Relaxation and meditation
The island of Koh Samui serves as the perfect place to relax and pause for a while with a number of yoga and meditation retreats on the island. Koh Samui is an oasis of natural beauty, with its white sandy beaches, excellent coral, gorgeous lagoons, picturesque waterfalls, swaying coconut trees, and crystal clear waters. Definitely a restorative kind of place!
InterContinental Koh Samui Resort houses a luxurious spa surrounded by nature – Baan Thai Spa by Harnn, which offers traditional Thai massage. There are four private massage rooms, one Thai massage room and a beautiful couple's suite with a Balneo bath and steam room. From two horizon-observing balconies, enjoy after-treatment relaxation and a healing tea ceremony; have a quiet and indulgent moment to yourself for as long as you need.
Nightlife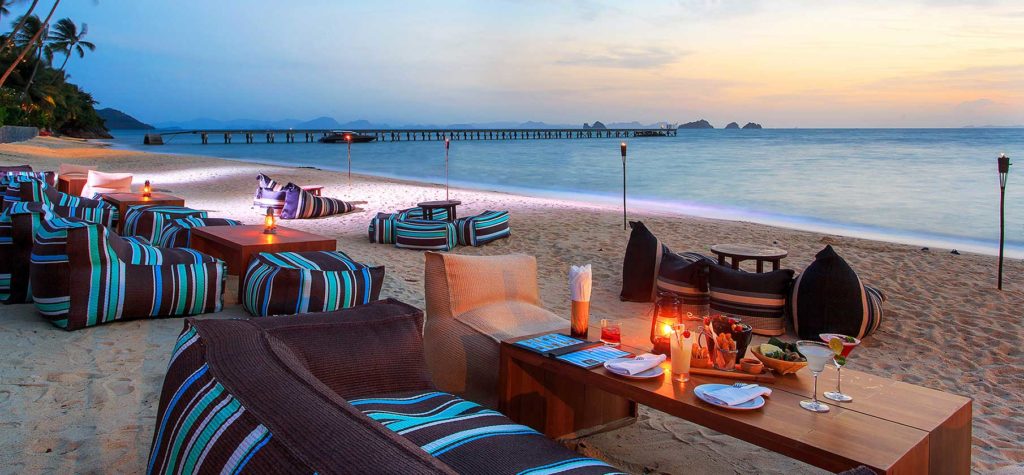 Koh Samui is the island where you go to a party in style. With plenty of beach clubs, discos, lounge bars and beer bars, there is a lot to do once the sun has set. Some of these places have even earned a reputation for being some of the best party venues in the world.
Treat yourself with refreshing cocktails on InterContinental Koh Samui Resort's private beach. Sink into comfortable lounge chairs while enjoying the smooth sounds of live saxophone and guitar performances while watching the rosé sunset. 
A night or two will not cut it if you want to experience all of the abovementioned activities in Koh Samui. InterContinental Koh Samui Resort has a special offer. Book a minimum of three nights stay in and receive an extra night for free. Book now until 4 November and stay from 27 September 2019 until 19 April 2020.