5 Asian countries where UK tourists can travel right now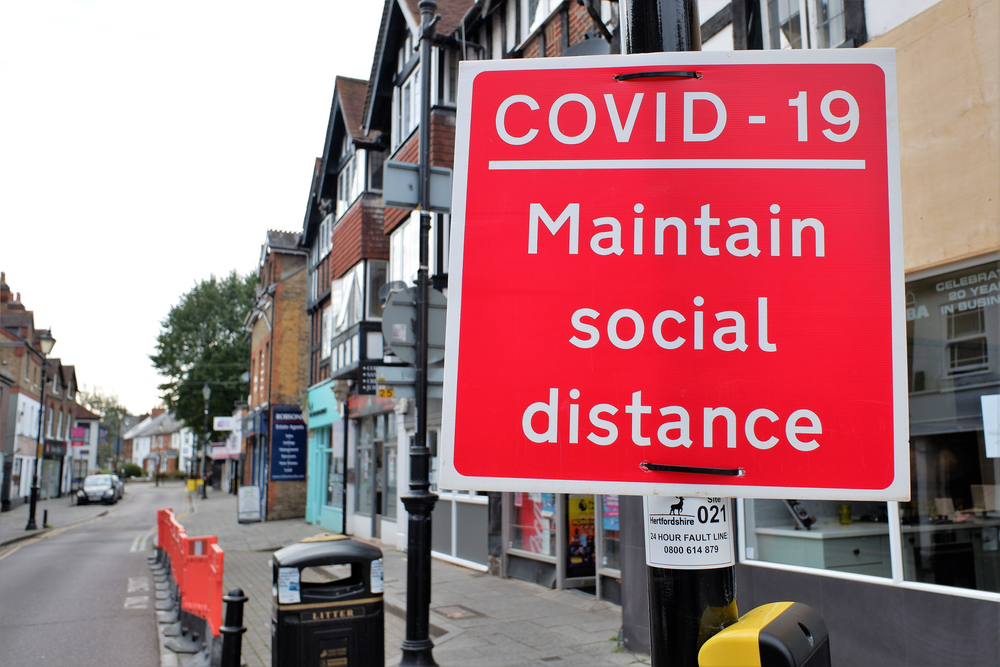 Due to the new strain of coronavirus, dubbed as the UK variant, pretty much of the whole world shuns UK travellers fearing that the more contagious kind of coronavirus will enter its borders.
Not only that it is more contagious, but recent studies also showed that the B.1.1.7 variant of COVID -19 is deadlier, according to Britain's New and Emerging Respiratory Virus Threats Advisory Group. The scientists said, "some preliminary analyses have been undertaken which show that there may be an increase in the severity of disease associated with this new variant, B.1.1.7."
However, some countries prefer to keep their borders open to UK travellers.  Below are five Asian countries that welcome UK tourists, who must follow their respective health and safety protocols.
Bangladesh
All incoming travellers must complete Health Declaration Forms and Passenger Locator Forms while on the flight. Moreover, all foreign nationals need to show a medical certificate issued within 72 hours prior to their travel. UK travellers will need to quarantine at a government facility or government-approved hotel for seven days. If you test negative after seven days, then you will complete the remainder of your 14-day quarantine through home quarantine.
Cambodia
All incoming tourists in Cambodia must provide the following:
Medical certificate issued within 72 hours prior to the flight
Proof of insurance that includes a minimum of USD 50,000 for medical cover
USD 2,000 deposit for the COVID-19 service (COVID test, overnight stay in a waiting centre, and meals at the centre)
If you test positive you will have to self-isolate for 14 days at a government facility. If you test negative, you will need to self-isolate at your own accommodation.
Kyrgyzstan
Kyrgyzstan is probably the best Asian country for British passport holders to visit as it requires no government quarantine measures. Just present a negative test within 72 hours prior your travel.
Thailand
Thailand welcomes travellers from all countries through its Special Tourist Visa for long-stay visitors, allowing up to 90-day stay in the country. All travellers must carry a COVID-19 test result and quarantine is mandatory for 14 days in their pre-booked Alternative State Quarantine.
The Maldives
The Maldives has reopened its borders and lifted its ban for anyone who has left or transited through the UK in the last 14 days. All visitors must present a negative PCR test for COVID-19 upon arrival.
Local situation in the UK is dire as the country recorded 25,308 new cases of the disease on Wednesday. On 27 January, the total deaths figure passed the 100,000 mark. It rose to 101,887 yesterday. This prompted the parliament to enact stay-at-home order and fast track the roll out of vaccine.