Planning the perfect family holiday is no easy task, with parents facing the challenge to keep their children entertained, happy and safe in a completely new location for a week or two.
From ensuring there are hotels and restaurants that regularly cater to family needs, checking the area has plenty of activities the children will love and keeping flight and transport time to a minimum, there are multiple factors that contribute to the perfect family holiday.
Columbus Direct has analysed popular holiday destinations within a 5-hour, or less, flight time from London to show the best locations for a family-friendly holiday. The places were given an overall score out of 100 and were measured by the number of family-friendly hotels they hosted, the number of child-friendly restaurants, the number of activities deemed good for kids, the flight time from London, and the distance from the airport to the nearest holiday location.
The top 5 family-friendly destinations are:
Algarve, Portugal
Cornwall, UK
Majorca, Spain
Corsica, France
Tenerife, Canary Islands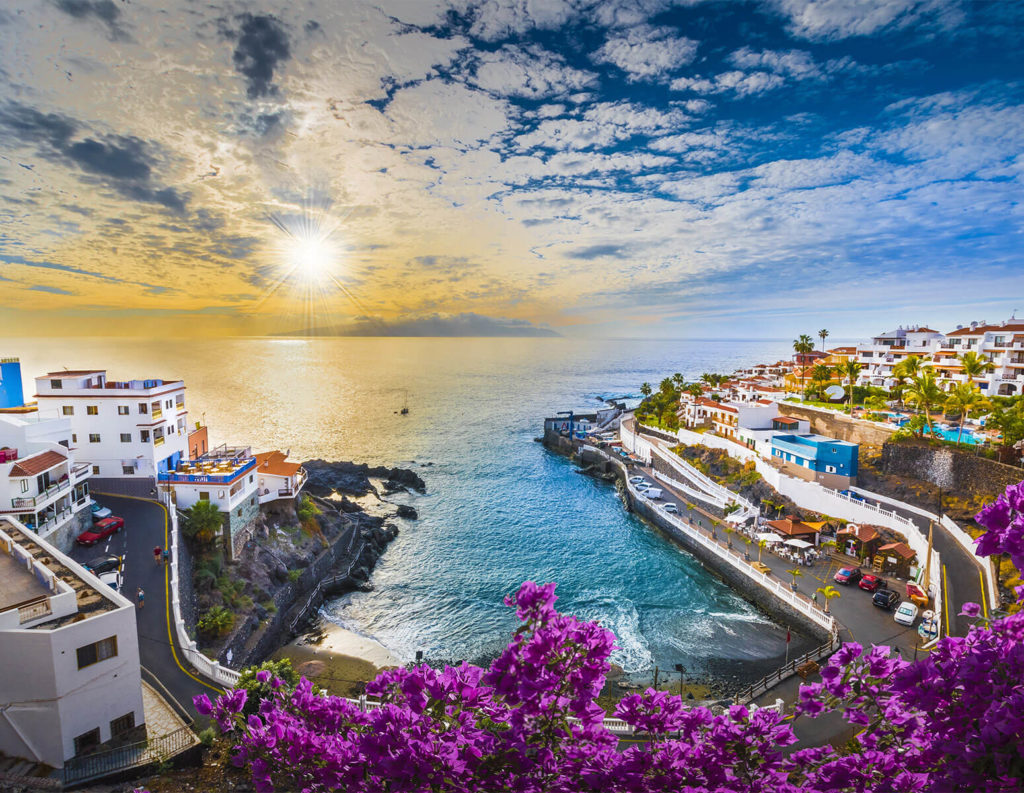 The Algarve, Portugal, tops the leaderboard as the ultimate family-friendly destination with an impressive score of 78/100 – which is over 10 points higher than any other location. Known for its golden beaches, picturesque fishing towns and soaring caves, the area attracts around four million visitors each year, from families to young couples.
Of all the destinations analysed, the Algarve also shows off the second-highest number of activities deemed child-friendly, with various waterparks, zoos, and boat trips to see wild dolphins. In addition, this destination shows an impressive 275 family-friendly hotels and a staggering 2,529 hotels. Reaching this sunny paradise takes under 3 hours and the city centre is just 7km away from the airport, so little ones won't be sitting around for too long before they reach their highly anticipated destination.
Stuart Lloyd, Travel Insurance Expert at Columbus Direct says: "Booking a family holiday can be a challenge for parents as there are many different aspects to consider when finding the perfect destination. From choosing accommodation and restaurants to eat at that have experience in catering to children, combined with the need to choose a location that hosts plenty of activities that both children and the whole family can get involved in.
"It is great to see so many destinations provided by our European neighbours that cater to families on holiday and help make parents' choice far easier and stress-free. It is also great to see Cornwall appear as one of the top places to go to as a family, with the rise of the staycation and also for those outside of the UK wanting to holiday here.
"Family-holidays are often full of fun activities to entertain children and the whole family, from waterparks to boat trips. Family travel insurance is a fantastic way to cover both parents and children during their holiday and the activities they take part in, allowing the holiday to be enjoyed without any additional worry."