5 cities that are perfect for hop-on hop-off tours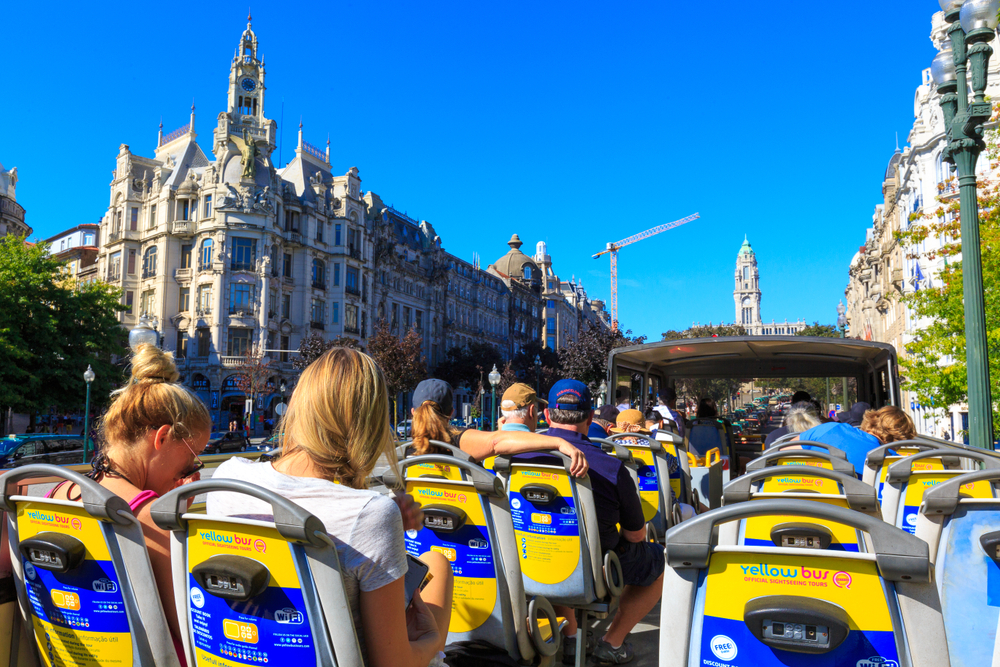 Most tourists want to make the most of their visit to any city and would like to see as many attractions as much as possible. One of the easiest ways to achieve this goal is to take advantage of the popular hop-on hop-off services available. A ride on a hop-on hop-off tour allows customers to see the city without having to plan their own routes or buy tickets for public transportation while riding in style and comfort.
TicketLens has studied the range of hop-on hop-off offers available to customers in 77 destinations worldwide and compiled a ranking of the best tours. Ranking is determined based on eight factors such as: cost (30%), number of attractions (25%), the average number of routes (15%), duration in minutes (10%), number of providers (5%), length in miles (5%), the number of guided tours (5%), and the number of commentary languages (5%).
The study concludes that the best city for hop-on hop-off tours is Porto in Portugal, which has very affordable tours that cost USD 18.79 and cover 35 attractions over 24.1 miles. Below are the top five cities where you should take advantage of hop-on hop-off tours.
Porto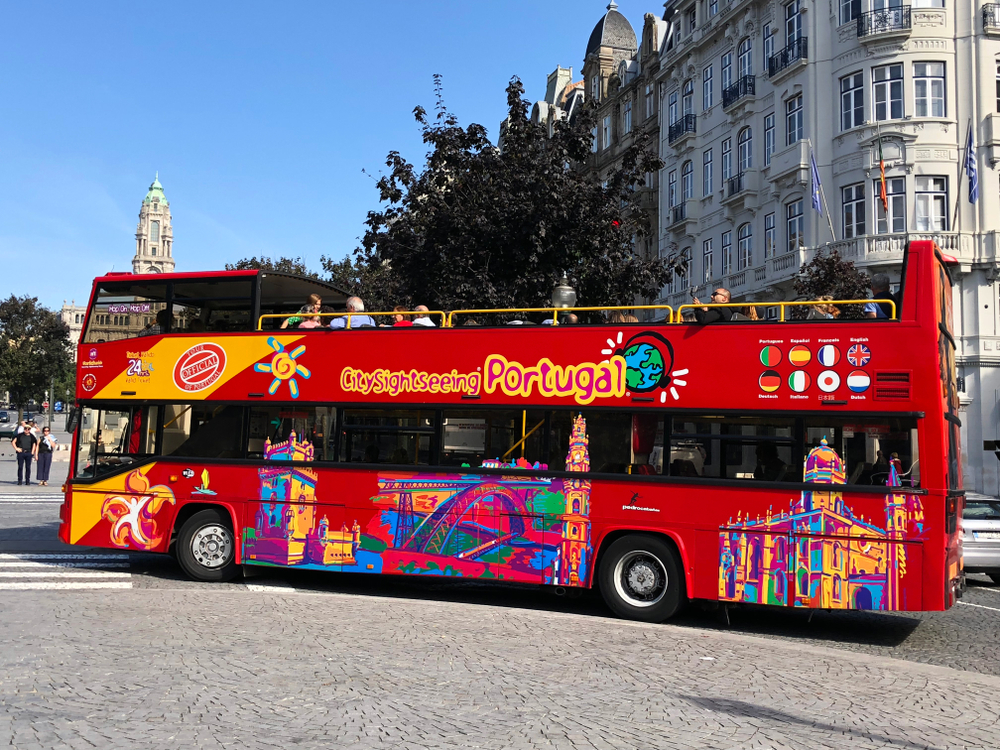 Valleta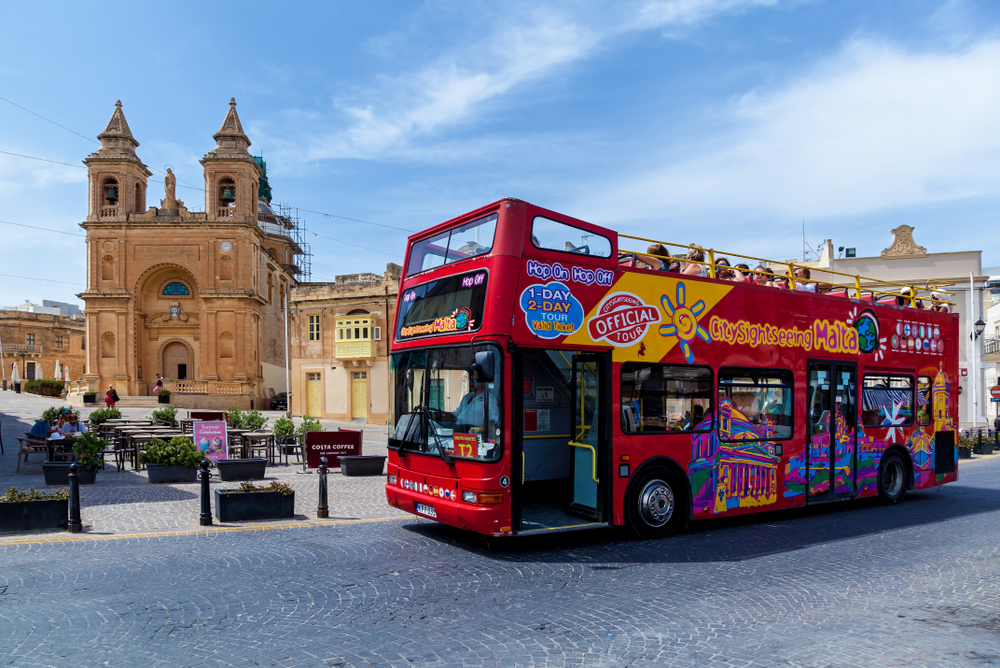 Kuala Lumpur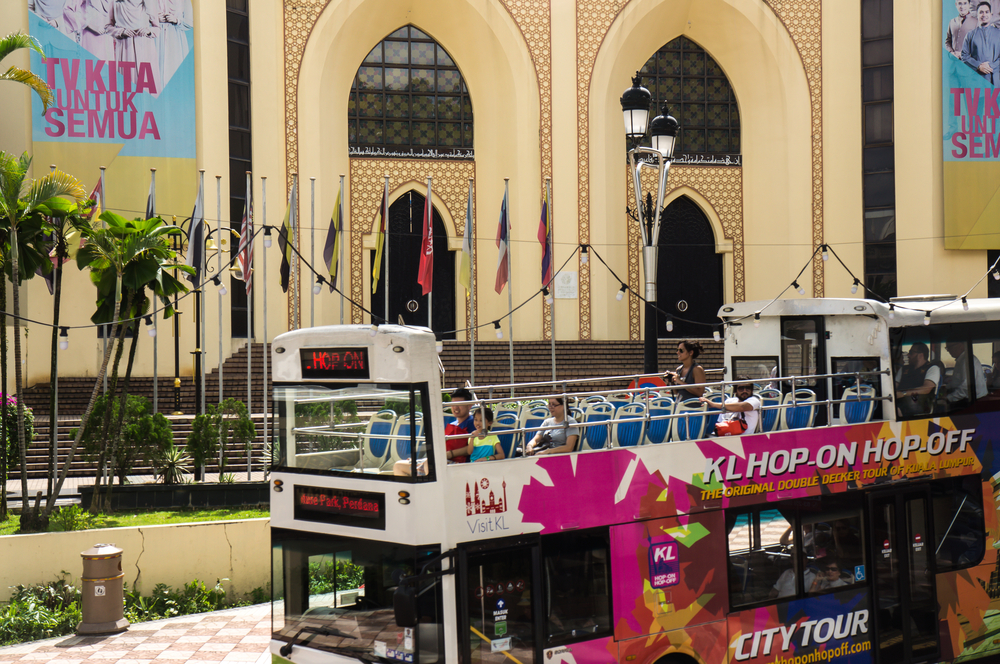 Cape Town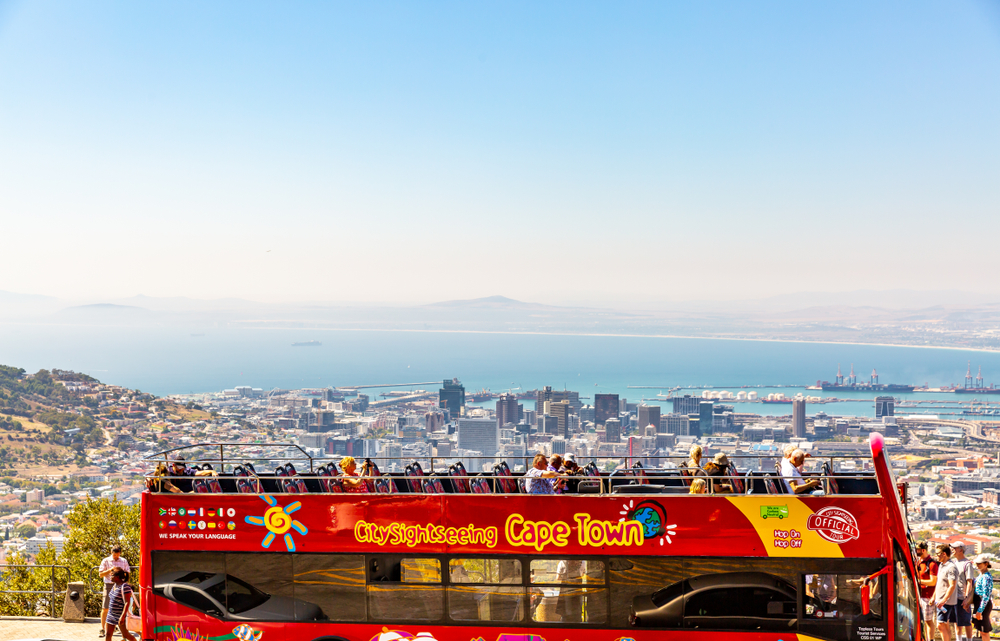 London