5 countries with the biggest increase in popularity
Exotic destinations are rising in popularity as travellers are shunning traditional holiday destinations.
Comparethemarket has analysed search data from Google Trends to learn some of the world's most popular holiday destinations have grown and fallen in popularity over the last decade (2009 – 2019).
Researches then used Google Trends to analyse the search term '[Country Name] Holidays' for each (for example 'London Holidays' or 'USA Holidays'). For each country, the total worldwide search interest for each of the last ten years are counted, before calculating the percentage difference from 2009 to 2018.
Results show that holidaymakers are definitely considering travelling further afield, to places that they perhaps wouldn't have considered a few years ago, such as South East Asia, India and the Middle East, while the likes of France and Spain have both suffered a decline in interest.
Below are the top five up and coming holiday destinations.
Philippines

+170.45%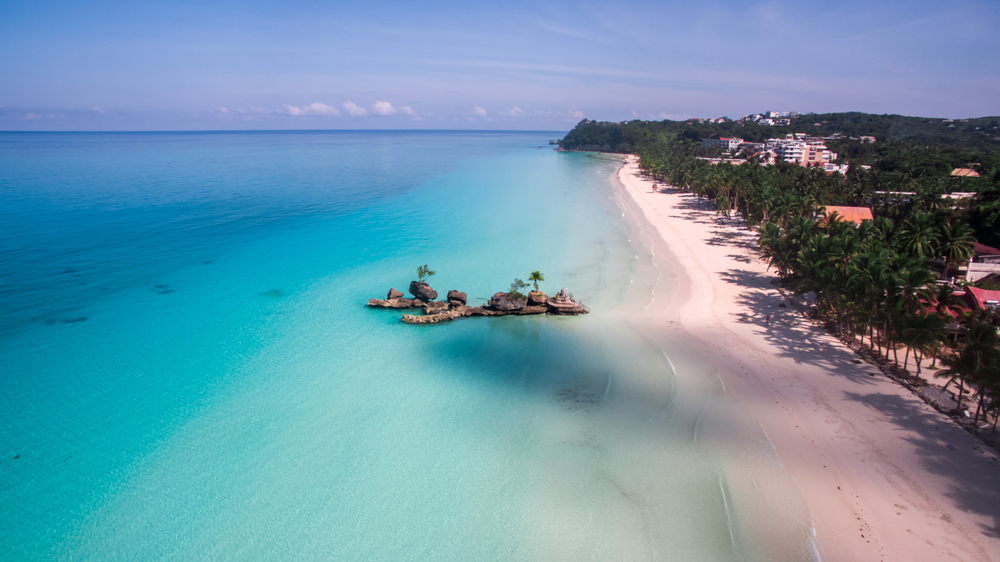 South Korea +76.11%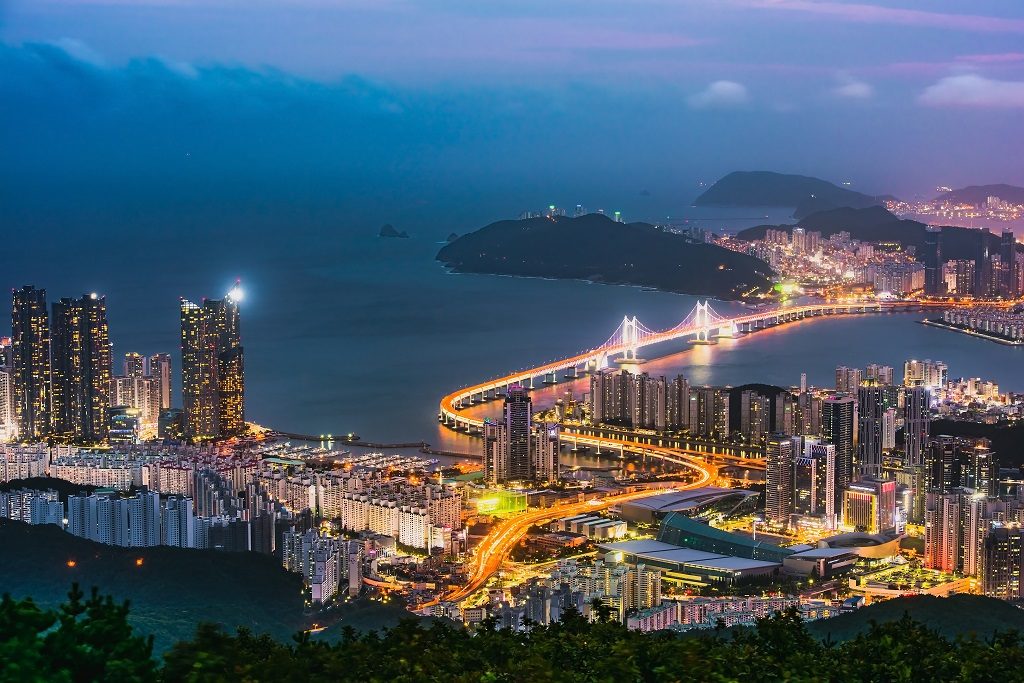 Saudi Arabia +56.41%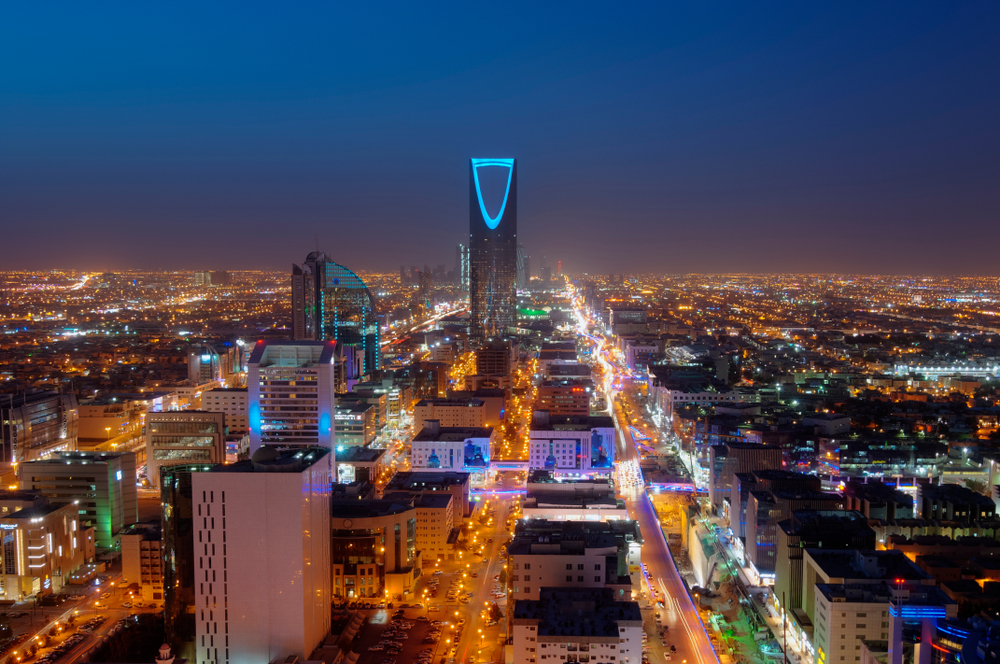 Kazakhstan +47.83%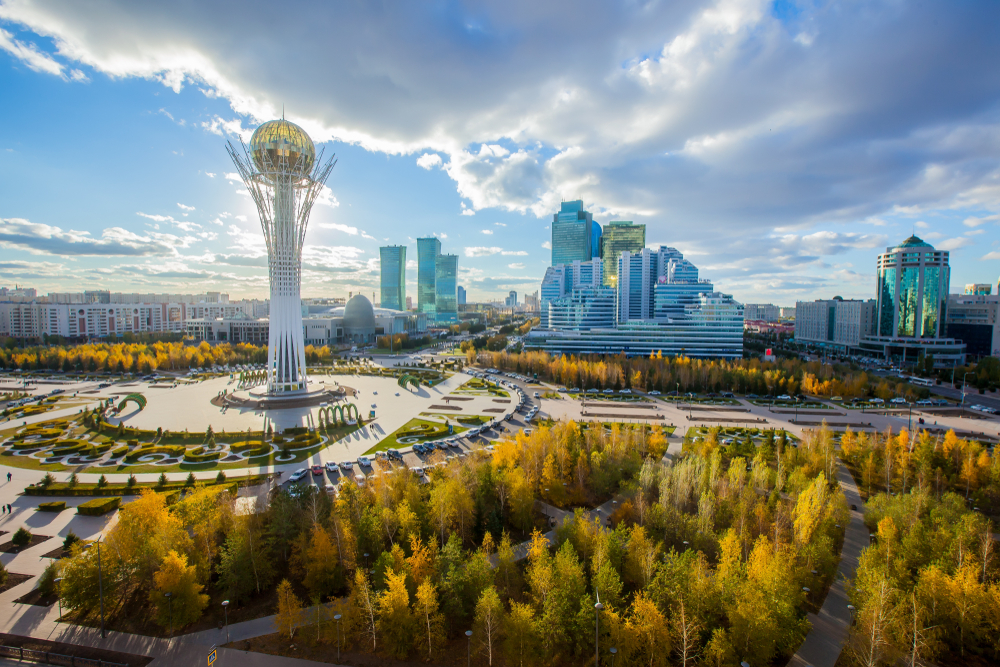 Netherlands +43.17%
The Philippines has enjoyed the greatest increase in searcher interest over the past decade, with a 170.45% increase. While the 1990s saw many avoid the country due to political issues, the Philippines bounced back in the early 2010s with visitor numbers doubling in the last decade.