5 destinations open for travel right now
As vaccination rates continue to go up, more destinations are reopening to tourists. This news is welcomed by the travel industry which suffered a huge blow due to the COVID pandemic.
On November 8, the US recently reopened to tourists. Spanning 2,800 miles (4,506 kilometres) from east to west, the US is a vast patchwork of landscapes and metropolises. From Arizona's red-rocked canyons and California's coastal beaches to New York's big city and Virginia's storied past, it covers any topic any traveller could want or need.
Here are five destinations that reopened where tourists can travel right now.
United States
Italy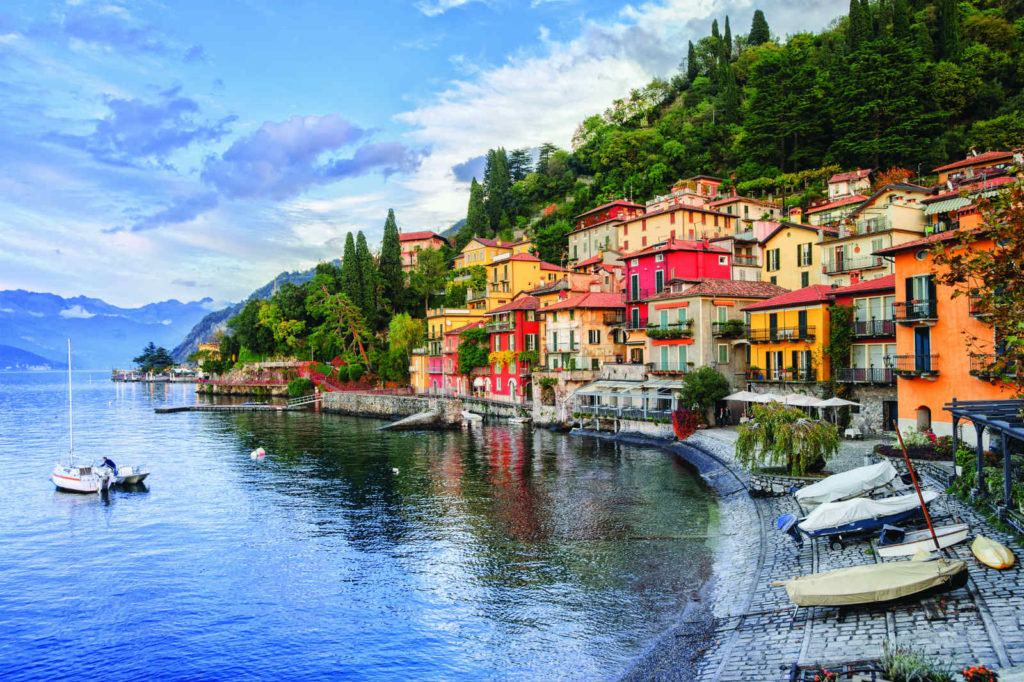 Spain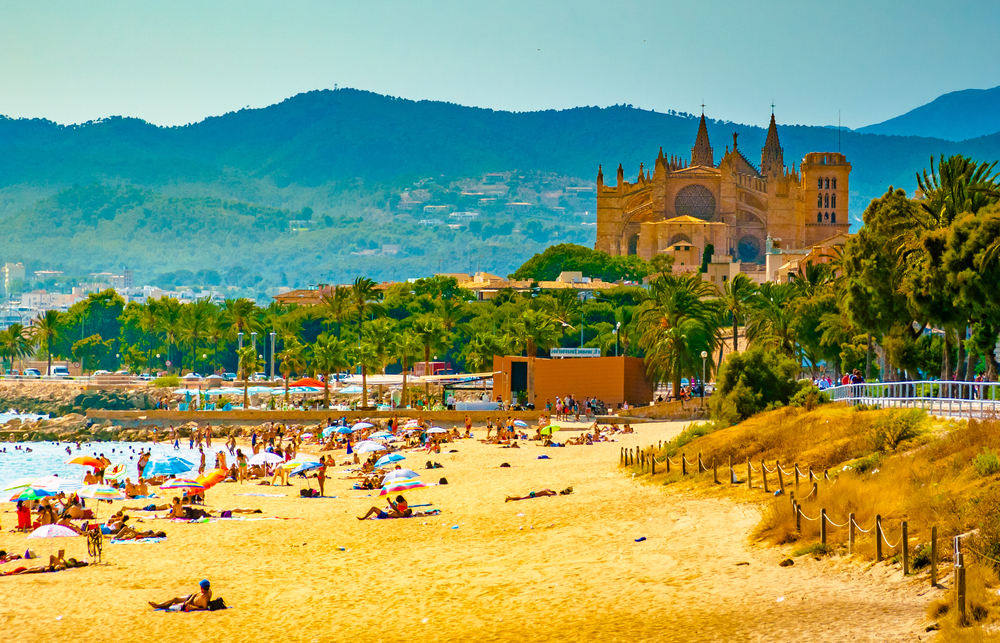 France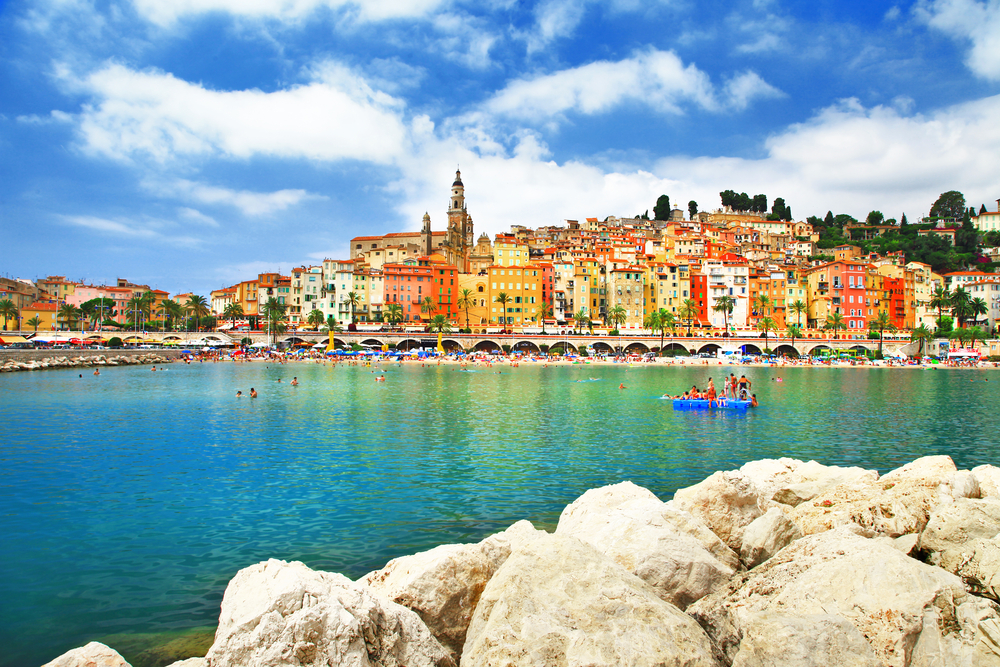 Mexico