5 European cities to visit for the disabled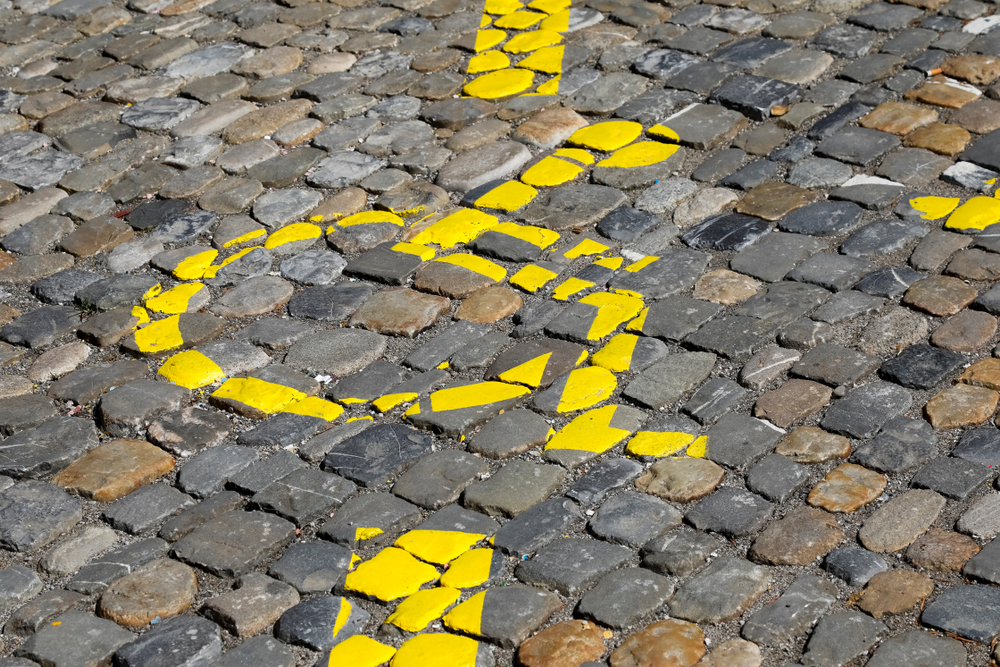 From hidden disability awareness to mobility assistance, there are multiple ways travel can be improved for people with a disability.
When it comes to travelling, it's vital that everything goes as smoothly as possible, and that you can get the most out of your journey. Everybody is unique, and when it comes to travelling with a disability, there can be additional factors to consider.
The team at comparethemarket.com have looked into Europe's capital cities, evaluating each city from a travellers' perspective to reveal which are the most accessible for tourists with limited mobility and other impairments.
Below are the top cities for people with disability.
Bern, Switzerland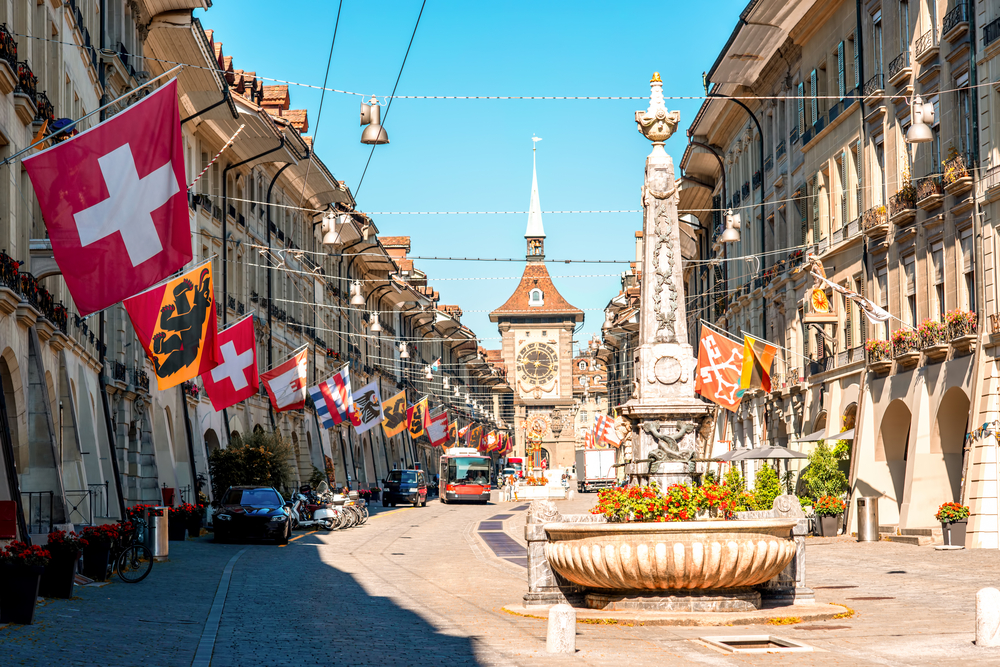 Oslo, Norway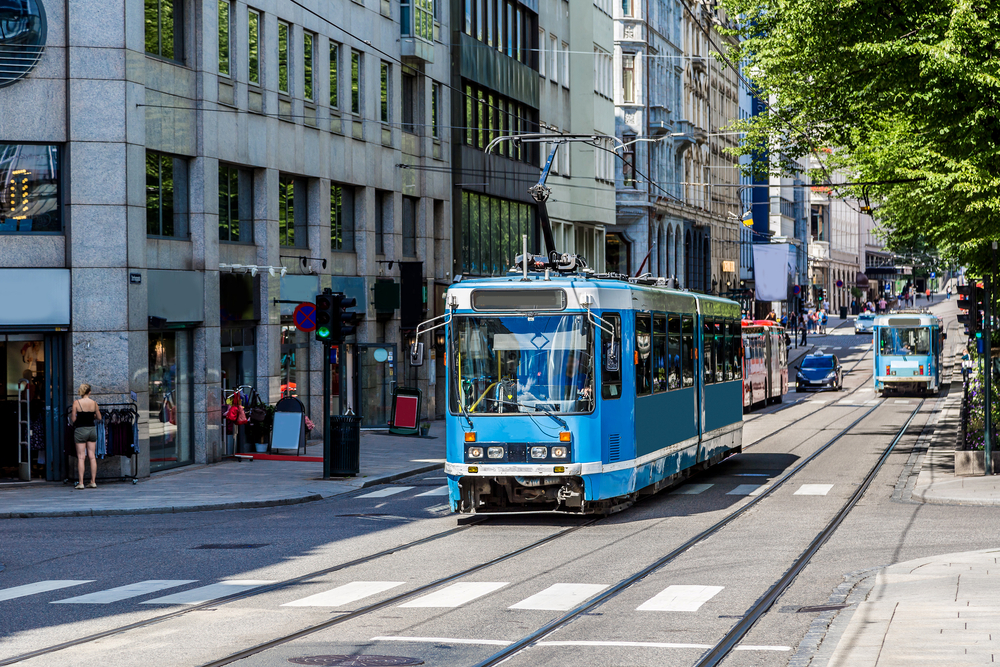 Stockholm, Sweden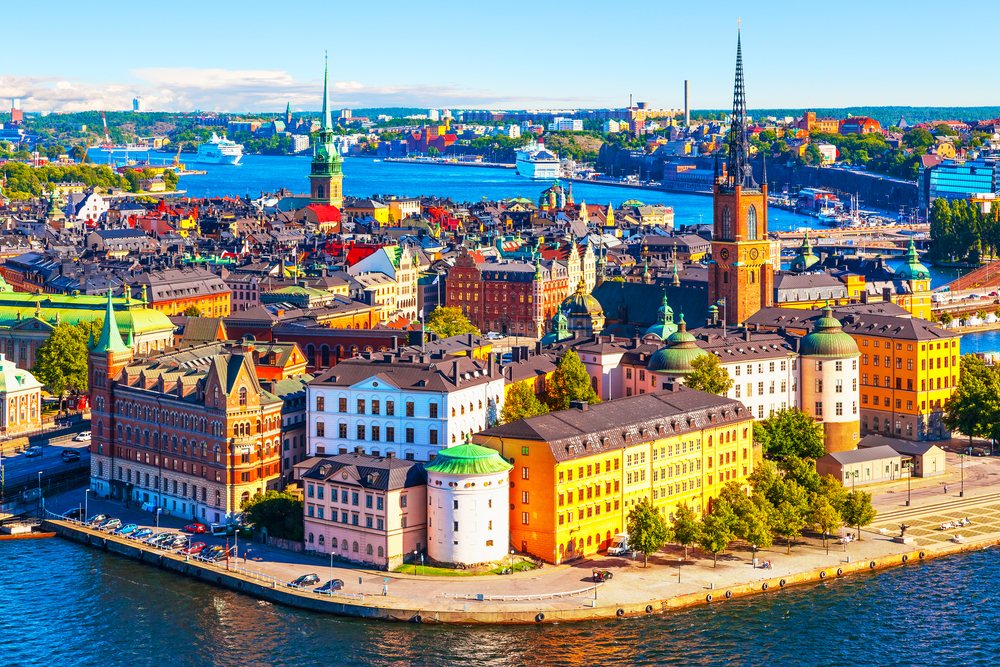 Berlin, Germany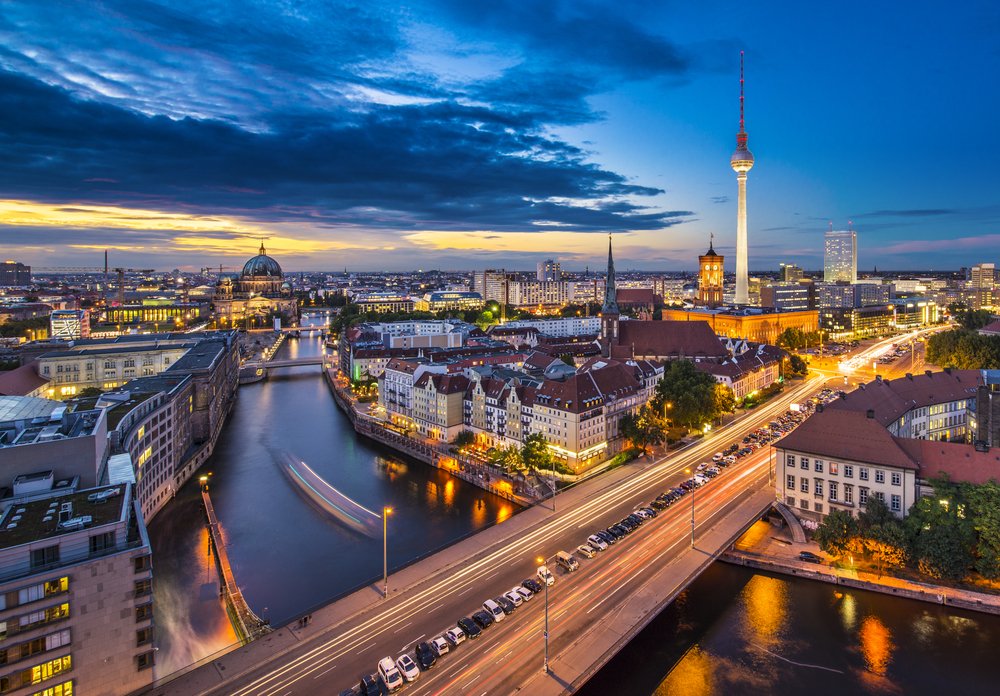 Luxembourg, Luxembourg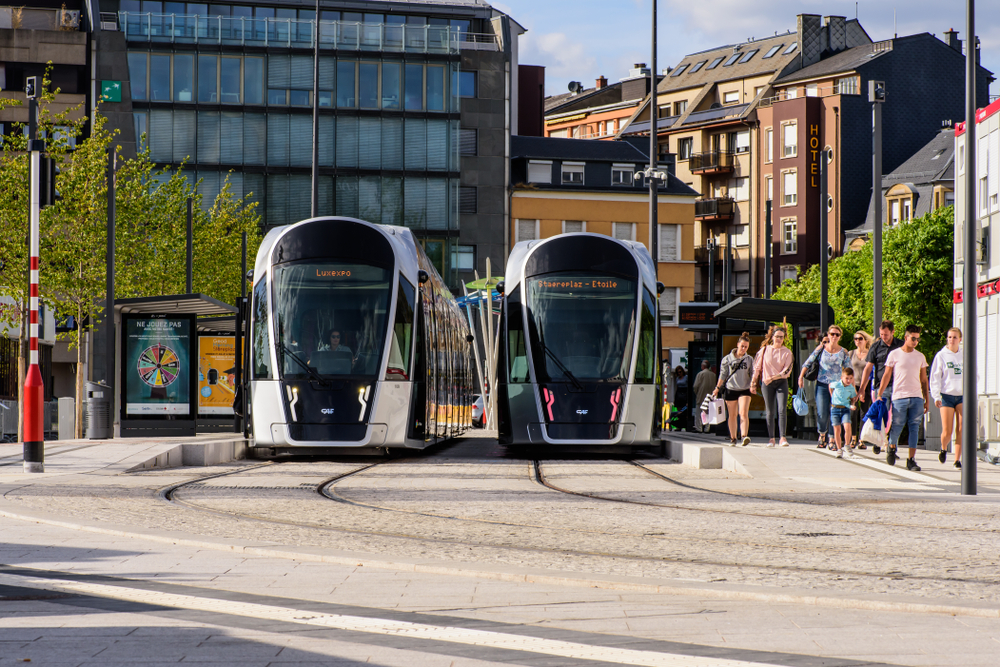 Luxembourg ranks top of the European capital accessibility shortlist, after being evaluated on varying criteria affecting both tourists and citizens.
Previously, Luxembourg won third prize at the Access City Award 2018, after it actively raised awareness of various disabilities to reduce the stigma associated with them. It overhauled its public transport system so as to make the city as accessible as possible to everyone.
The Luxembourg authorities coined the term "specific needs" in order to focus less on people's weaknesses, and they approached accessibility with the philosophy of "design for all" to ensure that everyone can live and visit comfortably. The city has multiple relevant organisations involved in decision-making processes, ensuring that as many people as possible are represented and involved.
Luxembourg has the highest percentage of accessible rooms with wheelchair access and also ranks within the top three cities for attractions with wheelchair access.