While travelling with kids can be a bit of a challenge, there are airports in the United Kingdom that ease the burden and stress for parents. Play Like Mum ranked some of the busiest airports in Europe through a number of factors such as children's play areas and family lounges, to queuing times and cleanliness of the terminals.
Travelling with children can be a massive challenge, especially when you are navigating airports and flights. Below are the UK's 5 most family-friendly airports
London City Airport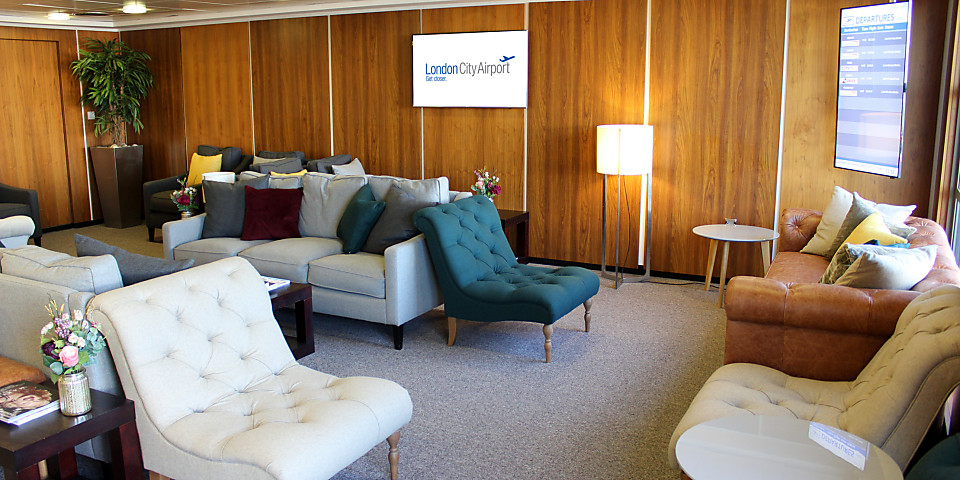 Baby changing facilities are available in the toilets located next to Café Nero (male and female), the accessible toilets (next to Pilots Bar & Kitchen), and by Gates 5 and 23. Changing facilities can also be found in the First Aid room in the main terminal concourse before security. A play area is located between the Gate 5 and 6 in the Terminal.
London Heathrow Airport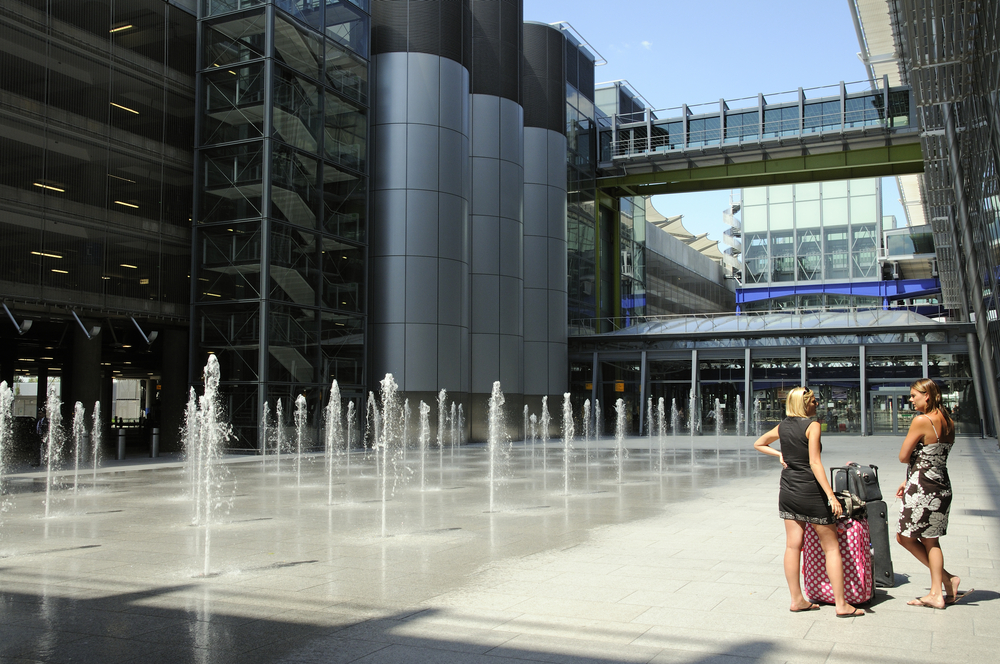 Heathrow offers a wide range of services and facilities to help smooth the journey for parents travelling with babies and children, from complimentary kids' meals, dedicated play areas, changing facilities to porters and family-friendly parking.
There's lots of pre-flight fun and entertainment for your children in our free Mr Adventure Stay & Play areas. With slides, soft play areas and separate baby and junior zones, there's plenty to keep young ones entertained and exercised. Mr Adventure colouring-in and activity sheets are also available.
Newcastle Airport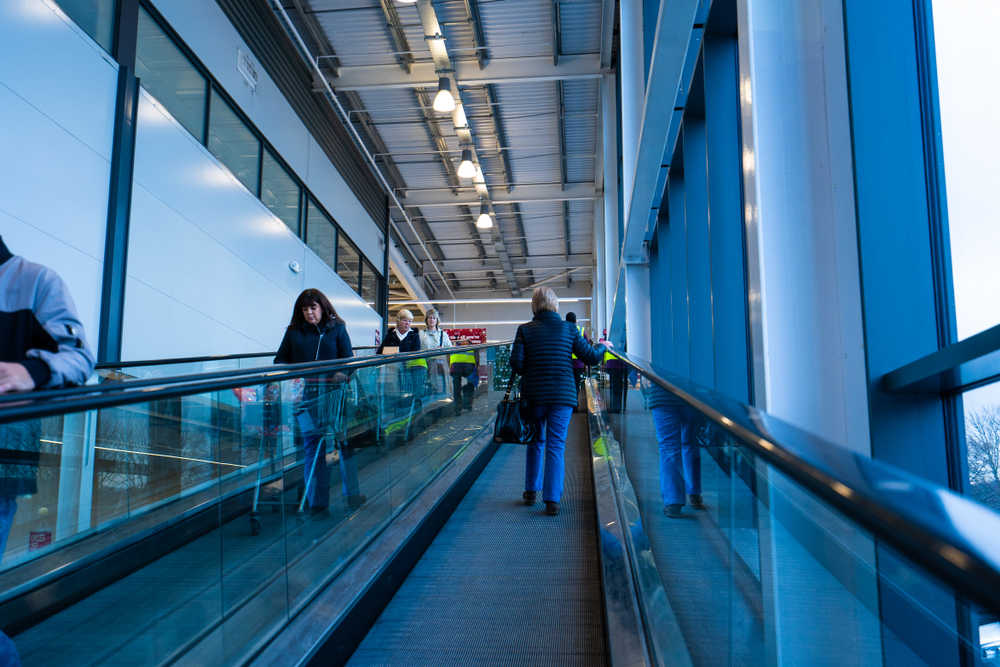 Newcastle Airport is a family friendly airport. Whether your little ones want to go and buy their favourite comic or get some treats from World Duty Free, there are many ways to keep your children entertained. Not forgetting the great view of the airfield from the departure lounge – the perfect spot to watch planes navigate the skies, and keep both children and parents fascinated.
With its arcade atmosphere, Namco Games will draw in many older children. There are arcade games, slot machines, an air hockey table, and crane games where you can start your holiday. Kids can now enjoy the best pre-flight entertainment in our Aspire Lounge thanks to the brand new Airside Andy Play Pod. These pods include child-friendly tablets, preloaded with a range of games to keep your little ones occupied while you relax before your flight.
Glasgow Airport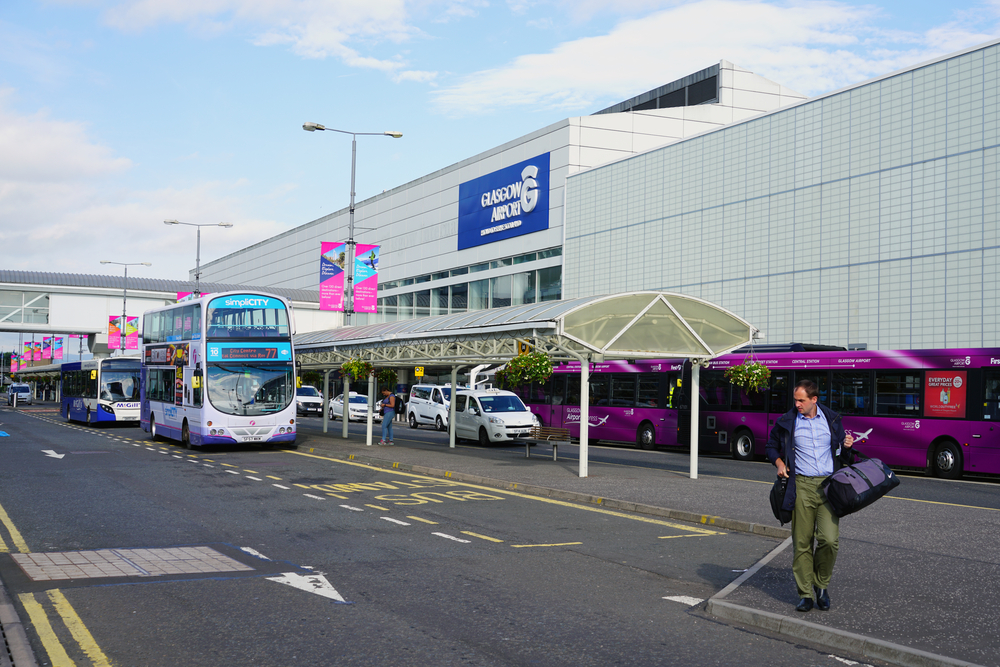 From the moment you arrive until the moment you board your flight, its mission is to help ensure a smooth start to your family holiday departing from Glasgow Airport. The airport offers a number of family-friendly facilities and services to help do just this. Located just after gate 27 on our west pier, the Kids Zone is a free soft play area for children.
Birmingham Airport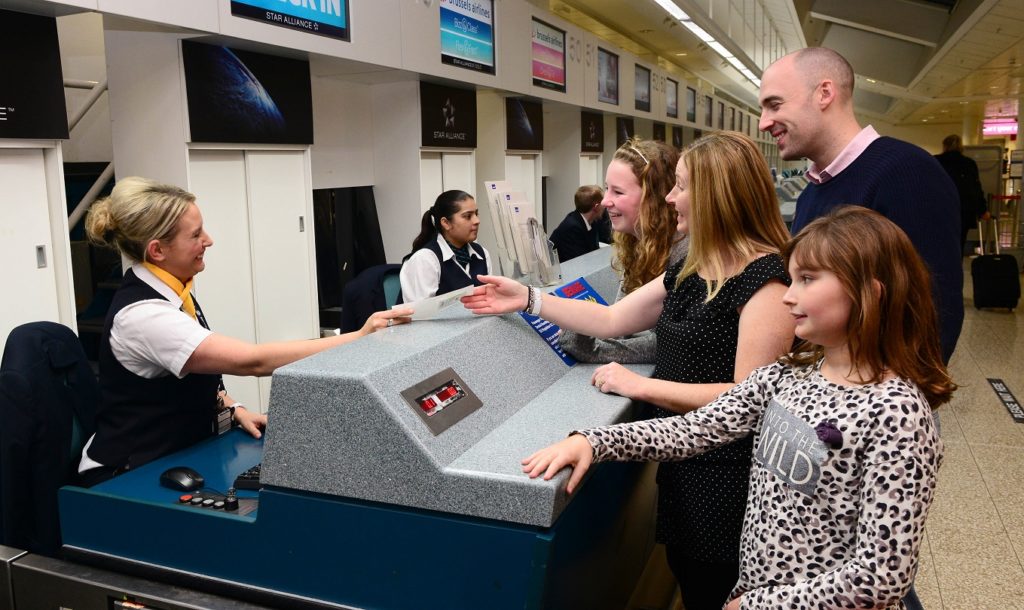 As part of the family-friendly brand initiative, Birmingham Airport launched the new look SkyZone area. The Airport's interactive and educational children's play area located after security can be found at gate 55. SkyZone is easily accessible for all families bringing fun and engaging experience for all children pre-flight.