5 things you should know about Thailand's 7-day quarantine rules when you travel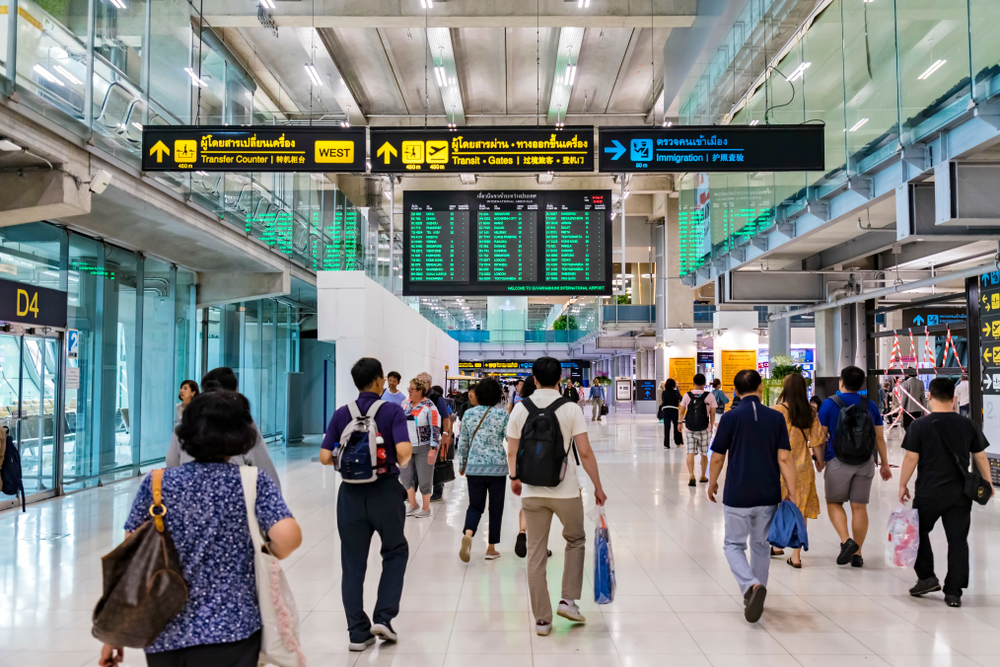 There is no doubt that Thailand wants to cash out from its highly profitable travel industry and now that the vaccine roll-out is underway in many countries, the kingdom approved 7-day quarantine for incoming travellers who have received full doses of the vaccine.
The new scheme started on 1 April as part of the country's four-phase reopening rules. Here are the five things you should know about the shortened quarantine:
The 7-day quarantine will only apply to people who received full doses of the following vaccines:
ARS-CoV-2 Vaccine (CoronaVac) by Sinovac (2 doses needed)
AZD1222 by AstraZeneca/Oxford (2 doses needed);
AZD1222 by SK BIOSCIENCE – AstraZeneca/Oxford (2 doses needed);
BNT162b2/CORMIRNATY – Tozinameran (INN) by Pfizer/BioNTech (2 doses needed);
Covishield (ChAdOx1_nCoV19) by the Serum Institute of India (2 doses needed);
COV2.Sby the Janssen Pharmaceutical Companies of Johnson & Johnson (1 dose needed),
mRNA-1273 by Moderna (2 doses needed).
The traveller must receive the vaccine at least 14 days before their arrival in Thailand.
The current 14-day period would remain for people arriving from countries where the COVID-19 virus had mutated.
When applying for a certificate of entry, travellers would still have to book and pay for 11 nights. The reason behind this is because verification will take place upon arrival.
Verification of vaccination certificate will be conducted at the airport by the immigration and doctors from the Ministry of Public Health. They will decide whether the traveller will spend 7 days or 10 days in quarantine. If the traveller will only spend 7 days in quarantine, the hotel will refund the difference of the amount to the guest.
Incoming foreigners and Thais returning to the country would be tested once after arrival and on days 5-6.
Apart from the aforementioned changes in quarantine rules, Royal Vacation DMC claimed that all other requirements such as negative COVID test and medical insurance.