5 tips to protect your finances and data on holiday
Contributors are not employed, compensated or governed by TD, opinions and statements are from the contributor directly
Security and fraud are usually at the forefront of people's minds when it comes to money and bank accounts, but online security can fall down the list of priorities when Brits go on holiday, potentially putting their finances at risk.
Financial apps like Atom bank use sophisticated technologies and security processes such as data encryption and biometrics that rely on face and voice for identification, but even with the most advanced security technology, customers can improve their own security whilst abroad by implementing a few simple safeguards.
Luckily, if you're concerned you might be putting your money at risk this summer, head of information security at Atom, Jon Holden, has provided information on how hackers can take advantage of your habits, as well as advice to ensure you don't put yourself in danger of security breaches or malicious attacks:
Stay away from public networks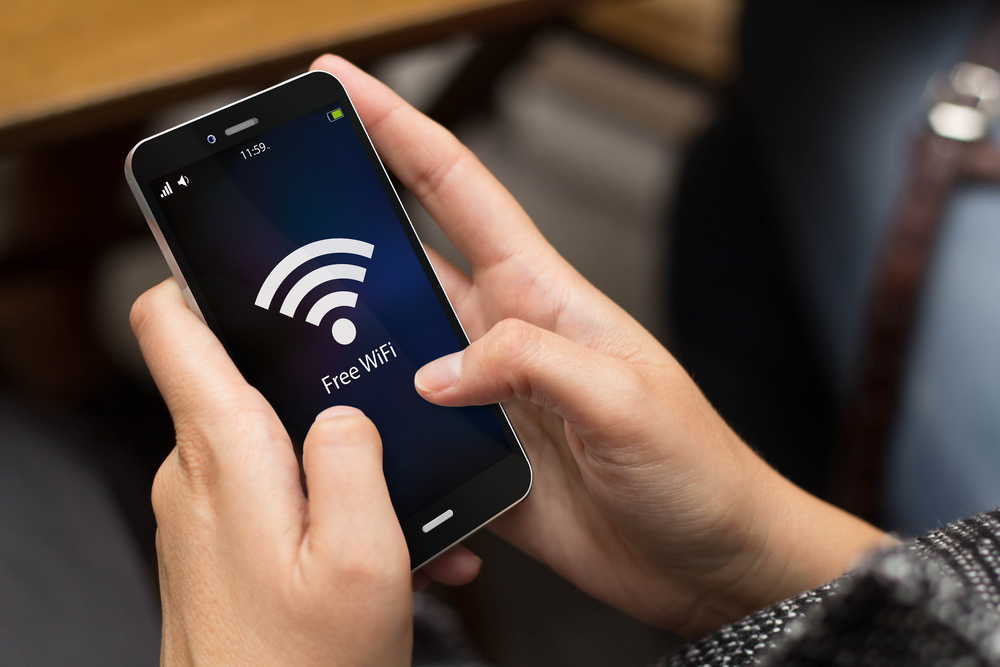 "They might be convenient, especially if you get charged for using data outside of the EU, but accessing your finances on a public WiFi network when on holiday, such as in a cafe or a hotel, can be very risky. The clue is in the name, they're public. This means there are no guarantees that your connection is encrypted, putting you at risk. Some fraudsters even create their own public networks using the name of well-known shops or banks, giving them access to anything travelling through the network that is unencrypted.  
"The majority of online banking sites and apps are heavily encrypted and will automatically log you out after a short while, but I would always advise avoiding public networks where possible. Always use a trusted network or your cellular data as these are safer, and always use your mobile app where possible."
Stop saving cards to online browsers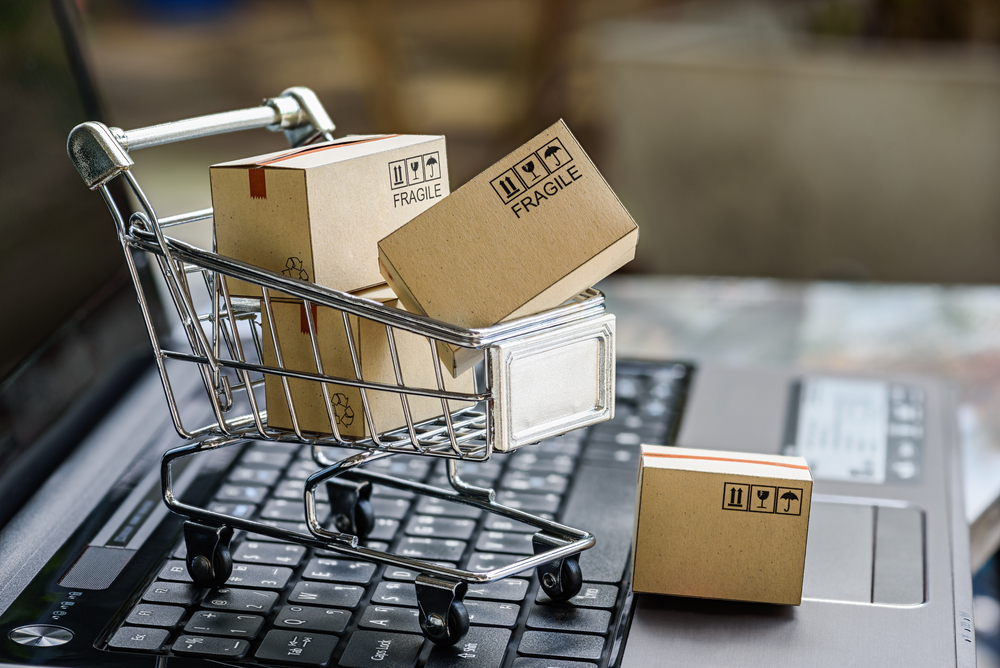 "If you're booking flights, hotels or activities for your holiday, remember to never save your card details to your online browser. 
"There are loads of browsers available these days, but some are more secure than others. The majority regularly update to ensure they're not at risk of hacking or malware from fraudsters, but if yours doesn't update, then it can leave you vulnerable to an attack.
"For this reason, I would never advise anyone to save their card details onto their internet browser. Although it may be convenient, it puts you at a significantly higher risk of fraud. Although verification is still required to use these details for transactions, if your device is hacked or has a virus then you could end up losing money."
Be careful how you communicate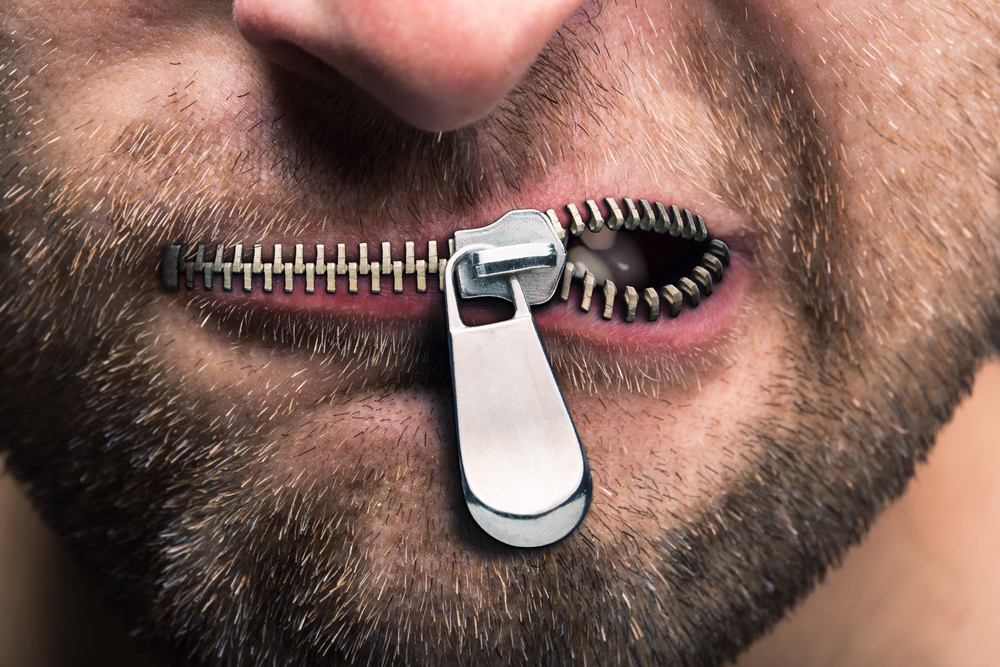 "I always advise customers to think about common practice with any forms of communication from a financial provider, especially when on holiday or travelling abroad, and if anything seems out of the blue or unusual – don't chance it. 
"The beauty of using your financial apps is that all communication should be in-app and therefore if you receive anything by the way of phishing emails and SMS messages, it should be an obvious red flag. I'd also take care communicating your finances in front of your family and friends, or anyone else you might be travelling with."
Take care with cash points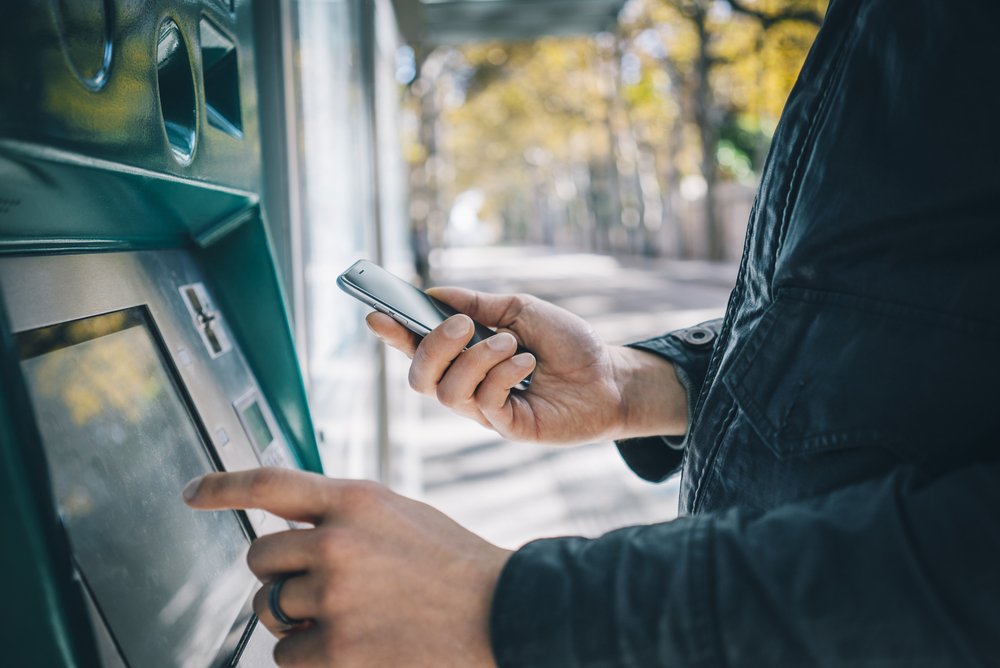 "While many Brits sort their currency before they travel, you might still need to use a cash machine while you're on holiday. I always advise people to be wary of which bank they use to withdraw money, and where possible use recognised names, for example, if you're in Spain, use BBVA or Santander. 
"Secondly, when it comes to holiday cash, it's a good idea to use pre-paid cards to withdraw money as opposed to your everyday bank card. This way, if fraudsters do manage to obtain your details they only have access to your holiday money as opposed to your full bank account."
Don't take risks with your data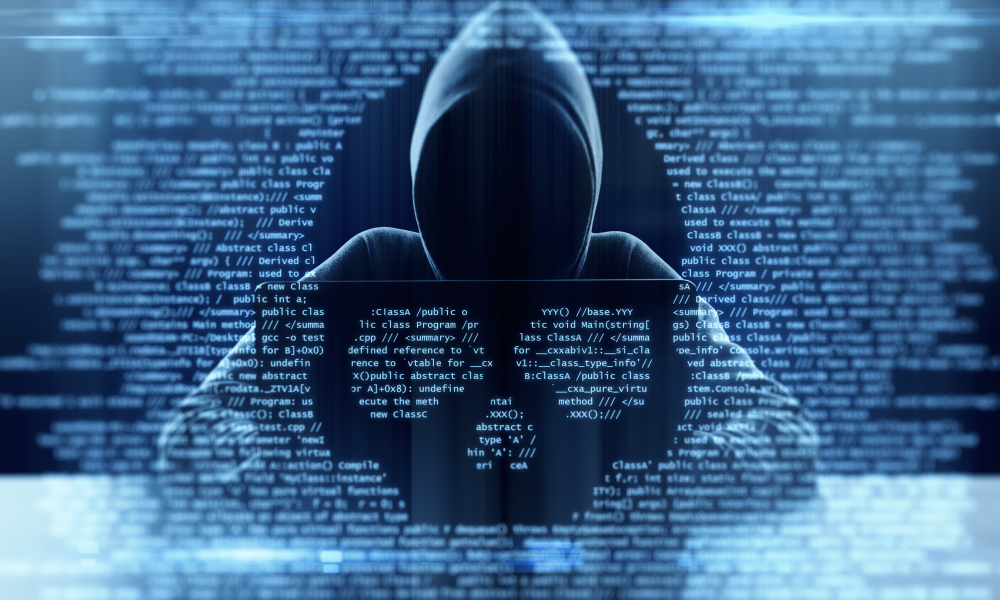 "My final travel tip is to only take relevant things you need from a data perspective. Many devices like phones, tablets and laptops contain an entire life of data, including pictures of children and passwords. Before you travel, it's a good idea to back up your device so there is no danger of you losing important information stored on it, and if your items do get stolen or are compromised, change all your passwords and inform your bank."