In travel tech this week: THAI, Babbel, Hahn Air and more
Latest technologies are continuously transforming the travel industry. This week, airlines and airports turn to technology to improve their services, a language app that dives into travel, and tourism board uses tech to inspire travellers.
Here are the top five travel tech news that caught our attention this week.
THAI X Worldpay for payments
Thai Airways International has selected Worldpay, Inc. as its international payments partner to support its sustainable growth strategy. THAI needed an experienced partner to help it manage the complexities of cross-border payments and optimise the online booking journey across both mobile and desktop. THAI and Worldpay will initially focus its payment optimisation efforts on Australia and Europe – two key markets for the company.
Worldpay will also help THAI execute their commercial strategy through advanced data analytics capabilities, which provide rich insight into transaction approval rates and payment costs. This data will enable the airline to expedite new sales strategies and optimise their payments infrastructure with cross-border operations.
'Inspiring Laos' platform

The Ministry of Information, Culture, and Tourism of Lao PDR (Tourism Laos) and the Mekong Tourism Coordinating Office (MTCO) have worked together to launch 'Inspiring Laos', a new social commerce web platform that aims to inspire tourism across all regions of Lao PDR and in the Greater Mekong Subregion (GMS).
By using the ENWOKE technology, Inspiring Laos encourages residents and travellers to share visual experiences on their own social media accounts, including Instagram, Twitter, and Pinterest by tagging their photos and videos with relevant experience hashtags in Laos.
Furthermore, the Inspiring Laos platform also allows visitors to search more specifically by using an interactive map marked with clickable pinpoints. Destinations and experiences can be filtered by eight different 'Traveller Types' – adventure, heritage, wellness, food, nature, budget, luxury, and family.
Babbel dives into language travel
Language learning app Babbel has announced that it will launch a platform for language travel in 2019. The company wants to connect language learners with a curated selection of international language schools by creating an international booking platform.
First steps have already been taken with the acquisition of LingoVentura, a Berlin-based start-up and language travel platform that already handles bookings for 200 language schools in over 100 cities and countries. Taking over this platform and network allows Babbel to accelerate and directly start iterating the service into a go-to place for language learners.
Heathrow's app for visually impaired passengers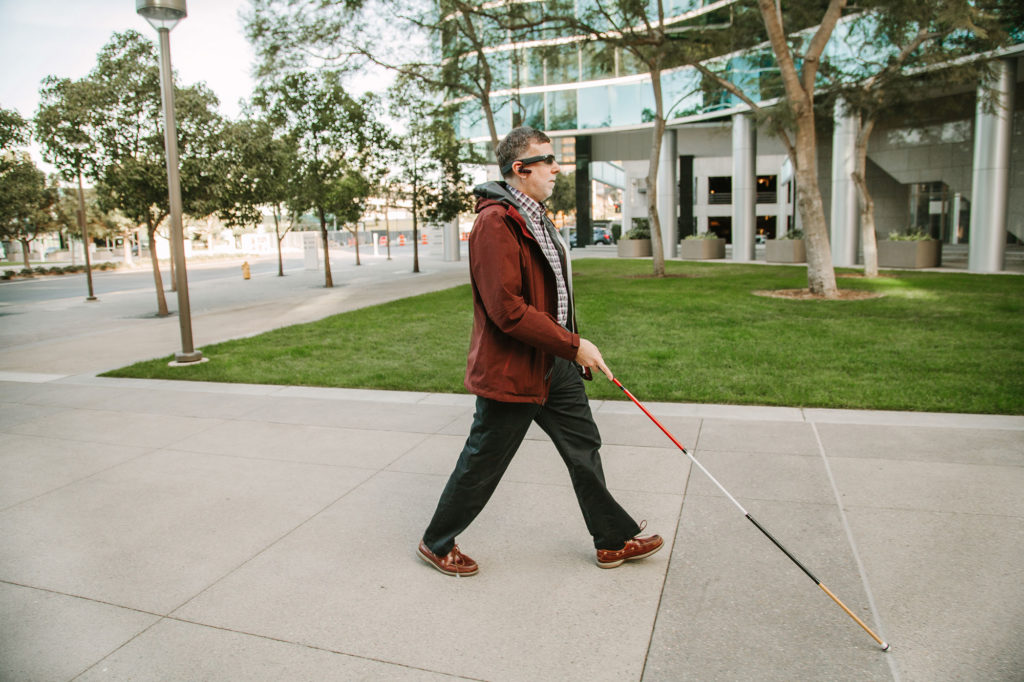 Visually impaired passengers at Heathrow will have access to on-demand, personalised assistance via the Aira app. Access to this app and its established network allows passengers to enhance their independence throughout the journey at Heathrow and forms part of the airport's multi-million-pound investments to improve the journeys of all passengers regardless of their requirements.
The app, available free of charge, will connect passengers directly to a trained professional agent for advice on navigating through Heathrow and assist with finding specific locations – including gates, special assistance facilities, retail outlets and restaurants. It will also provide live information on news affecting their journeys.
Hahn Air Systems' chatbot Heidi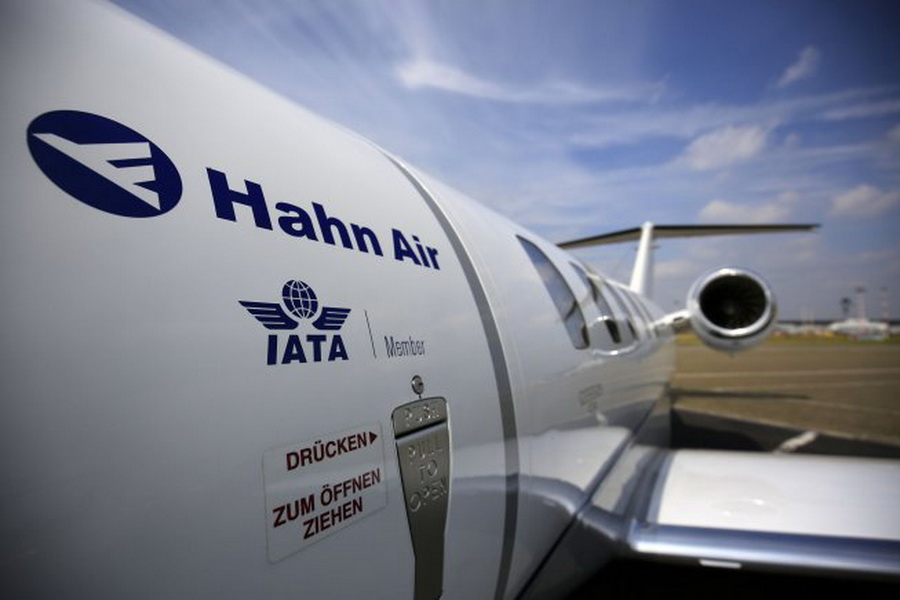 Hahn Air Systems, the global consolidation service connecting air, rail and shuttle partners to all major Global Distribution Systems (GDSs), launched a chatbot today, increasing its digital servicing channels to now include passengers. The chatbot, named 'Heidi', will initially be available on Facebook with plans to expand it further in the future.
Heidi was launched to support passengers travelling on one of over 80 Hahn Air Systems' partner airlines. Using Heidi, travellers are now able to chat privately via Facebook Messenger and receive immediate assistance with matters relating to the provider's H1-Air solution and the respective partner carriers' services. They can thus enquire about their booking details, baggage allowance for their flights, itineraries as well as obtain support for web check-ins. In the initial phase, Heidi will communicate with passengers in English; other languages will follow.