6 essential apps to take on your next big adventure
Contributors are not employed, compensated or governed by TD, opinions and statements are from the contributor directly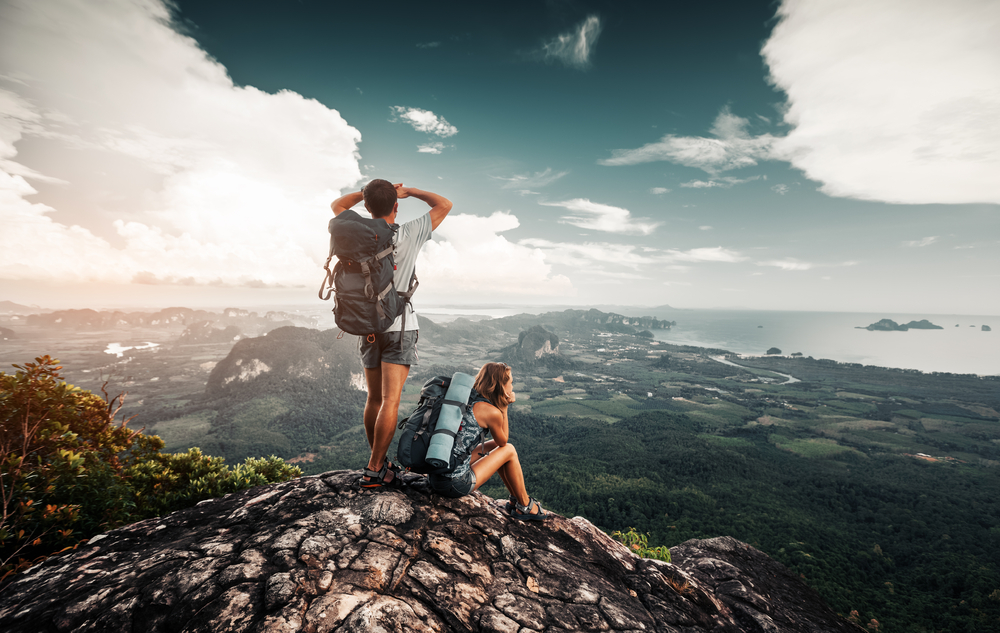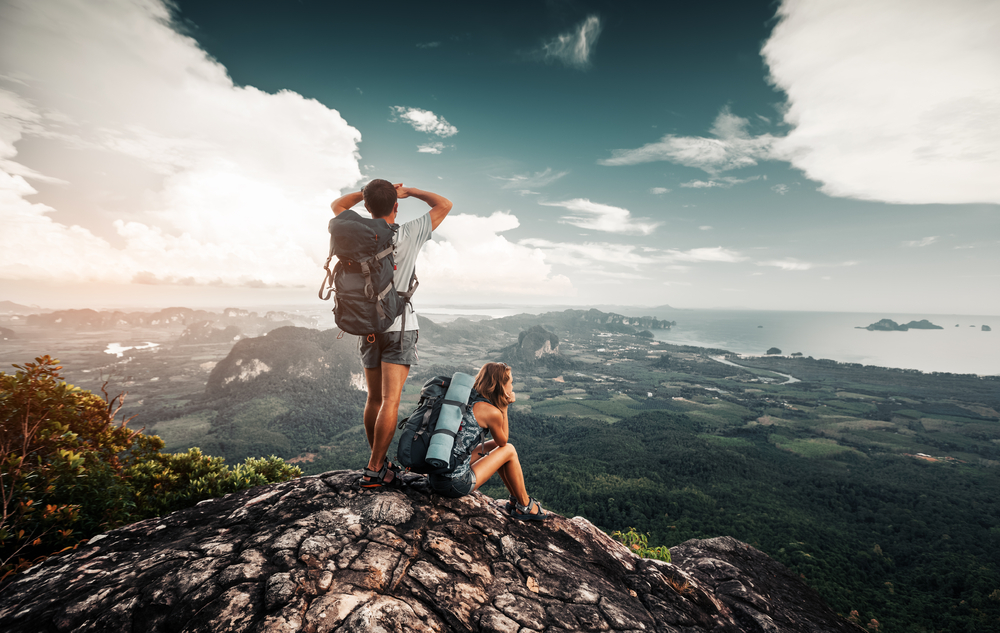 When going on off-the-grid adventures, bringing the right apps with you is just as essential as having the right gear. They will help you navigate your way through unfamiliar territories, and prove that getting lost is just as fun.
And so, move over Instagram. Here are some the best offline apps out there to take on your next big adventure.

Offline Survival Manual
Free on Android
Let's face it. Going on extreme adventures comes with risks, and you can't assume that everything will go as planned all the time.
Offline Survival Manual is well, an offline survival manual! It works offline and it will come in handy in emergency situations. This app will teach you how to make a fire, build a shelter, find food, prevent injuries, and other useful content.
You can even use it to impress your adventure buddies. This app will bring out the Bear Grylls in you.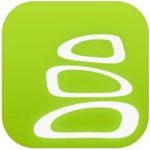 Cairn
Free on iOS
Cairn is an app that will help you get home safely from your outdoor adventure. If you don't return from your trip as scheduled, Cairn will alert your loved ones on where you were last tracked.
With this app, you can share your plans, download offline maps, see stats on your route, record your hiking trail, and find spots with cell coverage. This is perfect if you're planning to go on trails that aren't visited too often.
An essential for outdoor safety – Cairn was recently named as one of the 10 best apps for the outdoors by Backpacker Magazine.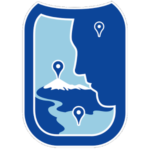 Flyover Country
Free on iOS and Android
Flyover Country is the perfect app for frequent flyers. The app tracks your flight with GPS and lets you discover information about your path on the earth below.
Its offline geological maps reveal locations of fossils, core samples, and georeferenced Wikipedia articles, which are visible from where you are.
Download this when you're in the mood for geeking out on the lay of the land. This app is funded by the National Science Foundation for geoscience and data discovery.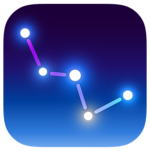 Sky Guide AR
USD 2.99 on iOS
It's a star. It's a plane. No, it's a satellite! Take your stargazing to the next level with Sky Guide AR.
This app will make you fall in love with the stars, and it has never been more beautiful and easy to use. Just hold it to the sky and it will help you map out constellations, planets, satellites, and maybe UFOs. Who knows?
With Sky Guide AR, you don't have to be a constellation wizard to know what's out there. Take this with you and see the sky in a different light.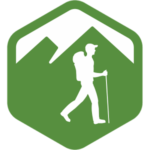 Hiking Project
Free on iOS and Android
Hike your way with this app and you'll get access to more than 74,000 miles of trail and the best routes near you. It's basically a comprehensive guide and a database of the best hikes in your area. It gives you a thorough printed map, a full GPS route info, elevation profiles, interactive features, photos and more.
Download the trails on the Hiking Project app and you can view you're them even when you're offline.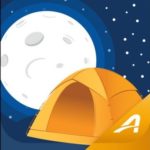 Moonlight
Free on iOS
Going camping? Moonlight is the perfect app to bring along because it's designed to make your trip easier by creating trip-planning checklists that you can share with your travel companions.
It's the ultimate camping toolkit and it caters to campers everywhere. The app provides information about campsites, recent campers that were on the site, as well as a list of recipes that you could cook by the campfire.
Moonlight is a free app and it's also available for use offline.