7 most 'Instagrammed' attractions around the world
As we move into a new decade, InterContinental® Hotels & Resorts has uncovered the Most Instagrammed Sights Of 2019, as part of their InterContinental ICons campaign.
Marking 10 years since the 'start' of Instagram in 2010, InterContinental takes a look at how Instagram has transformed the travel landscape and informed the way in which we travel. Further insights from the global study reveal that people are looking to use Instagram more in 2020 and beyond.
The most Instagrammed Sights Of 2019 are the following:
Paris: Eiffel Tower
53% of all #Paris photos analysed and nearly 10% of all photos analysed worldwide.
Shanghai: The Bund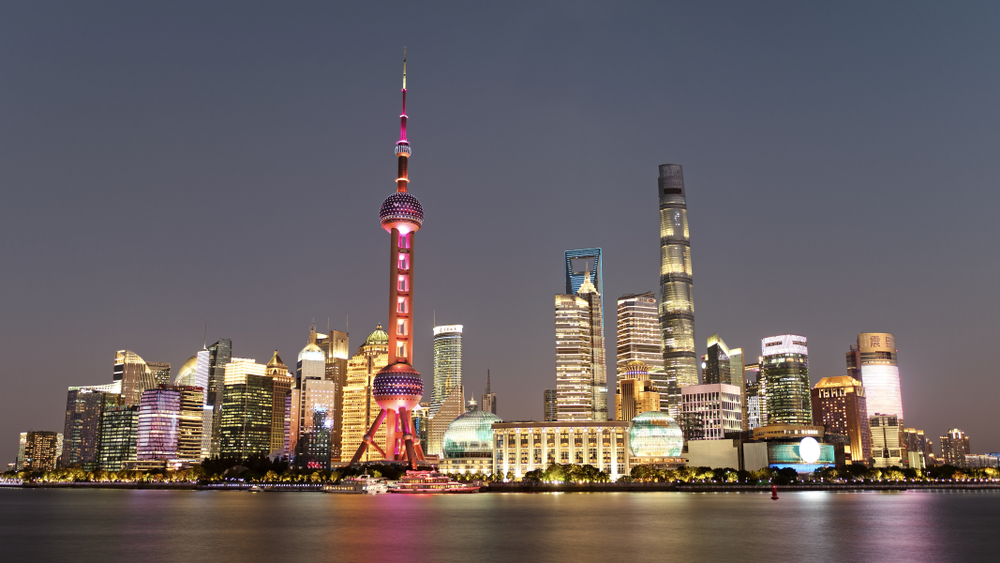 44% of all #Shanghai photos analysed
Dubai: Burj Khalifa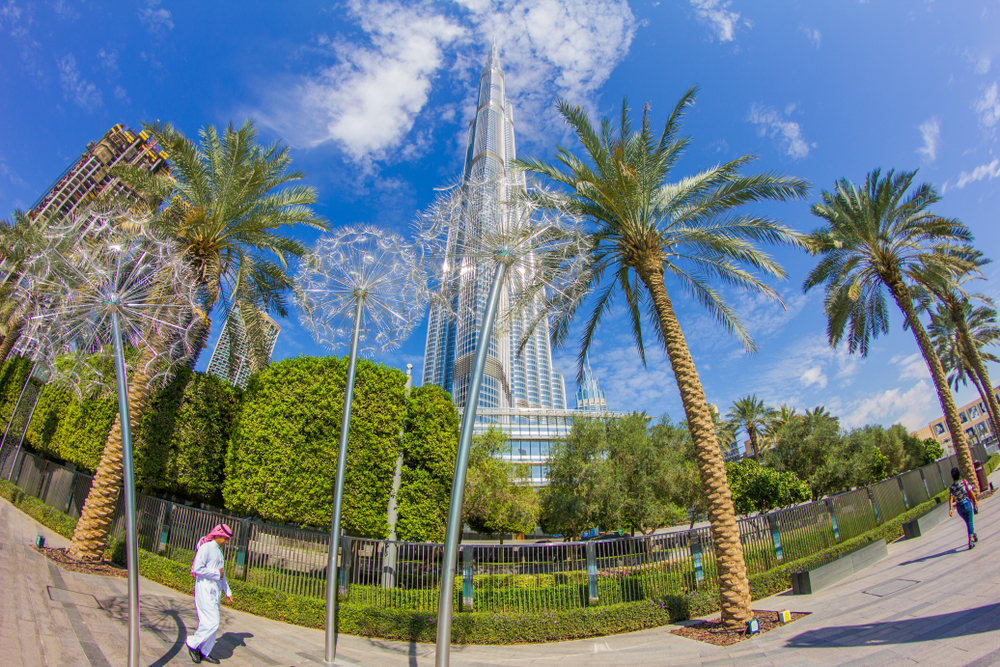 36% of all #Dubai photos analysed
Sydney: Sydney Opera House
35% of all #Sydney photos analysed
Mexico City: Pyramid de Teotihuacan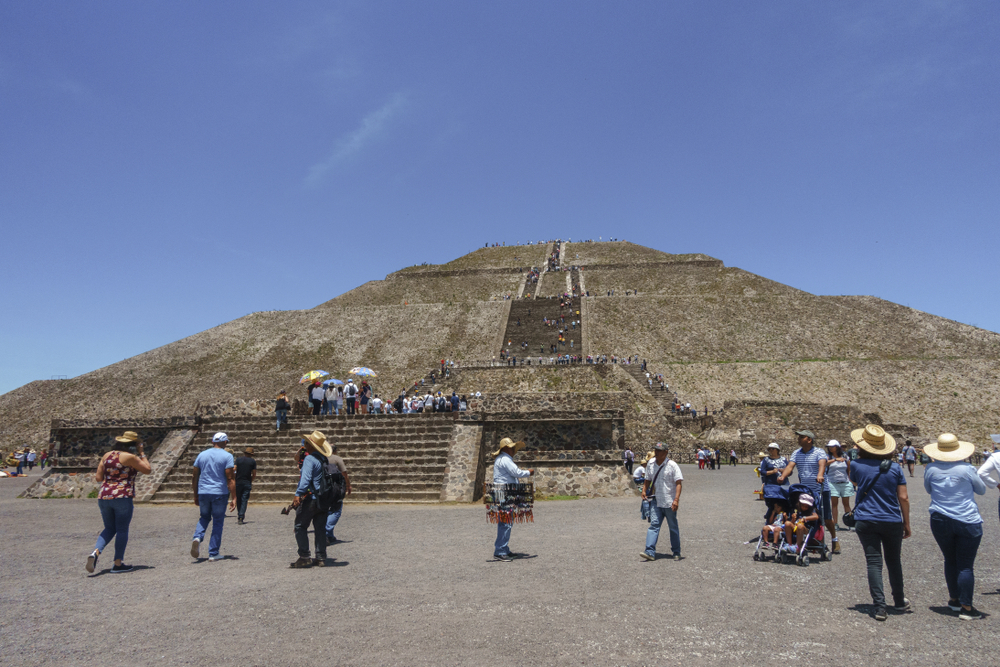 25% of all #MexicoCity photos analysed
London: Buckingham Palace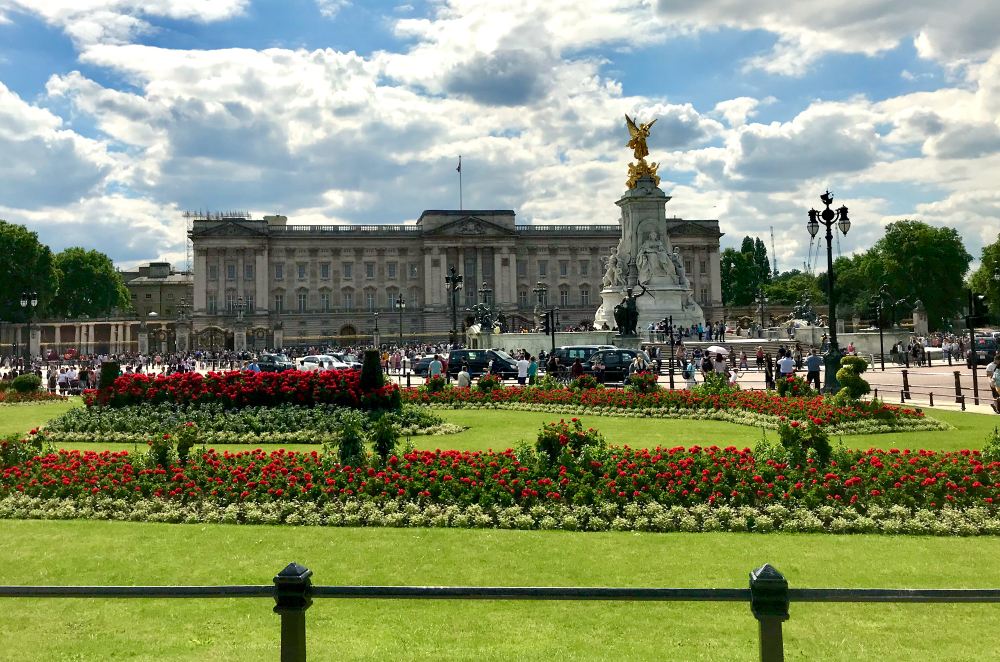 21% of all #London photos analysed
New York City: Central Park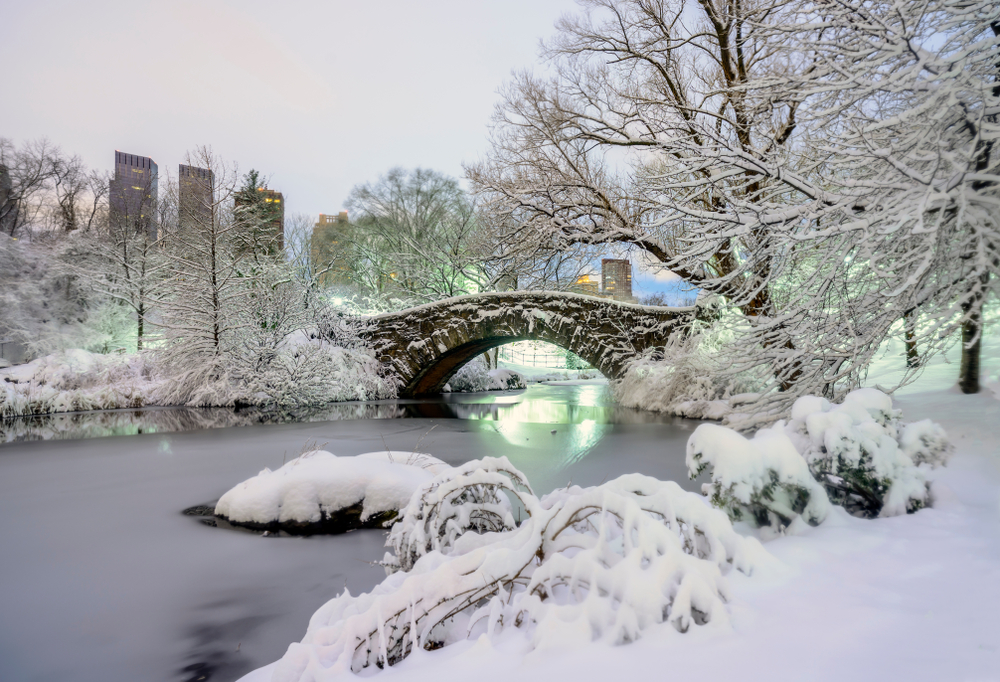 20% of all #NYC photos analysed
In 2020, 39% of global luxury travellers will put more focus on social media when travelling in the coming year. 55% of global luxury travellers believe capturing social media content while travelling increases their ability to have a meaningful experience.