7 most serene villages in the UK
It is easy for us to get caught in the busy day-to-day hustle and bustle of life, but every once in a while we should find the time to truly switch off and go away to relax. Although that doesn't always mean jetting off on a plane – the gateway to tranquillity could be just around the corner from you.
Arlo & Jacob has analysed some of the UK's most tranquil towns and villages by their population, remoteness and how often they're referenced as 'beautiful' online. Take a look below to see the 20 highest scoring places.
Below are the tranquil town and villages in the UK.
Plockton, Wester Ross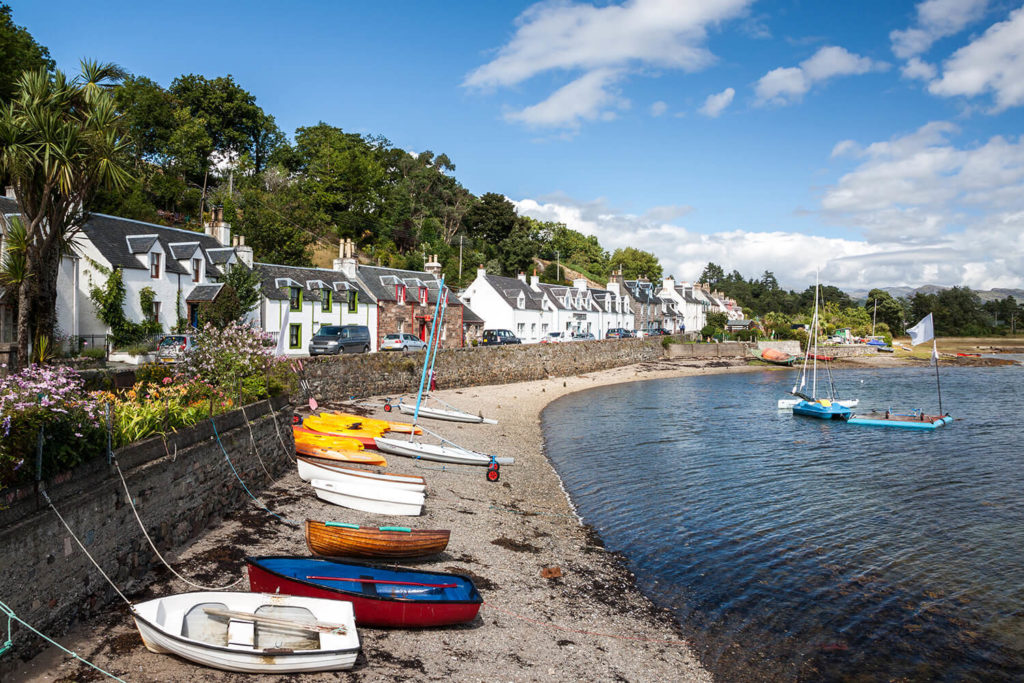 Castle Combe, Wiltshire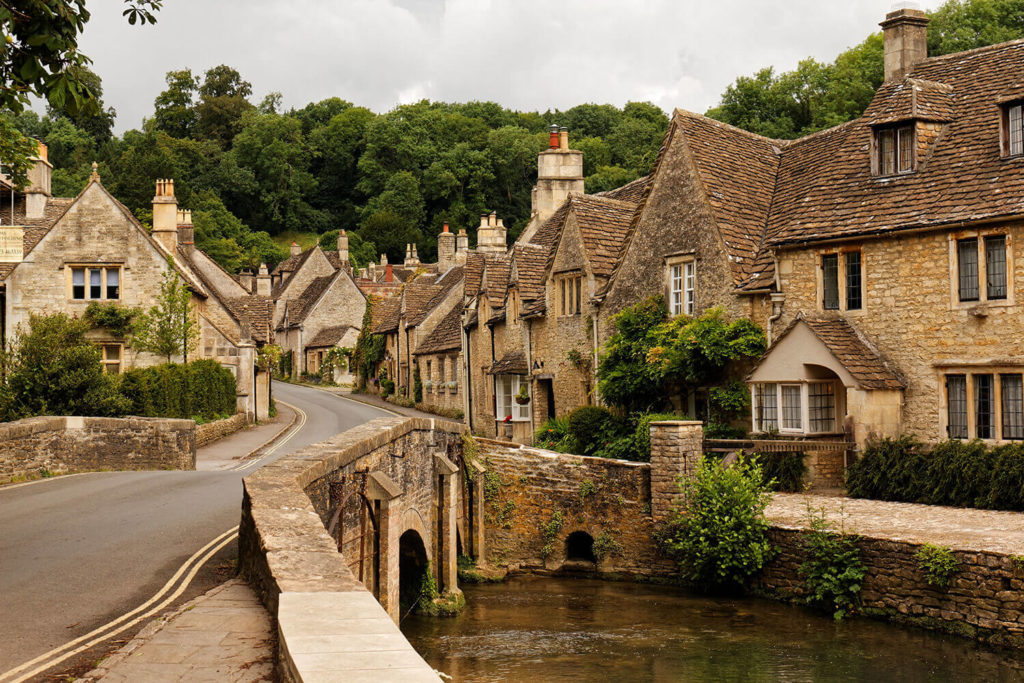 Clovelly, Devon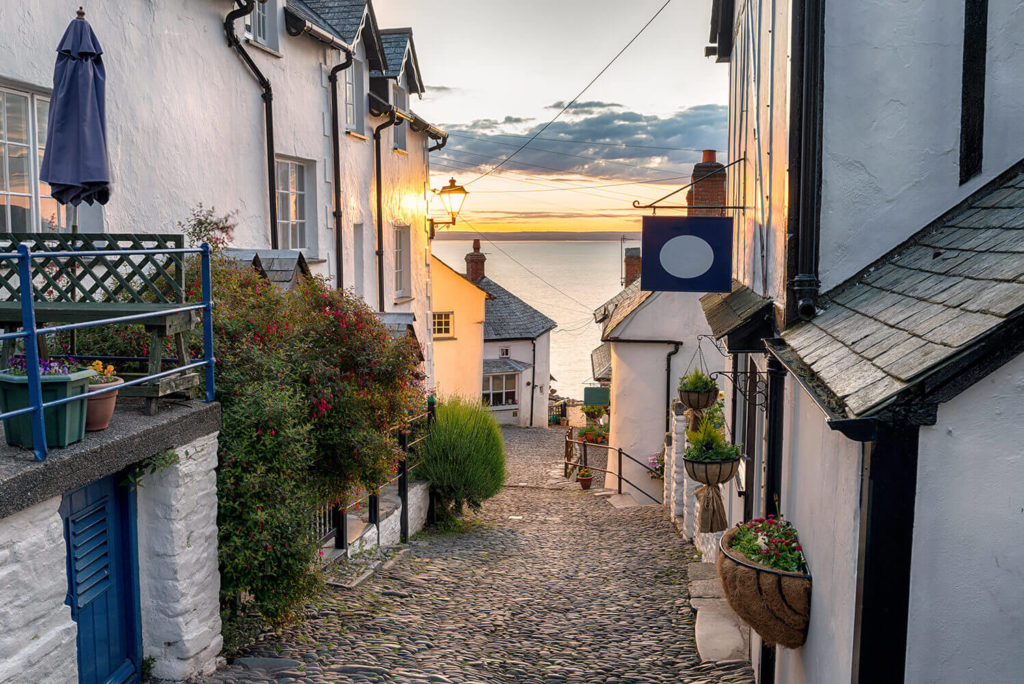 Tobermory, Mull
Beddgelert, Gwynedd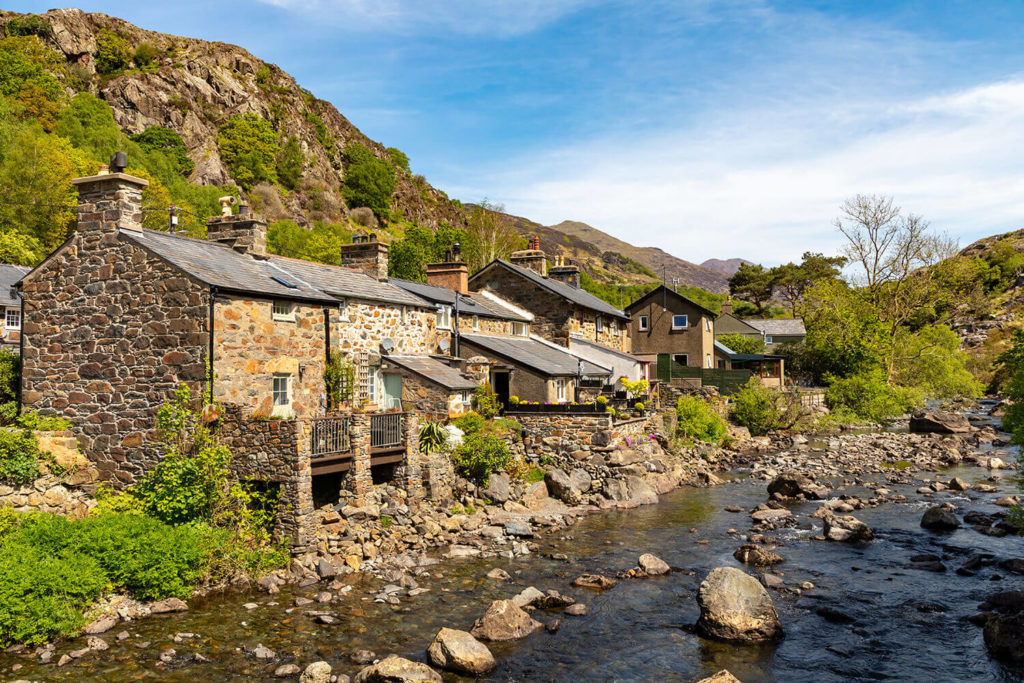 Bibury, Gloucestershire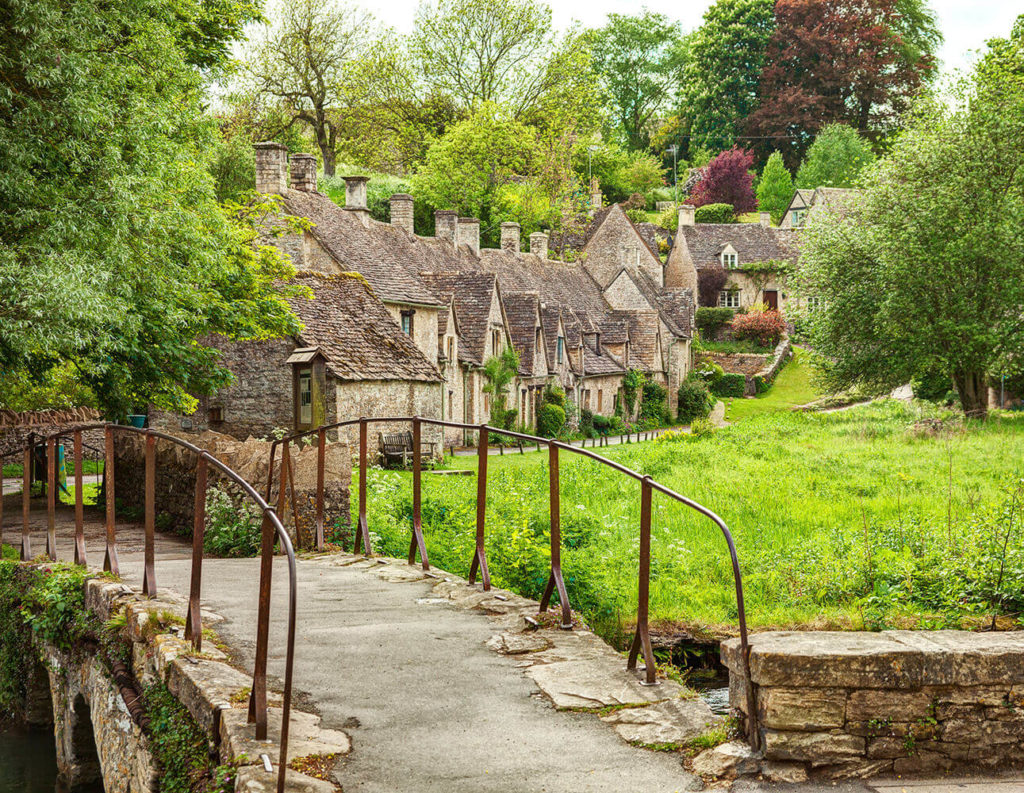 Cushendun, County Antrim