There is a lot to consider when planning your perfect city getaway: the accommodation, sightseeing, activities and more. However, airport transfer is a vital component of a holiday that many of us tend to overlook.
Travelling to your hotel in an unknown city can be daunting, not to mention expensive. Airport transfers company Taxi2Airport.com has investigated the most travel-friendly cities in Europe.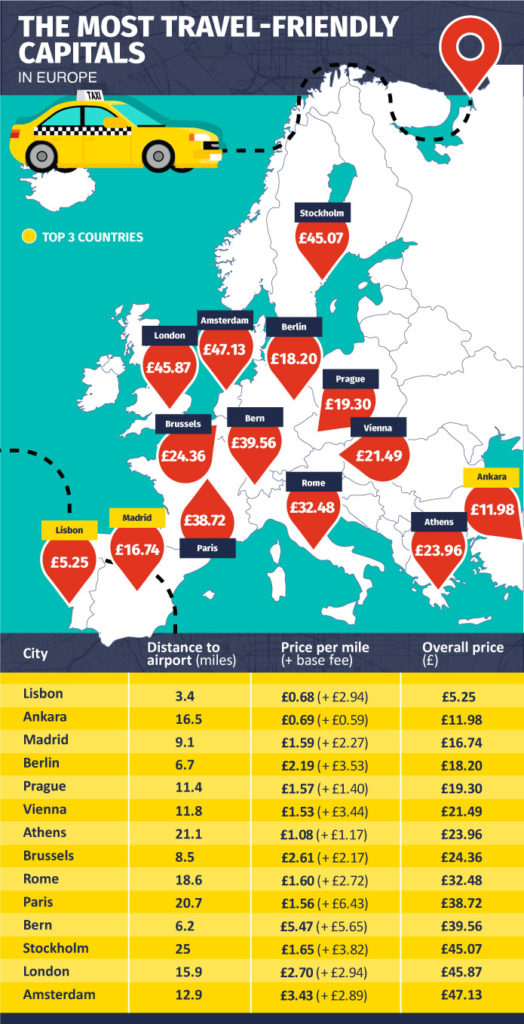 Analysing data provided by Taxi-Calculator.com, the average price to travel from the city centre to the main airport (or vice versa) for 14 European capital cities has been calculated, taking into consideration price per mile, base fares, and distance*.
Below are the seven European capitals that are travel-friendly.
Lisbon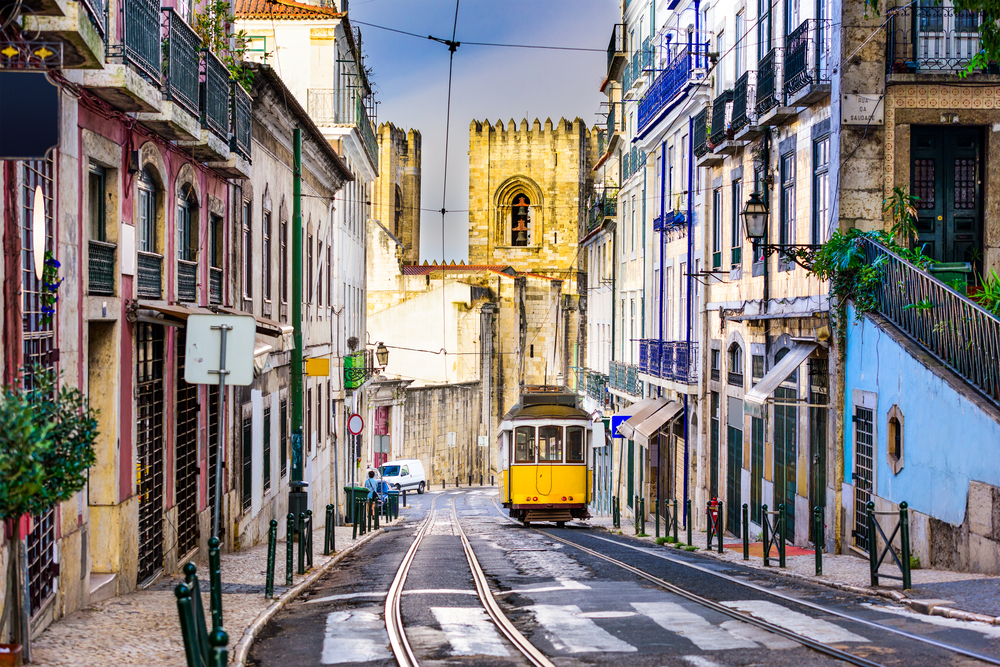 Ankara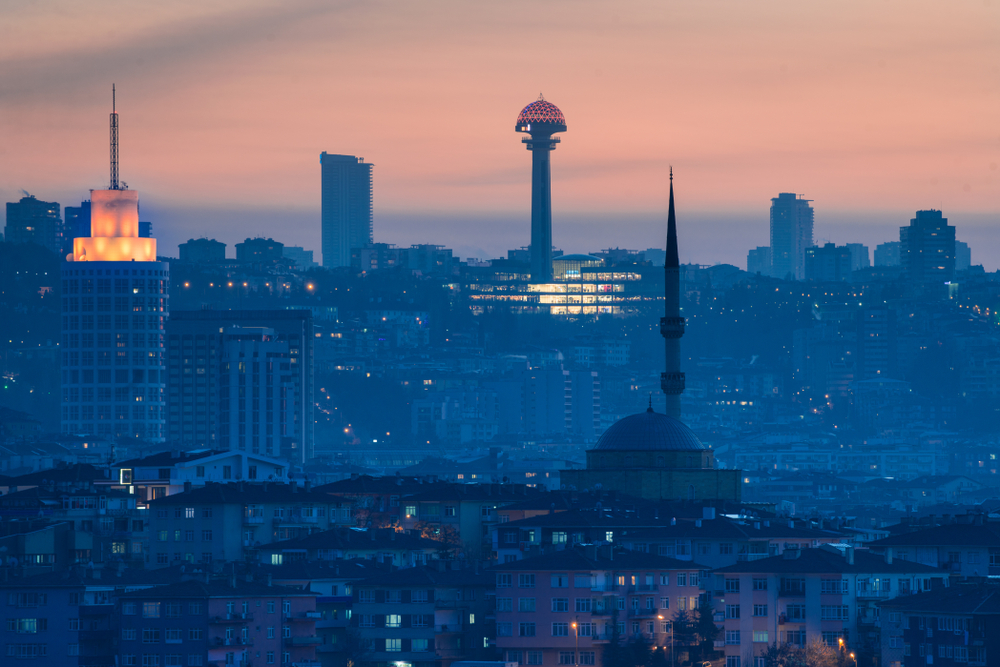 Madrid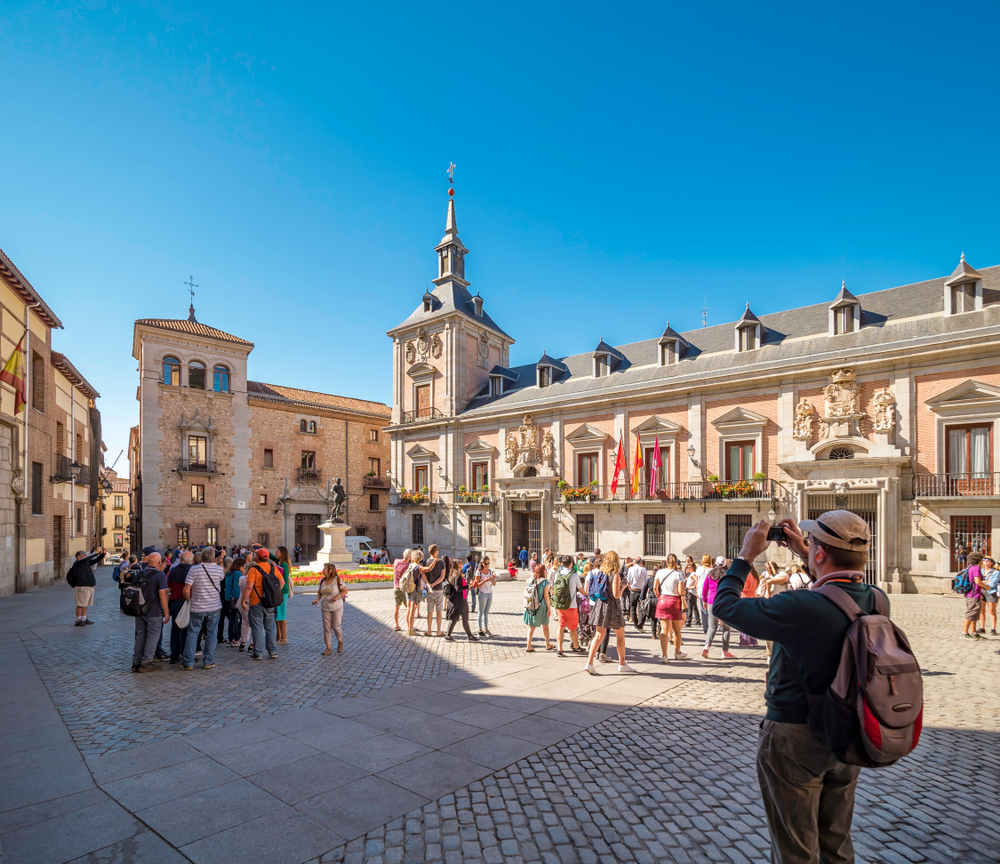 Berlin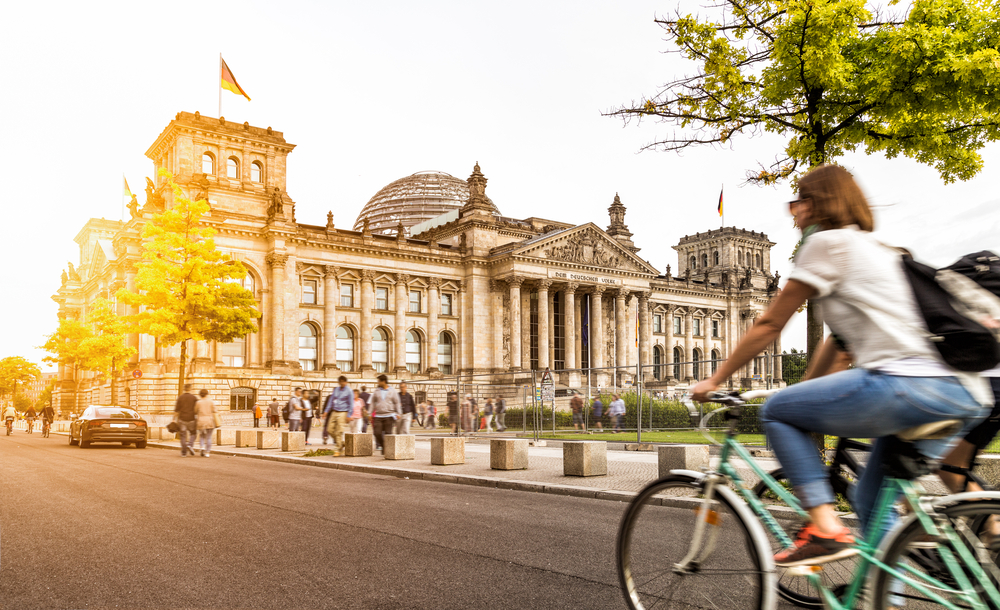 Prague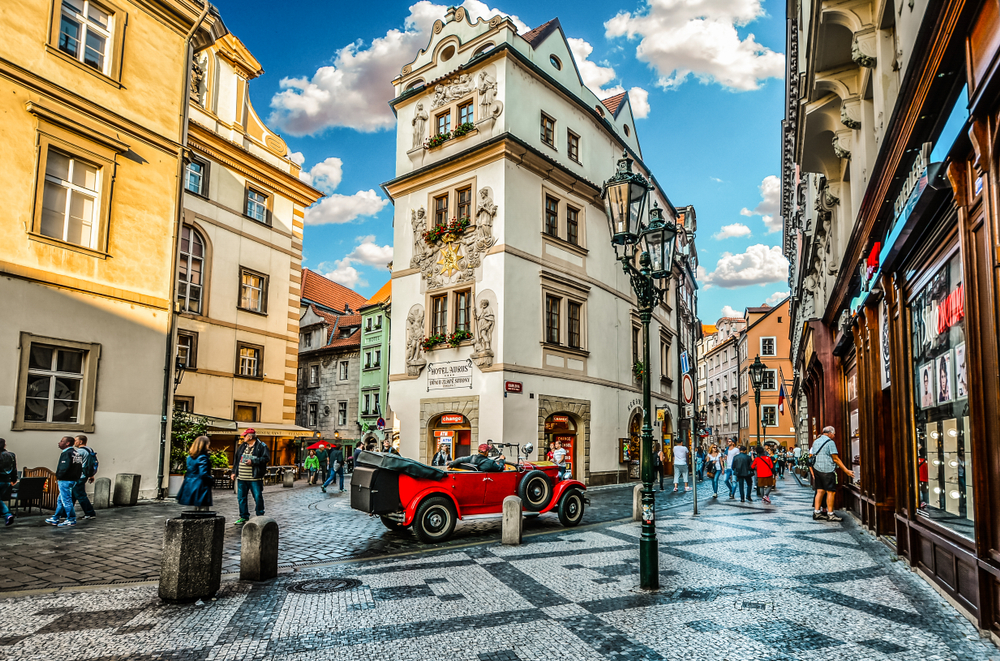 Vienna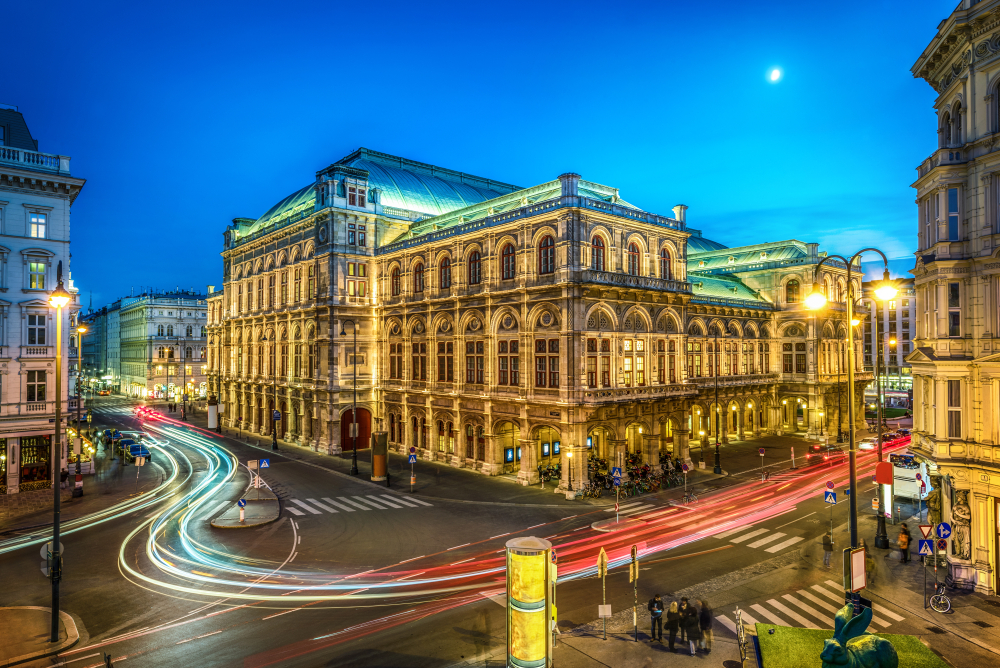 Athens