7 most underrated state parks in the US
With over 8,000 state parks across the USA serving more than 807 million visitors each year, there are some parks that don't get the recognition they deserve.
CashNetUSA scoured the biggest vacation review sites to find the state parks that received the fewest reviews. Of these overlooked parks we chose the ones with the best facilities, the most unique environments and the highest ratings to find the 50 most underrated state parks in America.
Alabama: DeSoto State Park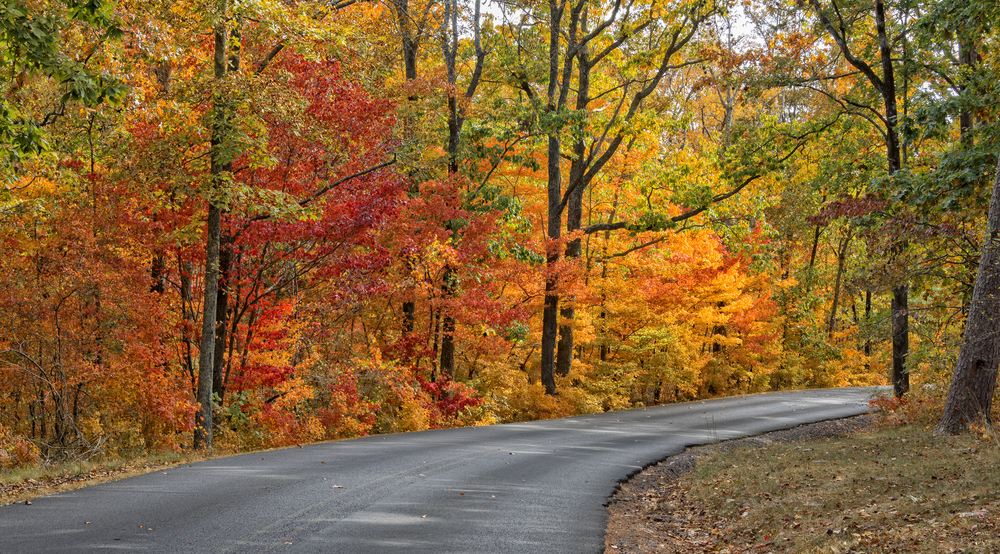 Occupying a former Cherokee homeland, DeSoto State Park sits atop Lookout Mountain and is braided by 40 kilometres of trails. Stunning views, waterfalls, and 1930s hospitality buildings made from locally-quarried stone have helped the park win a TripAdvisor Certificate of Excellence five years in a row.
Alaska: Kachemak Bay State Park
Kachemak is truly another world. The oceanfront setting of Alaska's oldest state park ensures a wonderful variety of wildlife. You can expect to see otters, seals, porpoise, moose, black bears, wolves, and even the occasional whale. The landscapes are as varied as the animals, with both rock and sand beaches as well as glaciers, icefields, and mountain forests.
Arizona: Buckskin Mountain State Park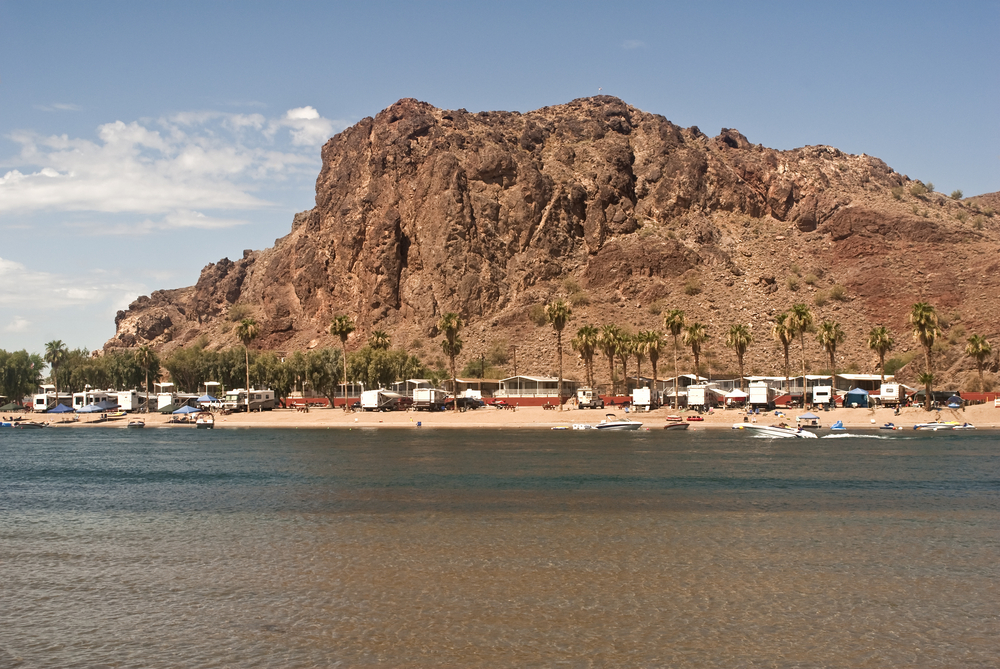 Buckskin Mountain State Park is situated on the 'Parker strip' section of the Colorado River. Bordered by mountains on both the Arizona- and California-side banks, Buckskin offers fine views and fun water adventures. The desert area is far from barren, offering birdwatchers a glimpse of birds such as the red-tailed hawk, Vermillion flycatcher, great horned and burrowing owl, and turkey vulture.
Arkansas: Lake Ouachita State Park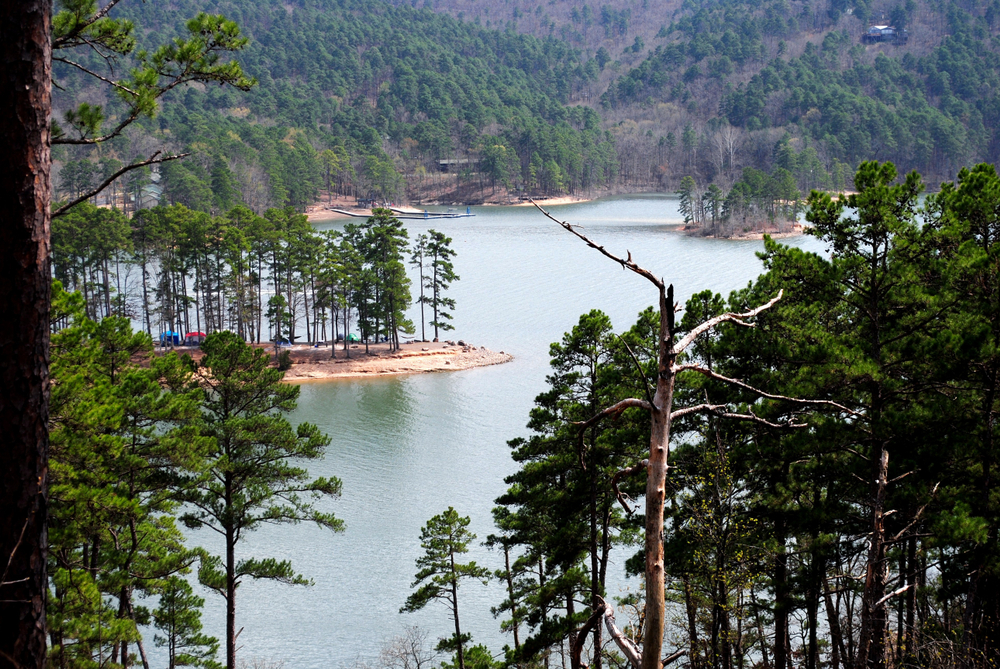 The biggest lake in Arkansas offers 40,000 acres of clear water for swimming, scuba-diving, and boating and fishing. For a more historical experience visit the Three Sisters Springs, originally owned by John McFadden, the first person to homestead in the area in 1875. McFadden claimed the springs had healing properties and could cure anything from diabetes to arthritis. Why not see for yourself?
California: Prairie Creek Redwoods State Park
There are more than 113 kilometres of hiking trails through Prairie Creek. Offering a variety of impressive views, they are suitable for the requirements of all kinds of walkers. One potential sight is the rare Roosevelt elk, which is native to the area. However, the main attraction in the forest is the trees themselves. Established as a sanctuary of old-growth coast redwood, the park is home to the tallest trees in the world. As well as these mighty trees you can also expect to see western hemlock, Douglas fir, Sitka spruce, and red alder.
Colorado: Mueller State Park
Mueller offers year-round appeal. In the fall, take a lazy walk across a carpet of leaves to the Grouse Mountain Overlook. In the winter, try skiing, tubing, or sledding. And your heart will melt in the warmer months as you watch wildlife such as elk, black bear, mountain lions, and mule deer take their first tentative steps from spring into summer. Overnight camping and cabins are also available throughout the year.
Connecticut: Hammonasset Beach State Park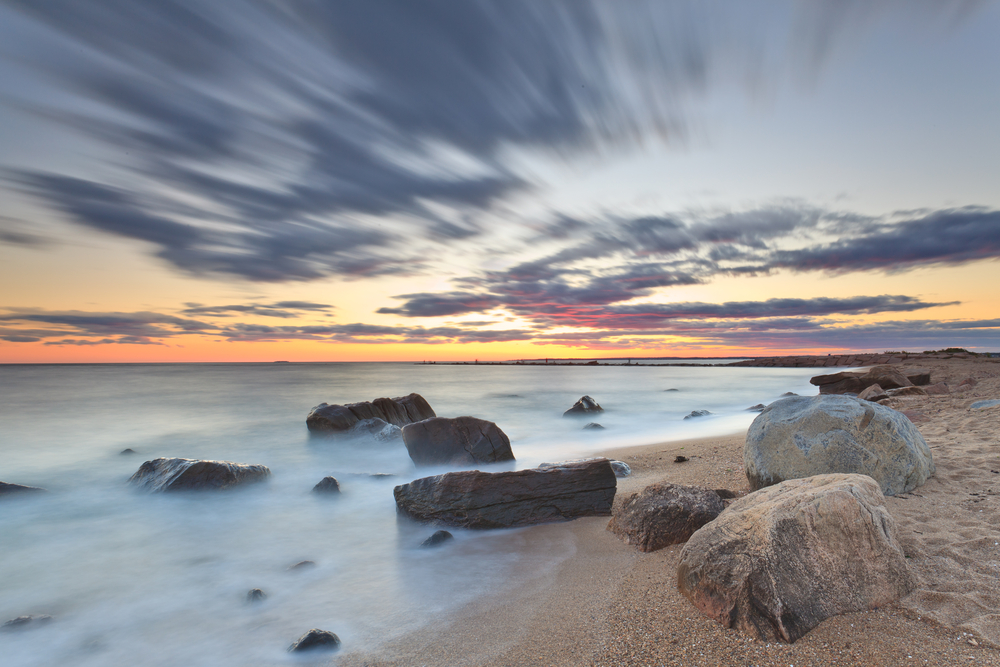 There are more than two miles of beach to explore at Hammonasset Beach State Park. As you can imagine, there are ample opportunities for swimming, diving, fishing, and boating. Hammonasset also boasts reams of biking and mountain biking trails, and you can rent a bicycle from the visitor centre. A more mellow way to enjoy the park is to take a simple stroll along the boardwalk.