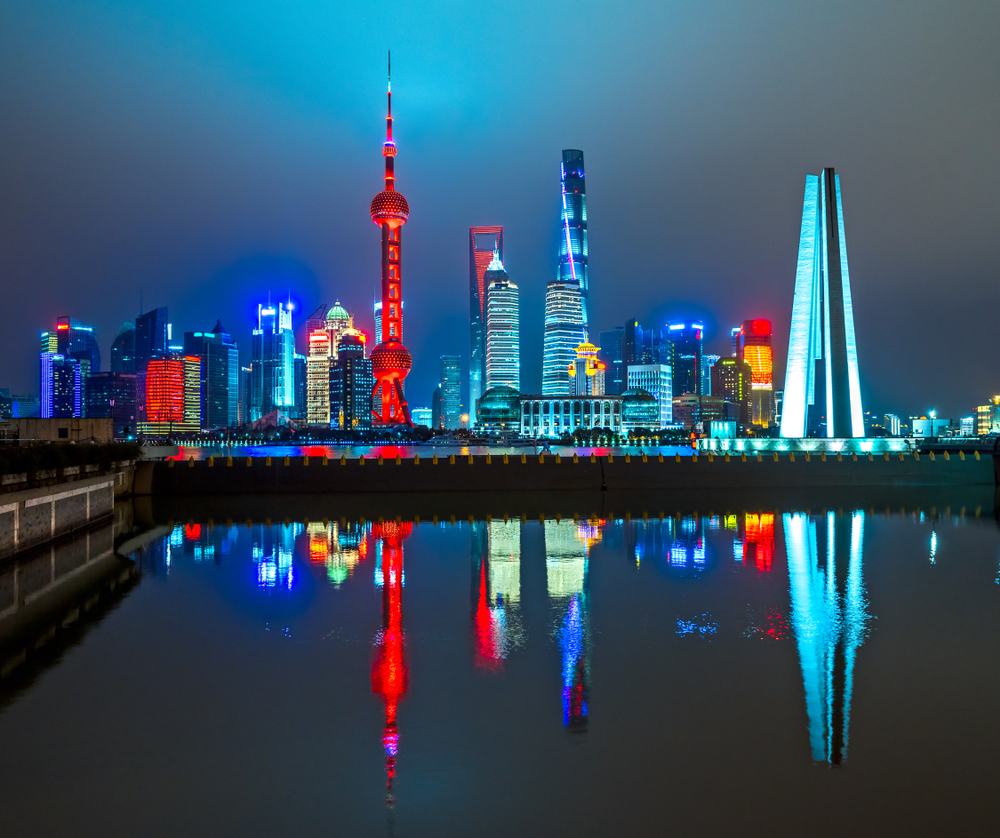 Hilton Hotels & Resorts, Hilton's flagship brand, has revealed its take on the new Seven Urban Wonders of the World. 
The list was crowdsourced using influencers with a combined reach of more than 3.5 million. The shortlisted wonders were analysed and validated by Hilton's travel tech partner LikeWhere, after crowdsourcing suggestions from travellers worldwide.
Using the travel preferences of holidaymakers aged 18-35, the software was able to shortlist the locations that scored highest against criteria encompassing local cuisine, architecture, heritage and culture, diversity, activities available and Instagrammability.
Below are the seven urban wonders of the world according to Hilton that you should add to your bucket list.
1. Louvre, Abu Dhabi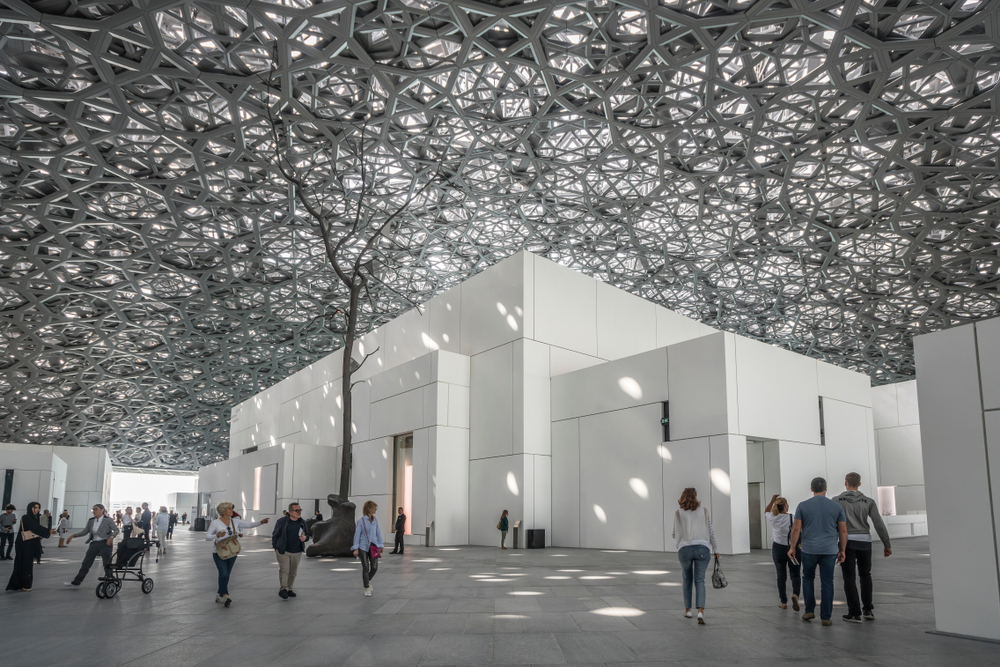 Since opening in 2017, the Louvre, Abu Dhabi has instantly become one of the best art galleries in the world, featuring impressive installations such as Animals, Between Real and Imaginary and Japanese Connections: The Birth of Moden Décor.
2. Sydney Opera House, Sydney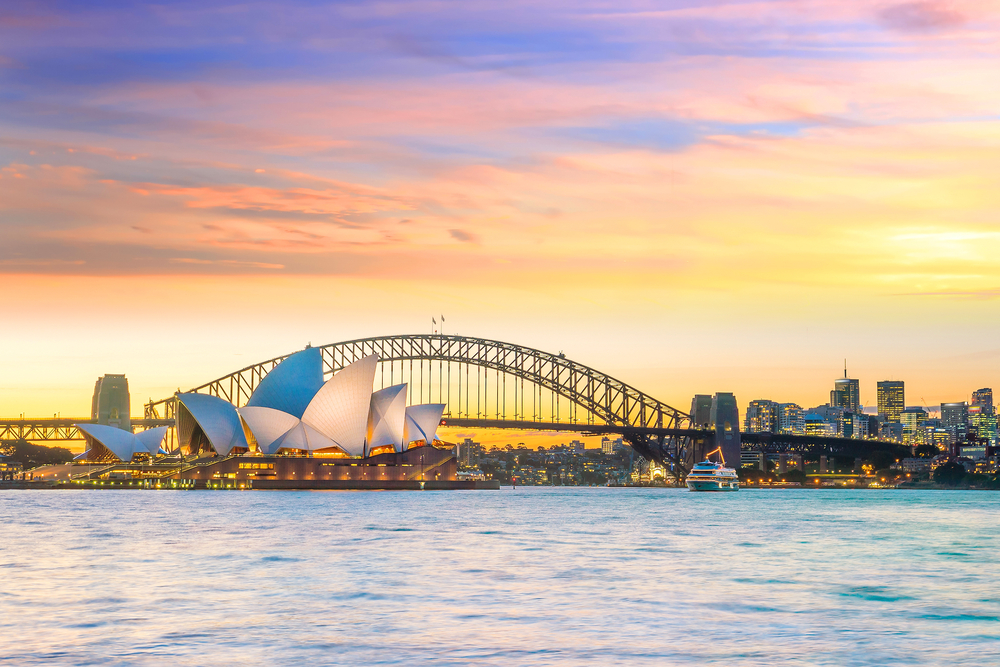 The iconic Sydney Opera House scored high among travellers, not only for its cultural contribution to the city, but also its position as a 'very Instagrammable' viewpoint, looking out to Sydney Harbour Bridge.
3. Tsukiji Fish Market, Tokyo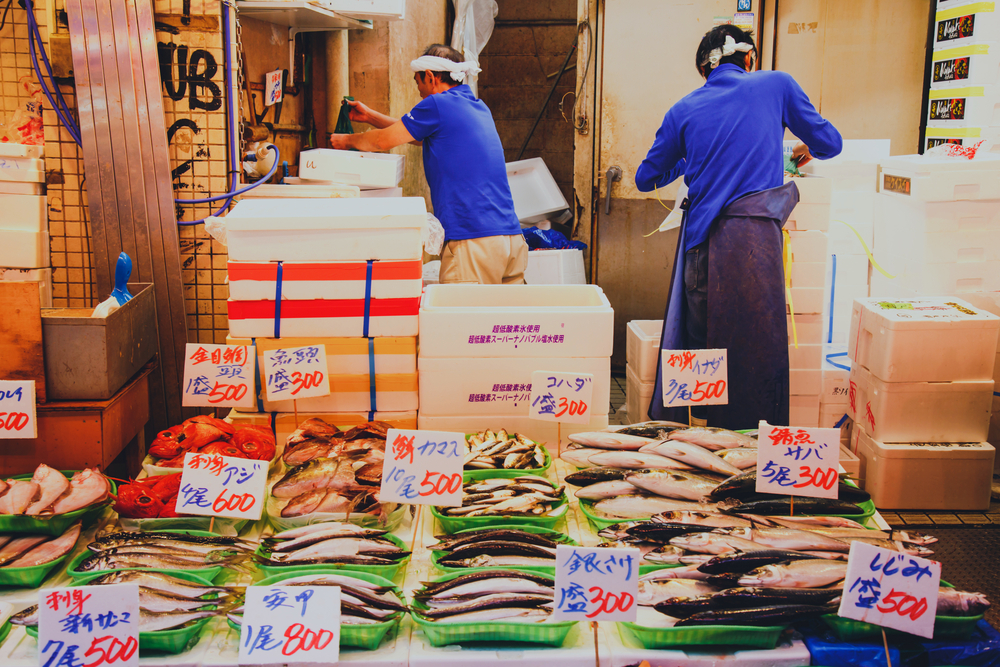 With food and flea markets scoring high on travel preferences, this mega fish market fits the bill for modern travellers. With major changes due to take place in October 2018, this is a wonder set to evolve.
4. Camden Market, London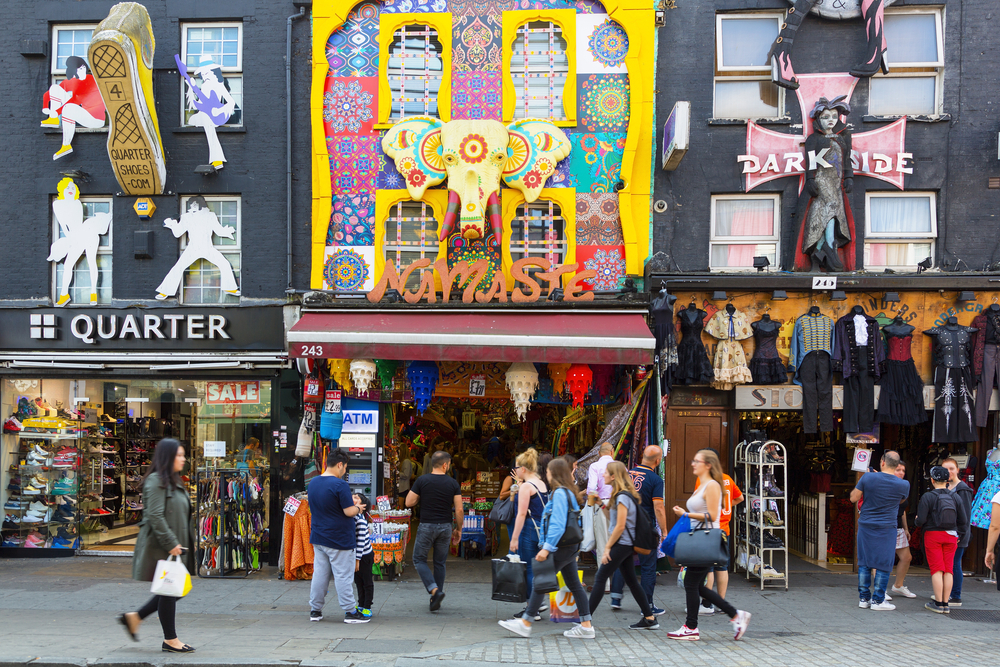 Another one of the world's most prominent food and flea markets, Camden Market has always had a rebellious and exciting persona, appealing to younger travellers throughout the decades.
5. The Bund, Shanghai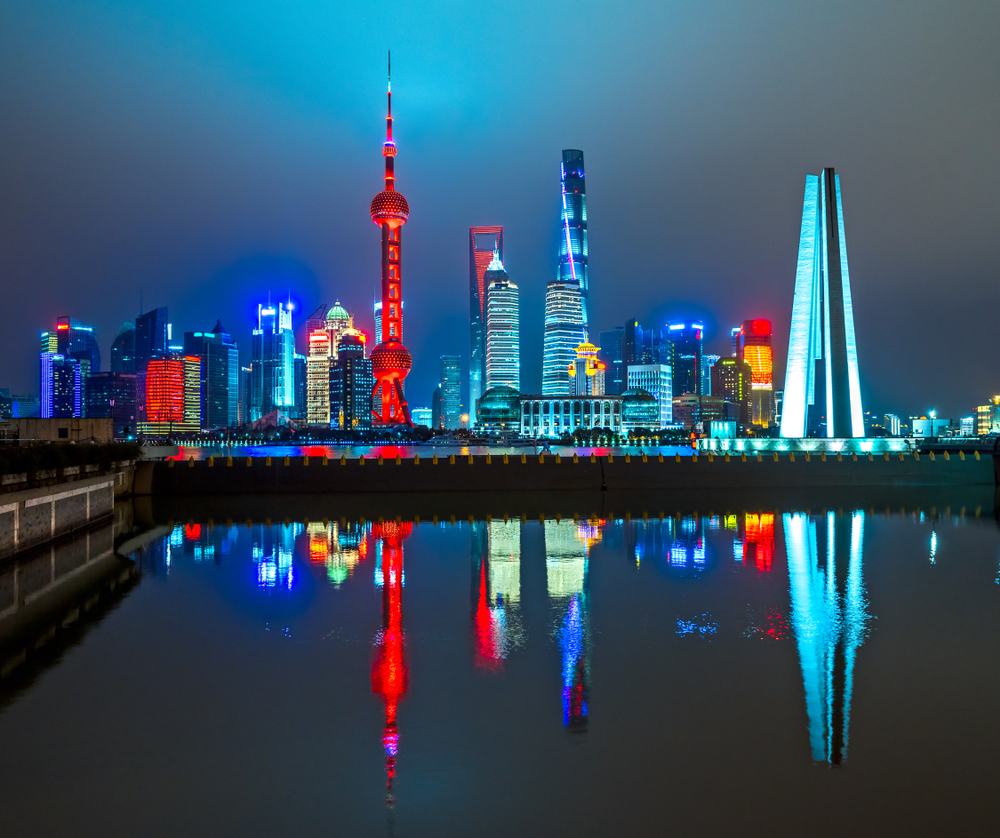 As one of the city's most historic features, this mile-long stretch of waterfront features 52 historical structures known locally as the 'museum of buildings'.
6. Temple Street Night Markets, Hong Kong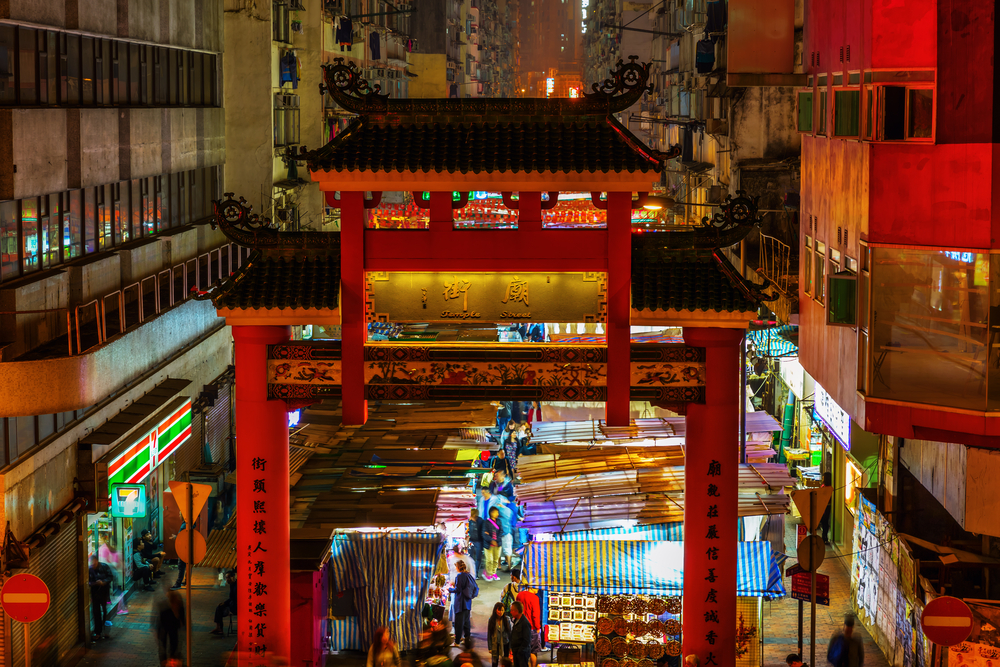 The markets are one of the city's most vibrant meeting points, showcasing cultures, foods and craft goods; a winning combination among modern travellers surveyed.
7. Albertina, Vienna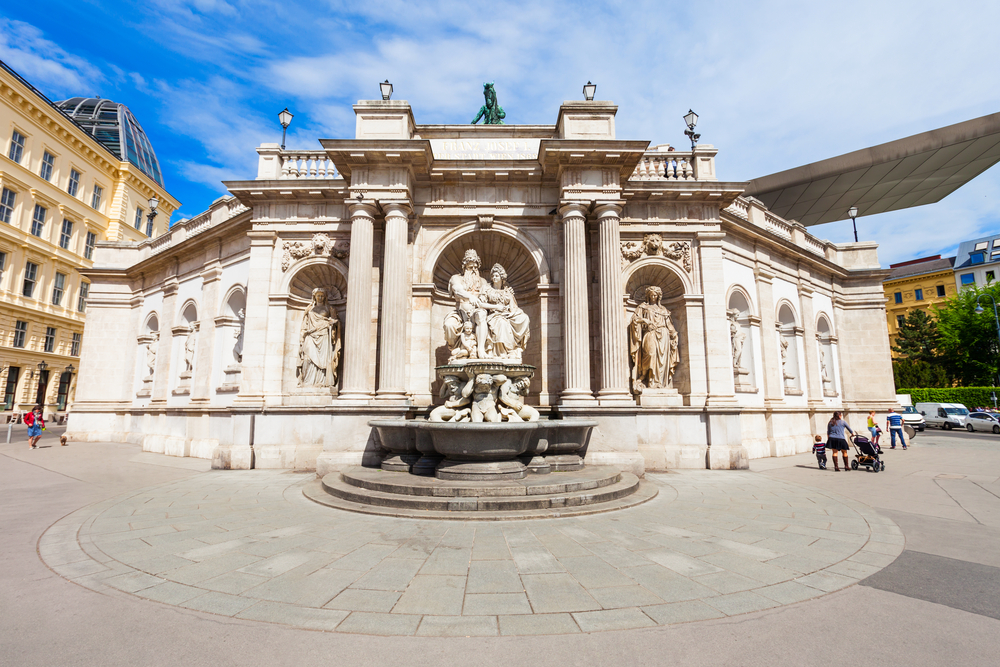 With history and art galleries continuing to be a major draw when on holiday, Albertina is one of the world's finest examples. Set in a former Habsburg palace, but with modern, striking extensions, the building is also one of Vienna's most photographed, with more than 70,000 posts on Instagram.
"Empower today's experience-driven travellers"
"With more than 575 hotels in some of the most coveted destinations in the world, we wanted to empower today's experience-driven travellers to identify modern-day travel Wonders – which, as you will see, are much different from the original Seven Wonders of the World," said Vera Manoukian, senior vice president and global brand head, Hilton Hotels & Resorts.
"This list is set to inspire both the experienced and novice travellers as they begin to dream about their next global adventure."