8 countries that welcome vaccinated travellers
Although it is still the early days of vaccination rollout, a handful of nations are allowing vaccinated travellers to pass through their borders.
The conditions vary in every country, but some of them are removing the testing or quarantine requirements to entice travellers to visit their countries. As more people get inoculated, the travel industry is hopeful that things will go back to normal.
Below are the countries that allow entry of vaccinated travellers.
Cyprus
As of 1 March, those who have been vaccinated and can prove it on arrival into Cyprus will no longer have to present a negative PCR test or be subject to quarantine. However, not all travellers are welcome, Cyprus categorise nations based on the risk of transmission.
Estonia
Travellers must present a valid vaccination certificate upon arrival where it was stated where the vaccine was made, which vaccine was used, the issuer of the vaccine and the batch number of the vaccine.
Georgia
As of 1 February, all travellers who received full doses of vaccines are permitted to enter Georgia.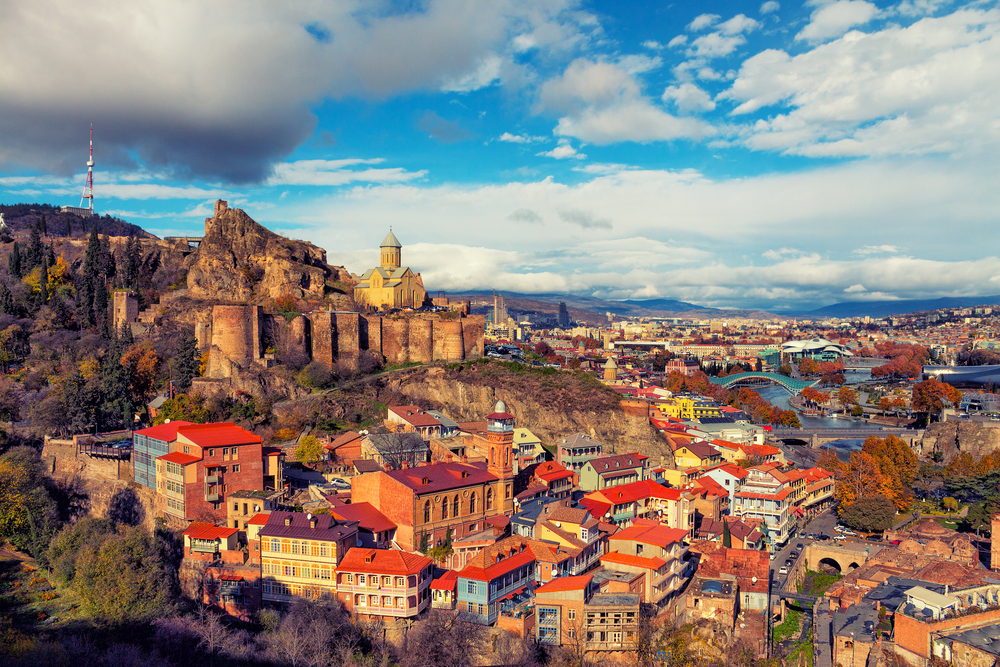 Iceland
The country allows entry of travellers from the European Economic Area (EEA) and Switzerland and will be exempted from testing and quarantine requirements on arrival into Iceland.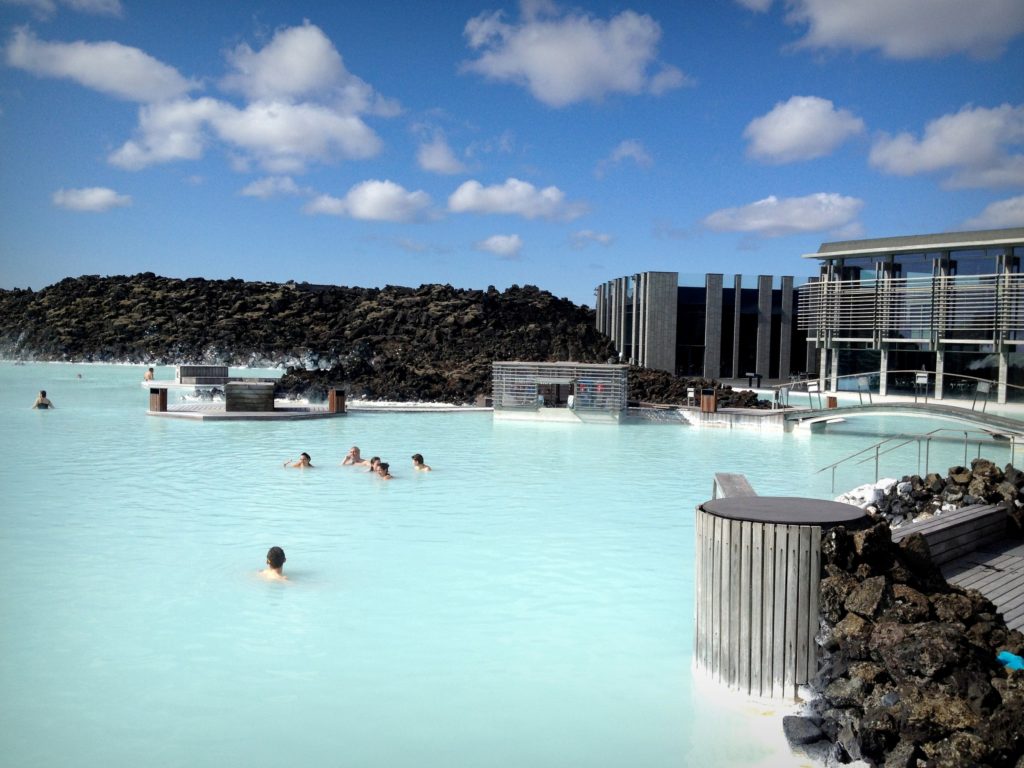 Lebanon
As of 11 January, inoculated travellers will be exempt from having to quarantine. However, they must still undergo PCR testing.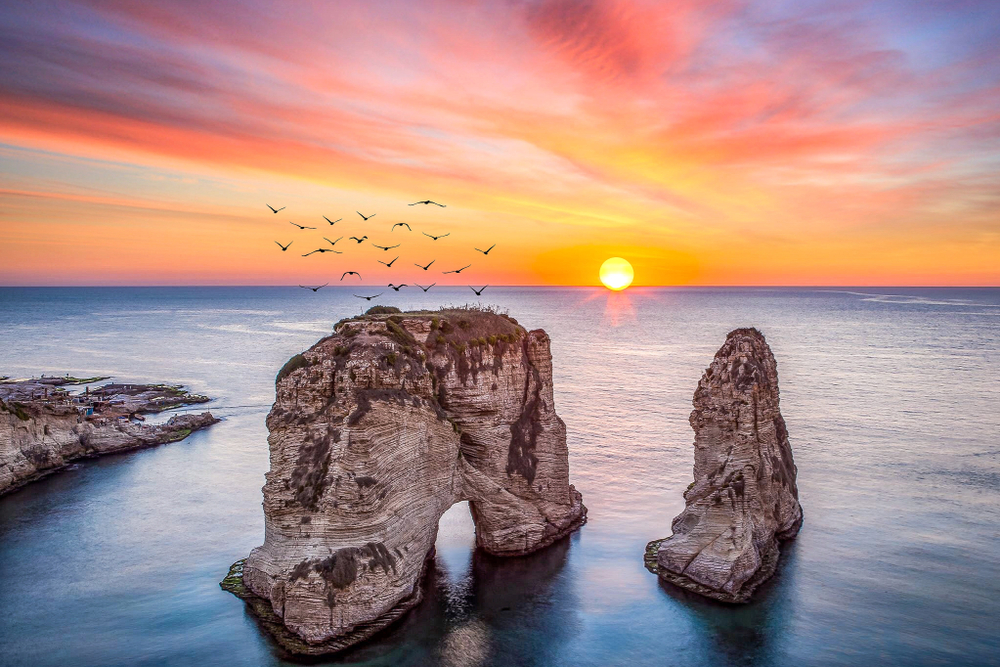 Poland
Poland allowed those vaccinated against COVID-19 will be exempted from mandatory quarantine.
Romania
Since January, vaccinated visitors are allowed entry to the country. If the vaccine requires two doses, both must be taken at least 10 days before travelling to Romania.
Seychelles
A certificate of proof of vaccine and a negative PCR test, which is taken within 72 hours of travel, are requested from all travellers who wish to travel to the island.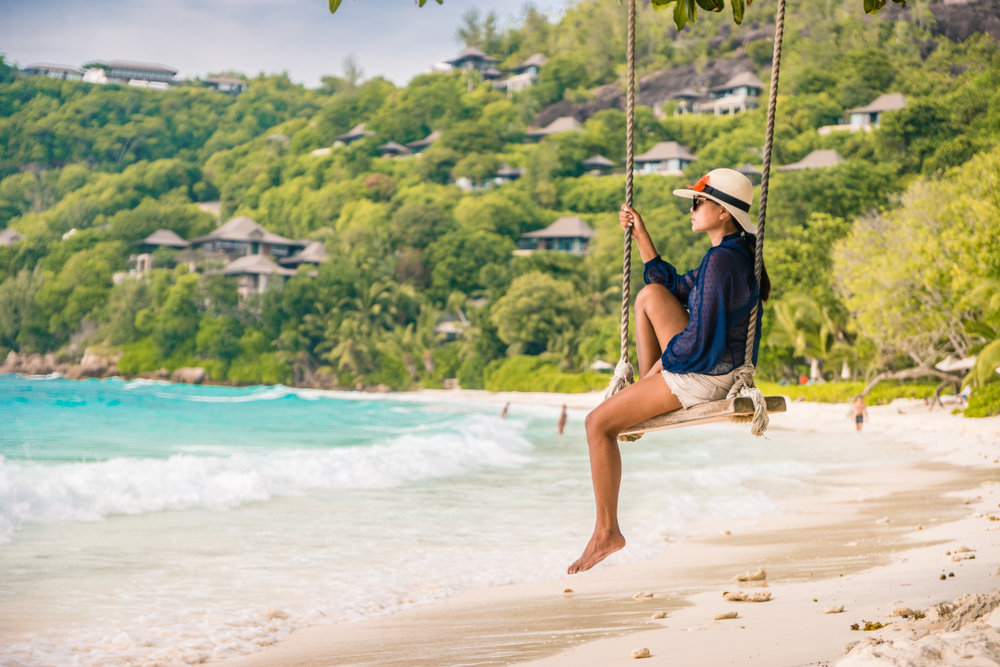 Sources: The Time Out | The Points Guy
As further reported by Bloomberg, Phuket News, Executive Traveller, Chiang Rai Times, and The Sun.
Disclaimer: The said protocols apply to countries mentioned at the time of this writing.