9 European cities for that much-needed girls weekend
I guess men will never understand the need of women to hang out with their girls from time-to-time. Common stereotypes of a girls weekend are frilly pyjamas, pillow fights, and a LOT of girl talk. While some of those are true, girls also love to travel with estrogen-full pack and explore the city.
To find great places to shop and dine are, sometimes, the highlight of a girls trip. Whether you are looking for a sunny city-break full of Snapchats and sangria or an Instagrammable spa getaway with a spot of shopping, there is a European city waiting for you and your friends. But, just where should you go that will ensure value for money, enough bars, shops, restaurants and, of course, that #instagrammability?
The team at Koi Footwear have delved into the data, looking at factors of price, sunshine, safety, spas, shops and more to discover the go-to European cities for the ultimate girls weekend away based on the following factors
Weekend accommodation price (per room)
Annual hours of sunshine
Price for a night out
Price of meal out
Number of bars/pubs
Number of restaurants
Safety index /100
Number of clothes shops
Number of spas & wellness centres
Instagrammability (hashtags)
Rome, Italy
Prague, Czech Republic
Istanbul, Turkey
Lisbon, Portugal
Budapest, Hungary
Madrid, Spain
Rhodes, Greece

Warsaw, Poland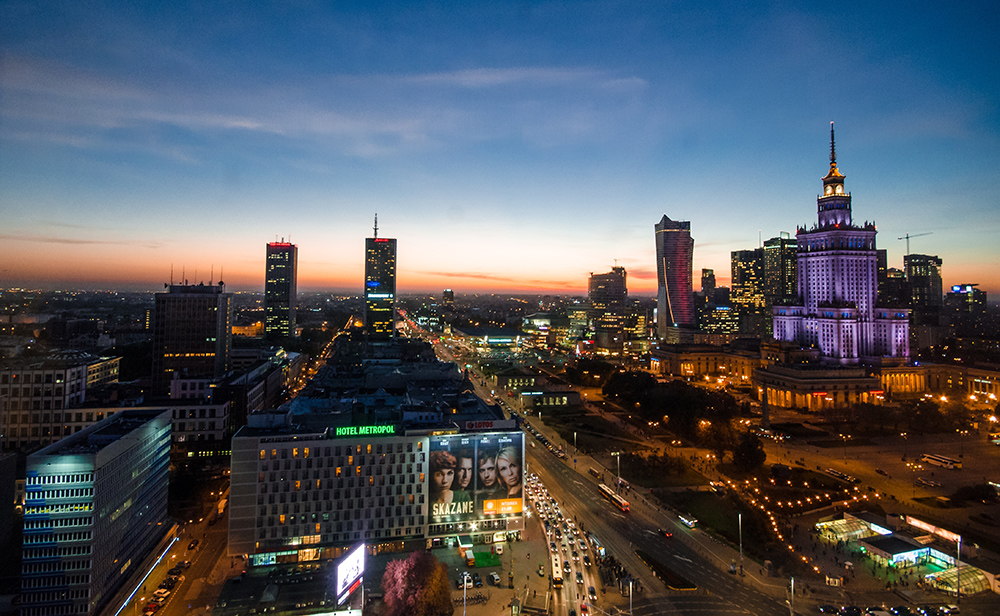 Paris, France