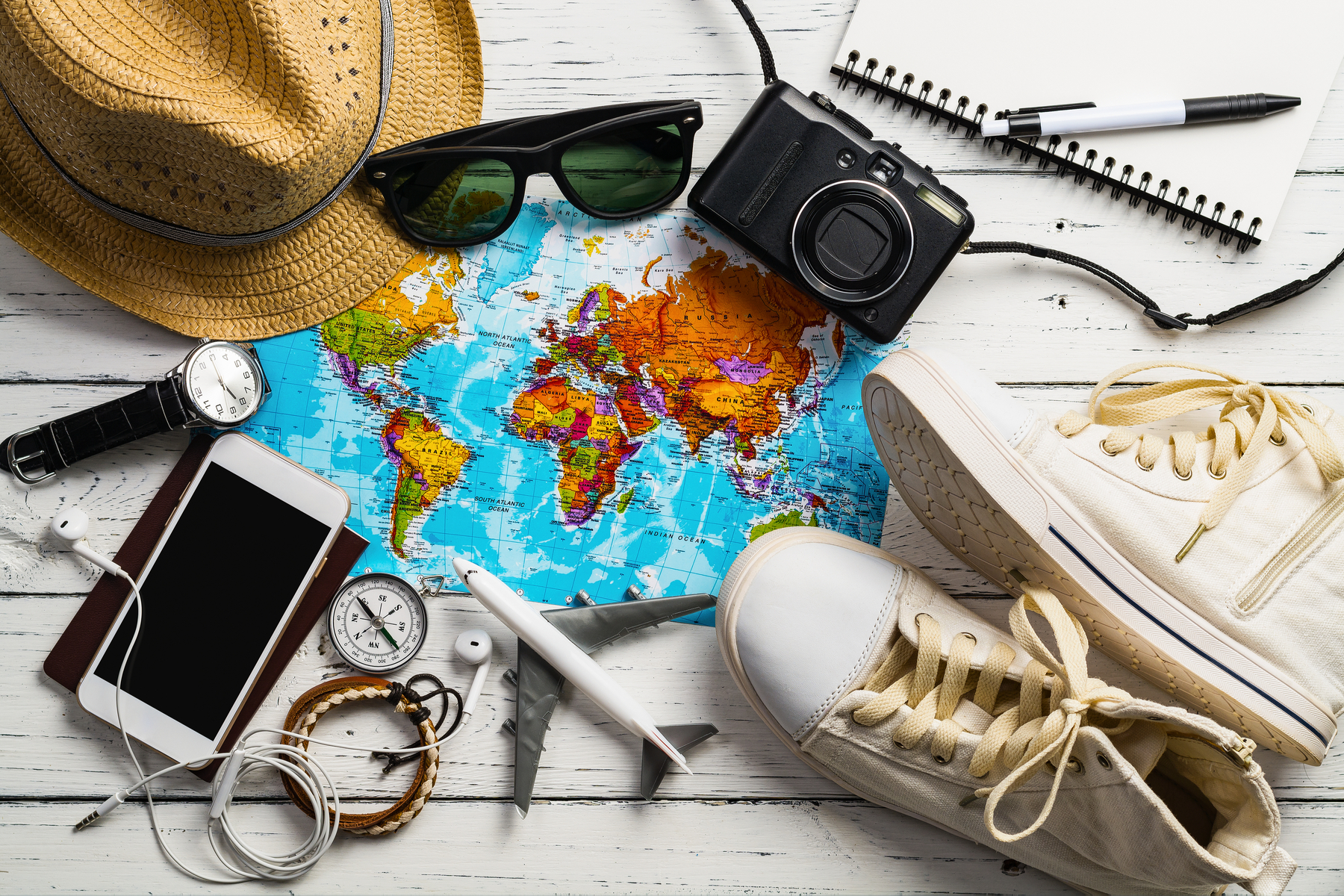 9% more Brits are flying over the first three-day weekend in May this year, with Poland's Krakow as the winning destination. This was revealed by online travel agent Opodo.
As the first May Bank Holiday shifts days for the second time in history to mark the 75th anniversary of Victory in Europe Day, more UK travellers are eager to make the most of their free Friday.
Other city destination favourites for the May Bank Holiday 2020 for UK travellers include Barcelona as second favourite, followed by Bucharest, Alicante and Lisbon. Last year – when it fell on a Monday – Lisbon and Alicante were also in the top five destinations, marking them as two enduring favourites with British travellers seeking warmth and culture for short spring breaks.