The Fiennes way to discover Alaska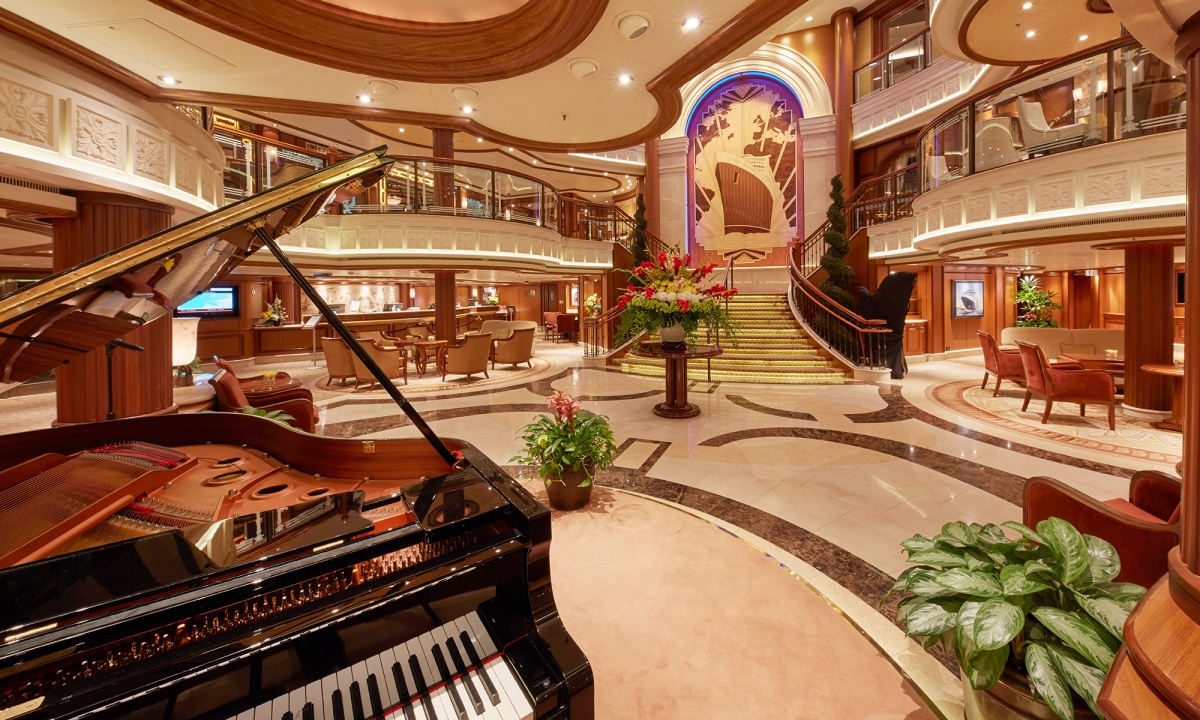 Luxury cruise line Cunard has revealed it is bringing world famous adventurer Sir Ranulph Fiennes onto the Queen Elizabeth, when the ship returns to Alaska in 2020. 
Acknowledged as the 'World's Greatest Living Explorer' by the Guinness Book of Records, Fiennes – will headline the start of a fascinating collections of lectures; sharing personal insights as Queen Elizabeth sails through the Alaskan wilderness, including the 1972-82 Transglobe – the first surface journey around the polar axis; as well as the Pentland South Pole Expedition, which was led by Sir Ranulph (below) and achieved the first unsupported crossing of the Antarctic Continent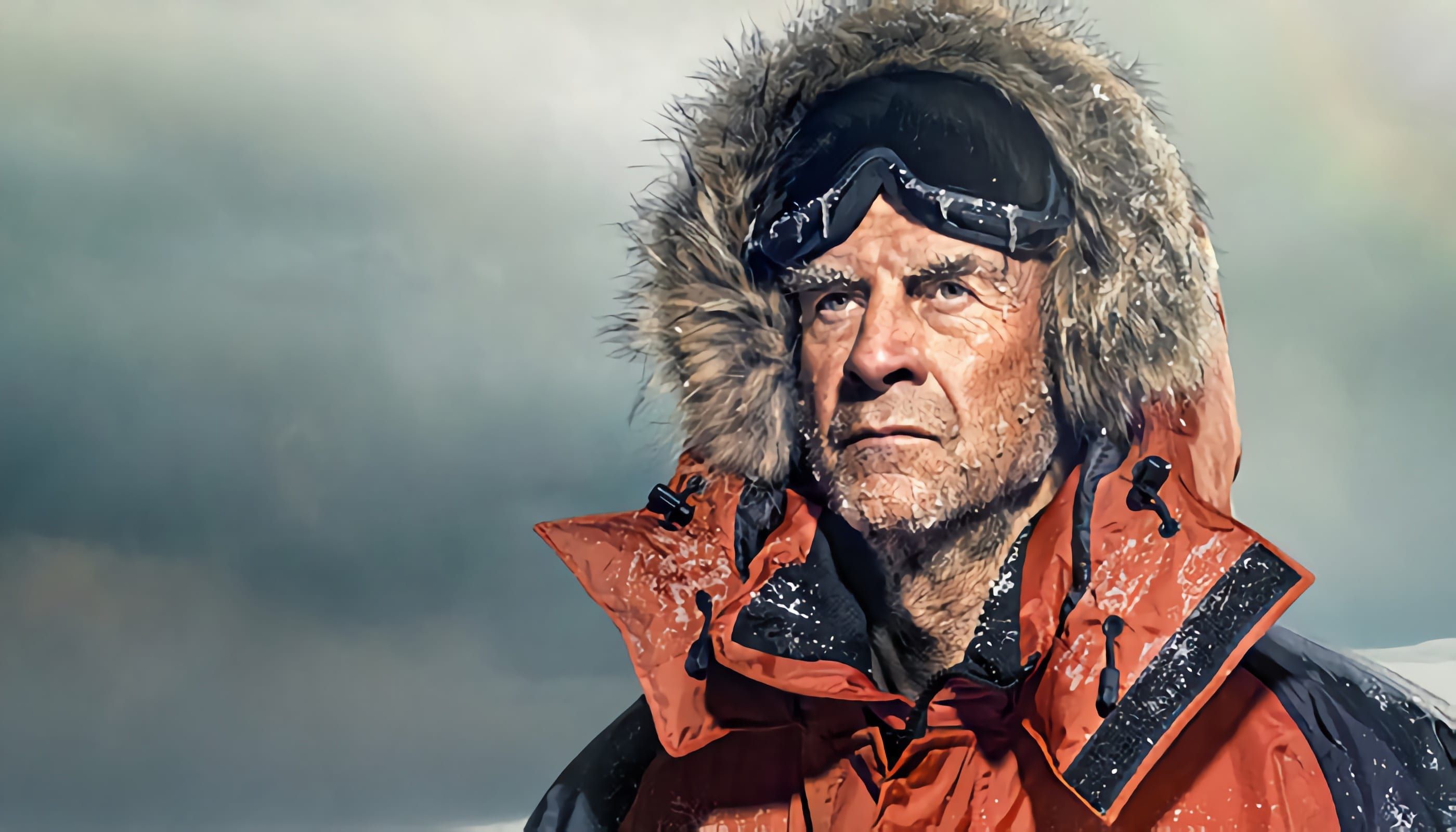 In addition, joining Cunard on board Queen Elizabeth, is mountaineer Kenton Cool, one of the finest alpine climbers of his generation. Cool has summited Everest a staggering fourteen times while in 2009 he guided Sir Ranulph's Everest expedition.
Mr Cool also holds the unique title of being the first person in history to climb the three Everest peaks, the so-called Triple Crown, in one climb – an achievement thought to be impossible. He will share this and other remarkable life experiences with guests.
"The world's most experienced explorers"
Lee Powell, vice president brand and product at Cunard said: "Cunard has long been associated with a world class enrichment programme that offers guests exclusive access to some of the most revered and inspirational speakers.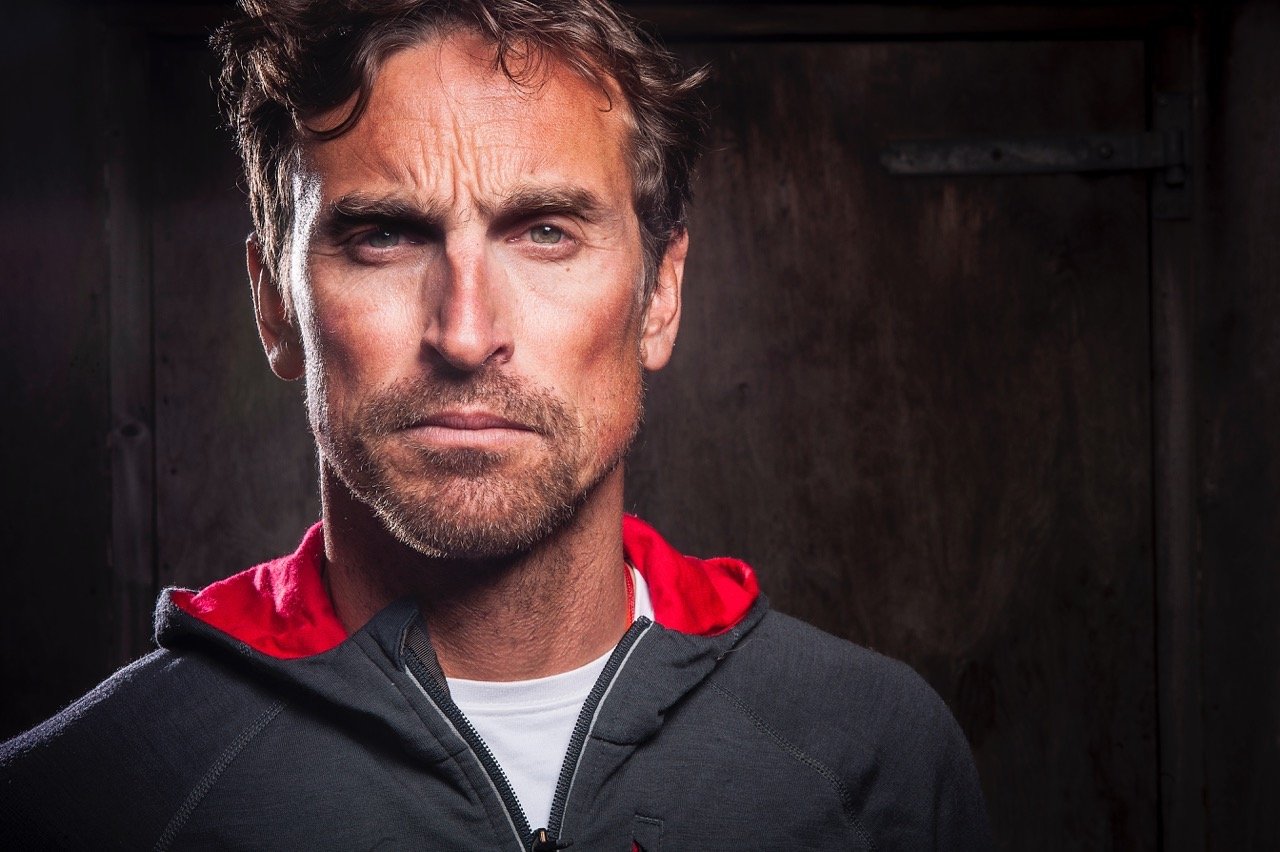 "As we enter our 180th year in 2020, we are excited about this partnership with Sir Ranulph Fiennes and Kenton Cool; undoubtedly two of the finest outdoor record achievers in living memory. What could be more fitting than hearing unique first hand perspectives from the world's most experienced explorers whilst sailing Alaska aboard Cunard's majestic Queen Elizabeth and taking in the awe-inspiring natural backdrops of Glacier Bay and Hubbard Glacier," Powell added.
Sir Ranulph will be the first of the Cunard's guest speakers to be featured and will be on board Queen Elizabeth between Vancouver to Juneau (2 – 4 June, 2020). Kenton Cool will then join from the 12 June – 02 July, 2020.