A third of UK public believe quarantine measures will lead to job losses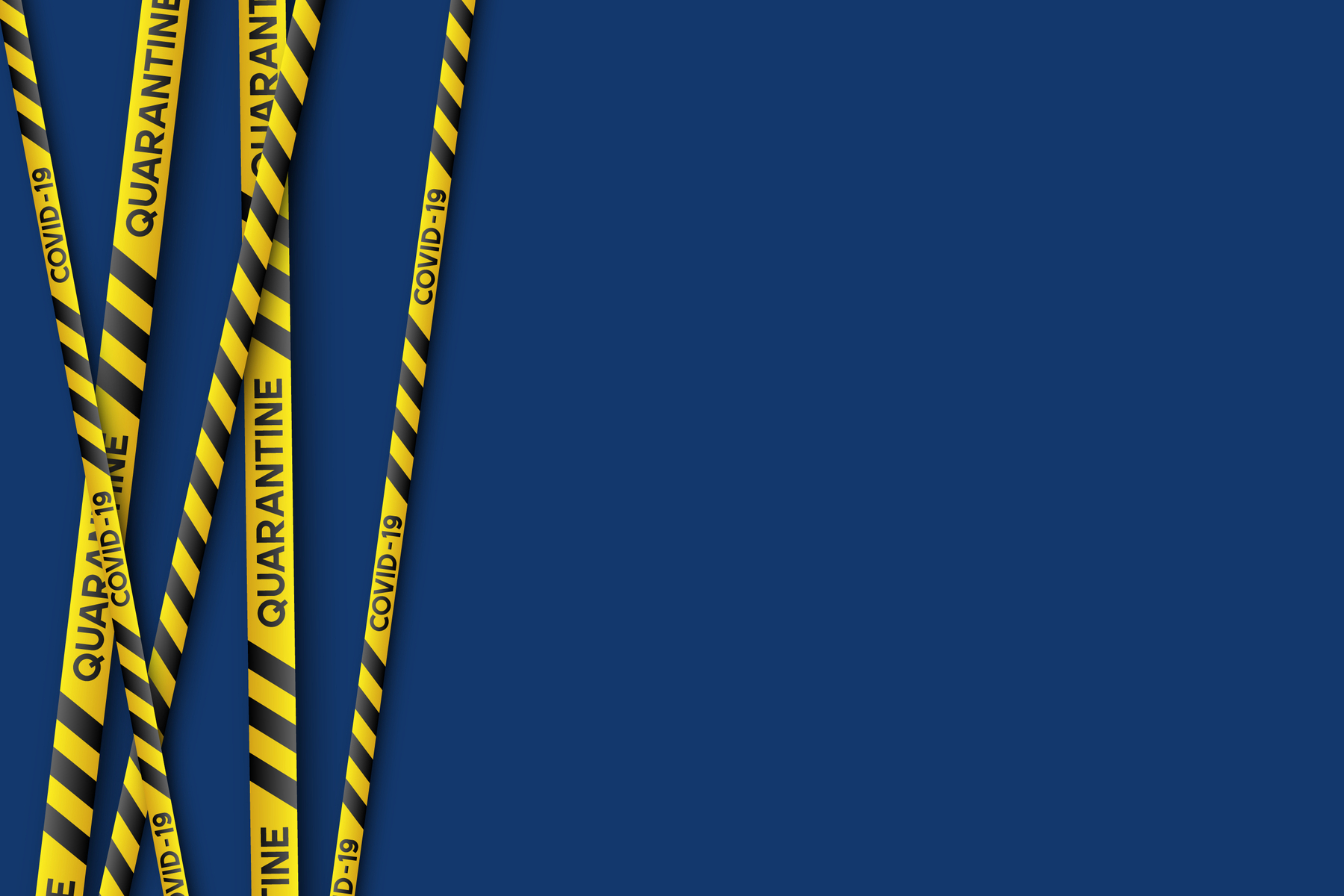 A new nationwide study about the UK Government's recently introduced quarantine measures shows that just 9% of the public believes the economy will be unaffected, with over a third (36%) feeling that it will lead to many job losses. Just 15% think the new measures will work.
38% of those questioned believe that the Government should have conducted an economic impact assessment prior to introducing the measures, with an additional 25% assuming that they had. Yet the lack of economic research by the Government is a surprise bearing in mind there is also an absence of scientific evidence from SAGE, the Government's own advisory body.
"It's staggering that the Government seems willing to gamble with people's livelihoods"
The survey of 2102 people was commissioned by Quash Quarantine, a group comprised of more than 500 travel and hospitality firms seeking to overturn the Government's introduction of 14-day mandatory quarantine rules, also shows 32% of those interviewed feel the government have introduced the quarantine strategy with no scientific evidence, with 42% unsure whether or not there is any evidence.
Among the 70% expressing an opinion on alternatives to quarantine measures, more people agreed than disagreed (70% vs 30%) that Test and Trace would be a better option, with a strong belief that testing and tracing would be less damaging to the UK economy than quarantine (81% vs 19%). 85% said they lack confidence in the government being able to successfully implement the quarantine.
"These figures tell us the true feeling of the UK public"
George Morgan-Grenville, leader of the Quash Quarantine group and CEO of tour operator Red Savannah, said: "These figures tell us the true feeling of the UK public about these unworkable and disproportionate quarantine measures. It's staggering that the Government seems willing to gamble with people's livelihoods in the travel and hospitality sector, with apparently little regard for the hundreds of thousands of jobs likely to be lost.
"For a Government that always says it is guided by science, we are still waiting for the scientific evidence. Meanwhile, alternatives to quarantine, which will result in considerably less economic damage, seem to have been ignored. We urge the government to outline urgently how travel corridors will be introduced on 29 June so that the sector can focus on planning for the summer, rebuilding for the future and protecting as many jobs as possible."
Quash Quarantine includes Red Savannah, Scott Dunn, SJ Villas, The Thinking Traveller, Belmond, Mark Warner, Mr & Mrs Smith, Rocco Forte Hotels, Cosmos Tours, Caribtours, &Beyond, Kuoni, Mandarin Oriental, Daunt Travel, Embarque Travel, CT Travel Group, Art Tours Ltd, Inside Travel Group Ltd, Flavours Holidays, Jetline Travel, Africa Exclusive and Tanzania Odyssey.