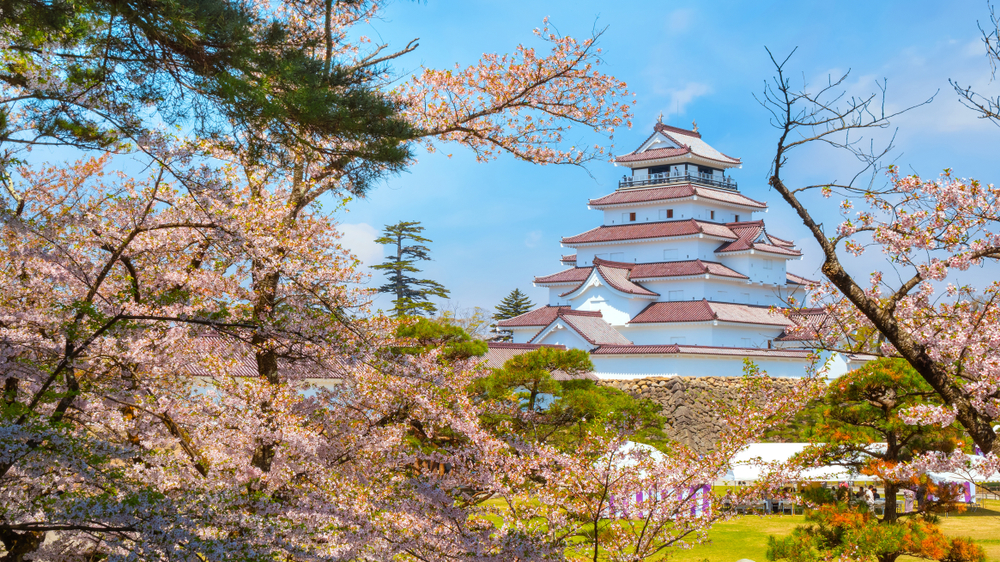 You probably watched the extravagant opening ceremony of the Tokyo Olympics last week and cannot wait to travel to The Land of the Rising Sun as soon as they reopened their borders.
If you are craving more Japanese tours and culture, Hyper Japan Online 2021 is still running this week. For the past week, I have virtually participated in tours of the Otaku kingdom in Akihabara; the charming city of Hagi; and explored the Fuhachimangu Shrine in Shizuoka.
However, the virtual event is more than tours, it also features a unique mix of the old and the new Japanese culture presented in panels and workshops as well as food and music that have captured the hearts of many foreigners.
You still have two weeks to enjoy the online festivities. Week 4 is Traditional Culture Week, which is all about the food and culture of Japan, and will be an opportunity to experience both paid and free events. Some of the events to look forward to are Japanese cosplayer REIKA will host Kimono Jacket making workshop and a free class in basic Japanese.
Week 5 features workshops this week will be exploring iconic styles of Japanese art, such as ink painting, manga and origami. Special guests are ready to reveal secrets behind the mannerisms of the kimono and the production of sake. We're even welcoming internationally famous Rakugo performer Katsura Sunshine to the online stage, a unique talent who's been bringing this ancient form of comedy to life in venues along Broadway and The West End.
For more information on these or other events at HYPER Online! 2021, check out the HYPER JAPAN website.