A worry-free flight with Emirates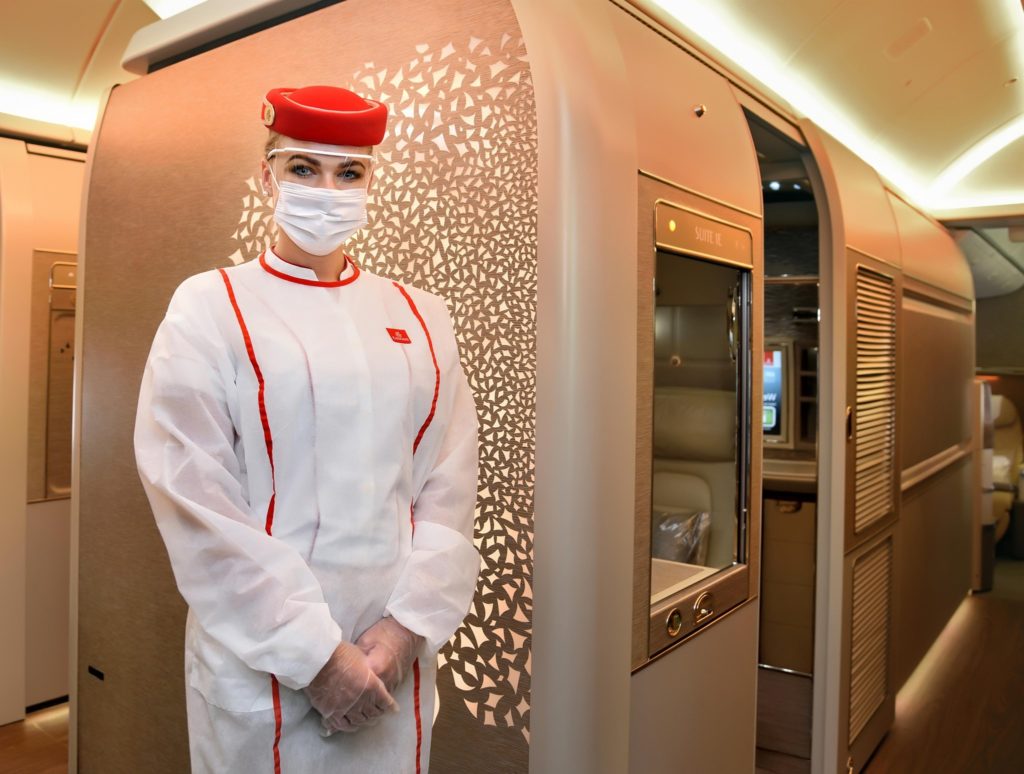 Emirates just gave you another reason why you should fly with the largest airline in the Middle East. In a bid to boost travel confidence, Emirates will cover its passengers for COVID-19 related medical expenses and quarantine costs.
All Emirates passengers will be covered and it's free of charge. Sounds music to my ears!
"Emirates will be the first airline to offer free cover for COVID-19 medical costs for customers when they travel to & from UAE & around the world," Sheikh Ahmed bin Saeed Al Maktoum, Emirates group chairman and CEO, said on Twitter. "This will boost travel confidence and once again positions Emirates and Dubai as aviation industry leaders," he said.
Passengers can claim up to EUR 150,000 (USD 173,600) in medical expenses and up to EUR 100 per day for 14 days in quarantine costs, should they be diagnosed with the disease.
We are pleased to be the world's first airline to provide free, global cover to our customers for COVID-19 medical expenses and quarantine costs, effective immediately.

Gepostet von Emirates am Donnerstag, 23. Juli 2020
"We know people are yearning to fly as borders around the world gradually reopen, but they are seeking flexibility and assurances should something unforeseen happen during their travel," the Emirates chairman added.
The announcement came shortly after the UAE made testing mandatory for all inbound and transit passengers starting August 1. Emirates' COVID-19 coverage is implemented immediately until 30 October 2020.
The Dubai-based carrier operates a fleet of 270 wide-bodied aircraft flying to 150 cities worldwide, but has halted operations in late March as part of global shutdowns to stem the spread of the coronavirus. By mid-August, it plans to fly to 58 cities.
Emirates President Tim Clark has said that it could take up to four years for operations to return to "some degree of normality," and the airline could lay off up to 15% of its staff. This new policy is an attempt to regain normalcy and to offer a worry-free journey to all travellers.