AAT Kings announces Bushfire Relief Giveback trips to support communities

In collaboration with Empty Esky and local businesses in Australia, AAT Kings is inviting the travel industry and wider community to join them on one of their newly launched not-for-profit Bushfire Relief Giveback Experiences – a selection of Day Tours and Short Breaks across New South Wales, Victoria and South Australia – states that are most affected by the recent wildfires. The trips are designed to help provide immediate support directly to tourism communities that have been affected by this season's devastating bushfires.
Experiences have been developed respectfully and in conjunction with local communities, and while onboard, AAT Kings will transport you and your empty esky, to visit local markets, cafes and stores, where guests will have free time to wander through the town, spend with the local shopkeepers and fill their Esky or reusable bag with locally made products. To enrich the experience, guests will also meet some of the locals who will tell stories of recovery and share firsthand how best to help these destinations.
Matthew Cameron-Smith, managing director for AAT Kings, stated: "Having worked with Australian tourism operators for over 100 years, AAT Kings live and breathe these communities and they need us now more than ever. We've worked with local businesses to bring much-needed benefit through the tourism economy directly back to restaurants, cafes, farmers markets and local stores, to help start providing immediate support to the regions that need it the most."
Erin Boutros, co-founder of Empty Esky, commented: "We are so excited to be partnering with AAT Kings to offer our community the opportunity to put their pledges into action and visit fire-affected towns. Since the Empty Esky campaign launched, we have witnessed first-hand how powerful the Australian spirit is. The 'Empty Esky' trips will lead the way in effectively supporting bushfire affected towns as they recover."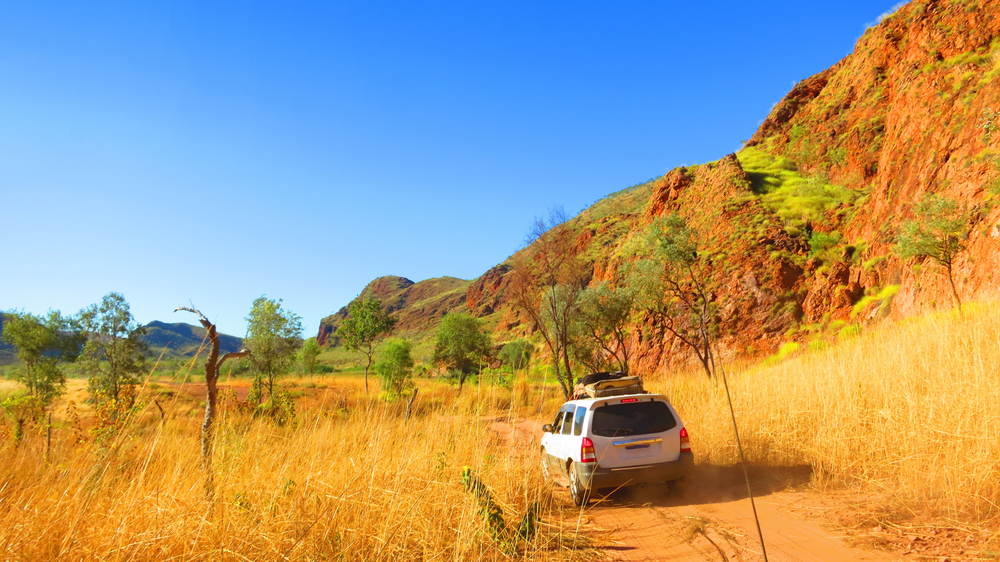 All Bushfire Recovery Giveback trips are 100% not-for-profit for AAT Kings and have been designed in collaboration with the local community to inject funds into small businesses and support farmers.
Cameron-Smith concludes, "Our nation and the world have been deeply affected as we watched parts of our country and wildlife ravaged by the fires, we are so privileged to be able to take advantage of our experience & network, to facilitate bringing as many visitors as we can back to our most affected townships. Working in partnership is the best way that we know how to help, and we invite the industry to join us in supporting our fellow Australians to get back on their feet for the long-term."
The first-day trip will take off this Friday, January 24: Bushfire Recovery Giveback Experience: #EmptyEsky to Shoalhaven Ex-Sydney
Journey to Kangaroo Valley and take in morning tea at a local café, before heading to Nowra Farmers Market. The market is jampacked with local farmers produce for guests to taste and buy and fill up their #emptyesky, knowing every cent goes directly to the growers. There will also be the opportunity to meet up with some of the community who have been affected by the bushfires, as they share stories of recovery over a locally-sourced lunch at Bangalay Dining.
More trips and short breaks will be announced in the coming weeks. Do good, feel good, go and say g'day!