ABTA CEO Mark Tanzer sheds light on Thomas Cook failure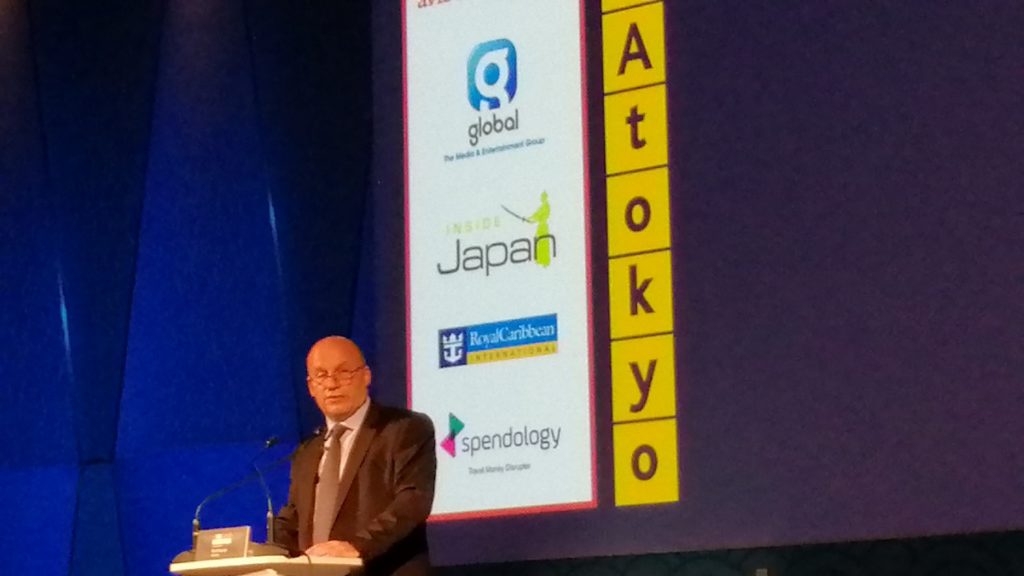 "The failure of Thomas Cook, in my view, is more of a failure of corporate finance than a failure of travel."
These are the words of ABTA's chief executive Mark Tanzer addressing the crowd at the Travel Convention in Tokyo.
The organisation finally gave its two cents on the demise of the organisation's former member and one of UK's well-known travel brand — Thomas Cook. A special session was added dedicated to discussing how and why it happened.
Expanding on the subject, Tanzer cited that Thomas Cook has a profitable business selling holiday packages proved by the company's payment of GBP 1.2 billion in finance charges in the past six years.
"Those were profits from its holiday business, money that in a more balanced financial model would have been available to invest and develop the business," Tanzer said.
Talking to some travel agencies in attendance, it seems that while the demise of Thomas Cook came as a shock for everyone, it also has become an opportunity for small players to rise above the challenge.
Customers and employees were those who got the shorter end of the stick. ABTA LifeLine is looking to raise GBP 100,000 to aid 9,000 Thomas Cook staff that were left unemployed.