ABTA warns: Millions lost to holiday booking fraud
Contributors are not employed, compensated or governed by TD, opinions and statements are from the contributor directly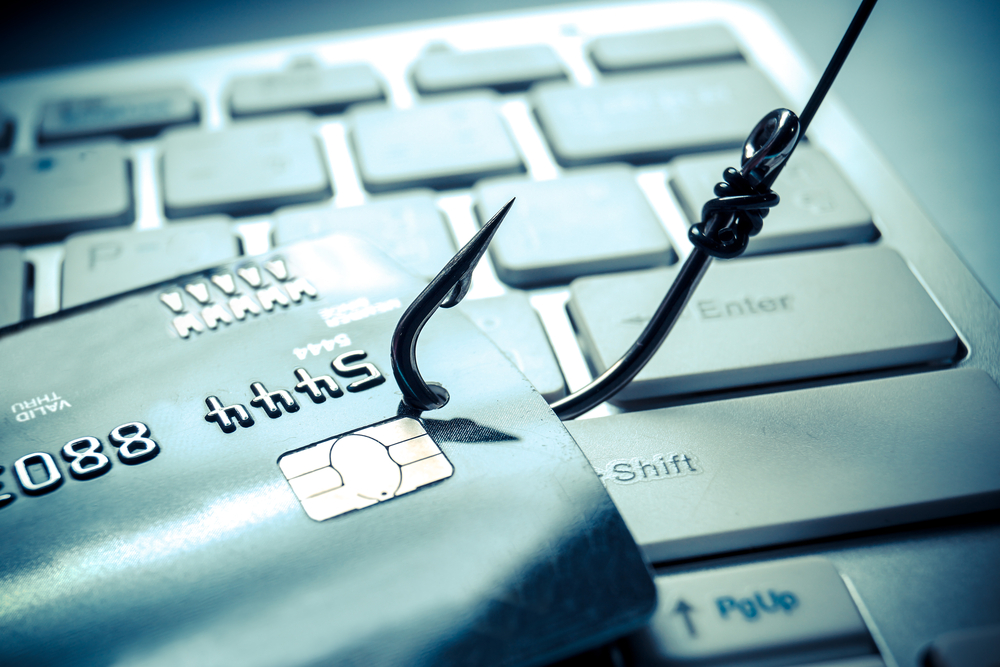 A new report from ABTA has revealed that fraudsters stole over seven million pounds from unsuspecting holidaymakers and other travellers in 2018.
ABTA, Action Fraud and Get Safe Online are joining forces to warn the public about the dangers posed by holiday booking fraud and give advice on how to spot it. The report details the most commonly targeted areas and the methods used to defraud the travelling public.
Over 5,000 people reported to Action Fraud that they had lost a total of just over GBP 7 million to holiday and travel related fraud, an increase on last year when 4,382 victims reported losing GBP 6.7 million. The average amount lost was GBP 1,380 per person but, as in previous years, in addition to the financial cost, victims have also reported the significant emotional impact caused by this crime.
The three campaign partners also believe that the actual total figures relating to travel fraud may be even higher, with many victims feeling too embarrassed to report.
"To make people aware of the steps they can take"
Mark Tanzer, chief executive at ABTA, said: "ABTA sees at first-hand the damage caused by travel fraudsters after customers find out their much anticipated holiday or trip to visit family and friends does not actually exist. This is why ABTA, Action Fraud and Get Safe Online work together to make people aware of the steps they can take to avoid falling foul of a holiday scam."
Common types of holiday booking fraud
Airline tickets – As well as flights relating to holidays, fraudsters particularly target the visiting friends and family market with flights to Africa and the Indian subcontinent dominating the list of affected destinations. The campaign partners believe that fraudsters may be exploiting lack of knowledge of the strict UK regulations in place governing the sale of airline tickets.
Accommodation Fraud – Fraudsters are using increasingly sophisticated methods, with very professional and convincing websites offering upmarket villas for rent. Although some of these villas are fictitious many actually exist but are being offered by fraudsters without the legitimate owner's knowledge. Spain and France are the two destinations most commonly targeted.
Religious trips – Haj trips are particularly attractive to fraudsters as the amounts of money involved are substantial with the average loss totalling almost GBP 10,000 per reported case.
For a full list of tips to avoid becoming a victim of fraud, visit http://abta.com/fraud.