ABTA: The holiday season (in numbers)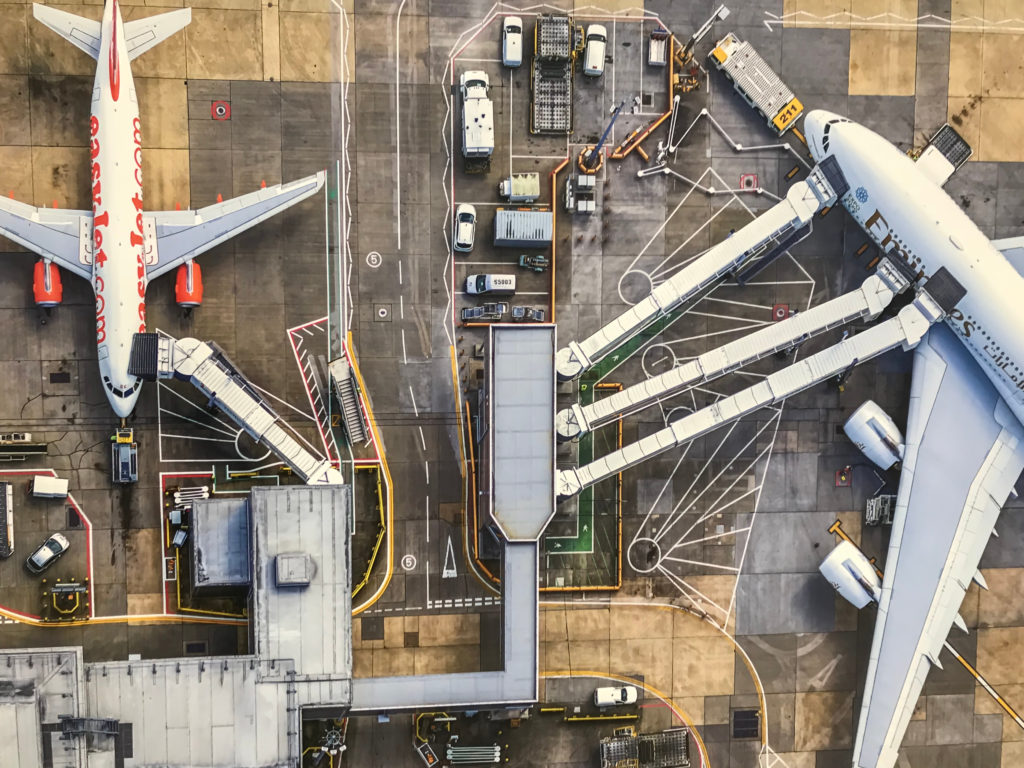 This holiday season (from 18 December 2019 to 2 January 2020), ABTA estimates that five million UK passengers are heading abroad.
Millions of people will be leaving the country through the major airports, all of which are reporting high numbers. 564,000 are set to depart from Stansted, 395,000 from Luton, in addition to around 550,000 leaving from Manchester, 150,000 from Bristol and 80,000 from Newcastle International. Gatwick Airport will be very busy and Heathrow is anticipating record numbers departing over the festive period too.
Hundreds of thousands of passengers will be leaving from Scottish airports, with 146,000 travelling through Glasgow alone, as well as from other regional airports, including 50,000 from London Southend and 35,000 from East Midlands.
A significant number of people are also travelling across the English Channel by ferry or through the Channel Tunnel, with hundreds of thousands heading off on the Eurostar.
Many will be taking the opportunity to take a break in the UK also, with trips to, Eastbourne, the Lake District and Llandudno having sold well, as well as breaks in the South West of England.
"Leave a little extra time"
Mark Tanzer, chief executive at said: "Christmas and New Year are always very busy times with millions heading off for a winter sun break, guaranteed snow or to spend quality time with friends and family. The roads and public transport will as always be very busy so leave a little extra time to get to your departure port without the stress.
"Christmas is a magical time of year for travel and spending New Year's Eve in one of the great European cities is an unforgettable experience.
"If you are still to book your Christmas or New Year getaway or are planning your holiday for next year, look out for the ABTA logo. By booking with an ABTA Member you can travel with confidence knowing you can access a range of support, protection and expertise should you need it."