ABTA LifeLine runs 'Spirit of Christmas' appeal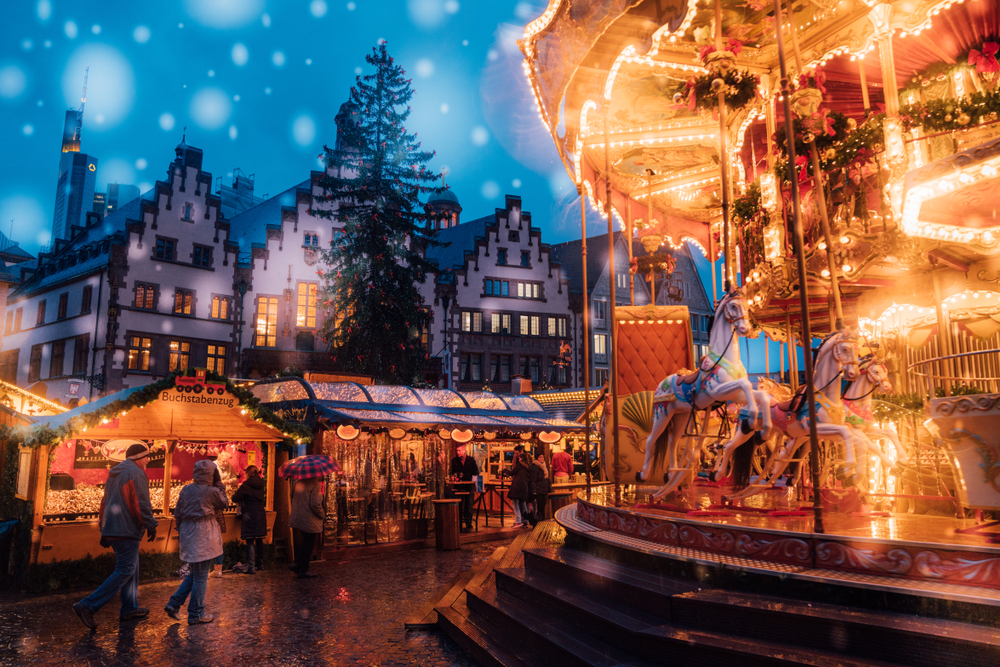 ABTA LifeLine is once again running its 'Spirit of Christmas' appeal – offering 30 people a free Christmas dinner. It's open to current and former staff of ABTA Members who are experiencing hardship. If you think you would benefit from this, or know someone who would, please apply.
LifeLine does what it says on the tin – it provides a lifeline to people when they most need it. Anyone can find themselves in a vulnerable position whether due to illness or bereavement, relationship breakdown or unemployment. While there are so many routes to get there, if can often feel like there is no route out.
Mark Tanzer, Chief Executive  says: "That's why ABTA LifeLine is so important and why I am immensely proud of the work of the charity, at Christmas and all times of the year. Its role has become even more critical in recent years, helping with mass redundancies from the failure of Thomas Cook, supporting people through the pandemic and now it's the cost of living that's framing many of the applicants' need for support."
LifeLine helps people in financial difficulty through a combined approach – providing debt, benefit and budgeting advice through a partnership with Citizens Advice Manchester and help such as with priority bills, food, white goods and school uniform.
He adds: "The advice piece is a fundamental part of LifeLine's service, helping people on a long-term basis. At the last count Citizens Advice Manchester helped beneficiaries with potential/confirmed annual gains of over £100,000 (approx. USD 1,23,000.00) through claiming and continuing benefits and debt write off. It's this support that can help people turn their lives around. LifeLine is also helping with mental health challenges, by providing counselling and wellbeing support.
The role of ABTA LifeLine is to be the industry's charity and, in the current economic climate, applications are coming in thick and fast – so donations are more important than ever to fund its vital work. We're encouraging those businesses that are able to look at how they can support Lifeline this Christmas, for instance by signing up to its '£2 (approx. USD 2.46) per employee' appeal, or making a seasonal donation to help those in need."