ABTA supports Short Break's customers following operator's closure
British tour operator Short Breaks is no longer trading for business, as of 29 April 2019.
The announcement of the agency's demise came through trade association ABTA, of which Short Breaks was a member. The organisation has also announced that it will be supporting travellers with upcoming trips booked through Short Breaks.
ABTA is currently in the process of contacting all customers with upcoming departures in May 2019. The majority of customers are booked on packages to Europe which included travel on the Eurostar or Eurotunnel, accommodation and/or tickets to Disneyland Paris or tickets to shows. All customers should be in receipt of their Eurostar or Eurotunnel tickets or booking confirmation, as well as their park or show tickets or booking confirmation.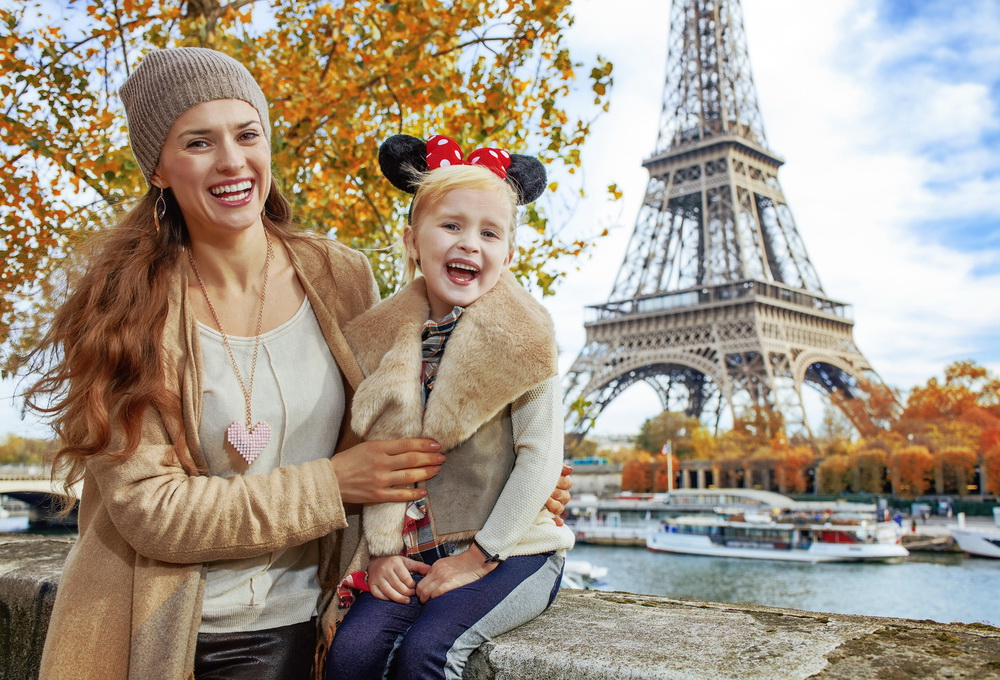 Customers should still be able to use these tickets and continue with their holiday plans as arranged. The company has informed us that these bookings are valid as Short Breaks has paid for them upfront.
There are around 800 passengers due to go on holiday with the tour operator over the next three months. The company specialised in trips to the continent on the Eurostar, with Euro Disney holidays a popular option.
Normally when a tour operator fails, all forward bookings are cancelled. In this instance, forward arrangements such as train tickets and attraction passes have been paid for in advance by Short Breaks. As a result, ABTA has taken the decision to cover the costs of hotels for imminent departures, in order to minimise disruption and inconvenience for customers, meaning people can continue with their holiday as planned.
"We have agreed to pay unpaid accommodation for customers travelling in May"
John de Vial, ABTA's head of financial protection said: "It can often be a difficult experience if your travel company goes out of business, as while you can get the money back for what you have paid so far, forward bookings are often cancelled – disrupting people's travel plans.
I am pleased to let the customers of ABTA Member Short Breaks Ltd know that their holidays will not be affected by the company going out of business, and will go ahead as normal as we have agreed to pay unpaid accommodation for customers travelling in May and we will be in discussion with customers who have later departure dates to discuss their options regarding accommodation.
de Vial went on to say "Short Breaks' customers were fully financially protected by ABTA and we have taken this decision to minimise inconvenience to customers who will have the reassurance of knowing that they will be able to stay in their originally booked accommodation and not have to pay again and then seek a refund."