The show must go on: ABTA Travel Convention pushes through amid Brexit, Thomas Cook collapse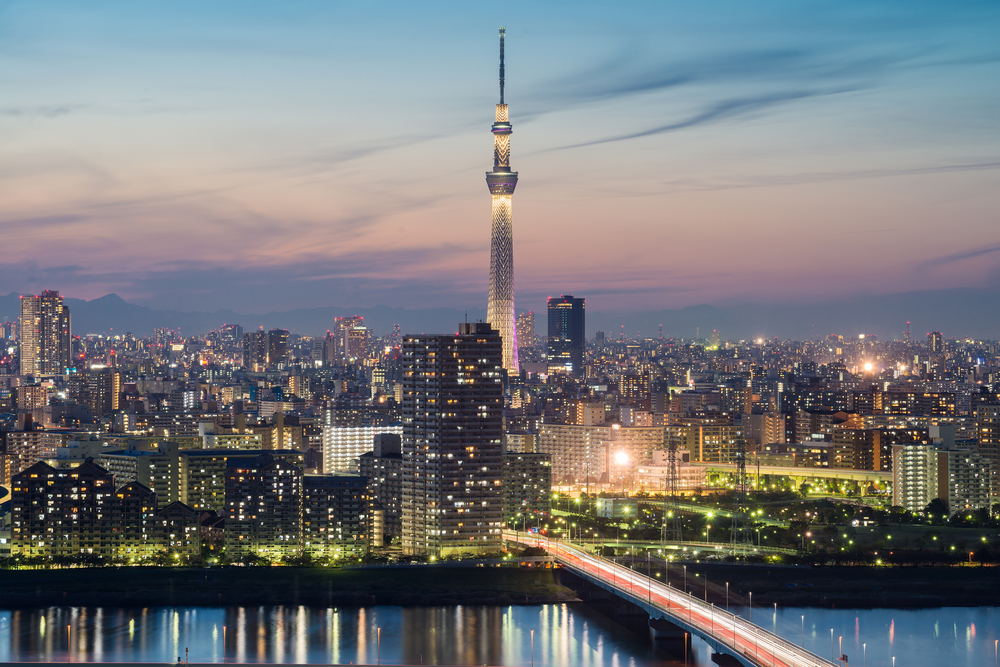 ABTA confirmed to TD that the organisation's annual Travel Convention will go as planned next week despite the pressing issues back home.
The convention in Tokyo on 7-9 October will be one for the books as Brexit and Thomas Cook's collapse are the two elephants in the room. ABTA also said that there is no change in the line-up of speakers and discussions slated next week.
"There will be much discussion and scrutiny about how and why such an iconic company failed, with the devastating loss of thousands of jobs. For the moment, however, my priority and that of the ABTA team is on guiding and supporting Members and their customers, and managing and upholding the reputation of our industry," chief executive Mark Tanzer said.
When it comes to the status ABTA told TD that it "is currently fielding many calls and claims." Tanzer said that supporting the affected customers of Thomas Cook is the organisation's highest priority.
"The scale and complexity of the business means that the scale and complexity of the process of supporting customers, fulfilling bookings, providing refunds or alternative arrangements, and making claims are unprecedented. We're expecting the volume of claims for ABTA-protected package and single element sales alone, covered by Thomas Cook's bond, to be very significant and are scaling up our claims handling staffing to manage these," he said.
Meanwhile, ABTA has advice to travellers to not to rebook your holiday immediately. Thomas Cook travel agents sold package holidays provided by a range of other tour operators, that are not part of, or affected by, the failure of Thomas Cook.
Even if you booked your holiday through a Thomas Cook shop, online or directly with a call centre, your booking may still be valid. This is because it might have been booked (via Thomas Cook) with a different tour operator.
For further tips and advice, check ABTA's website.