Millions in UK set to escape cold snap this winter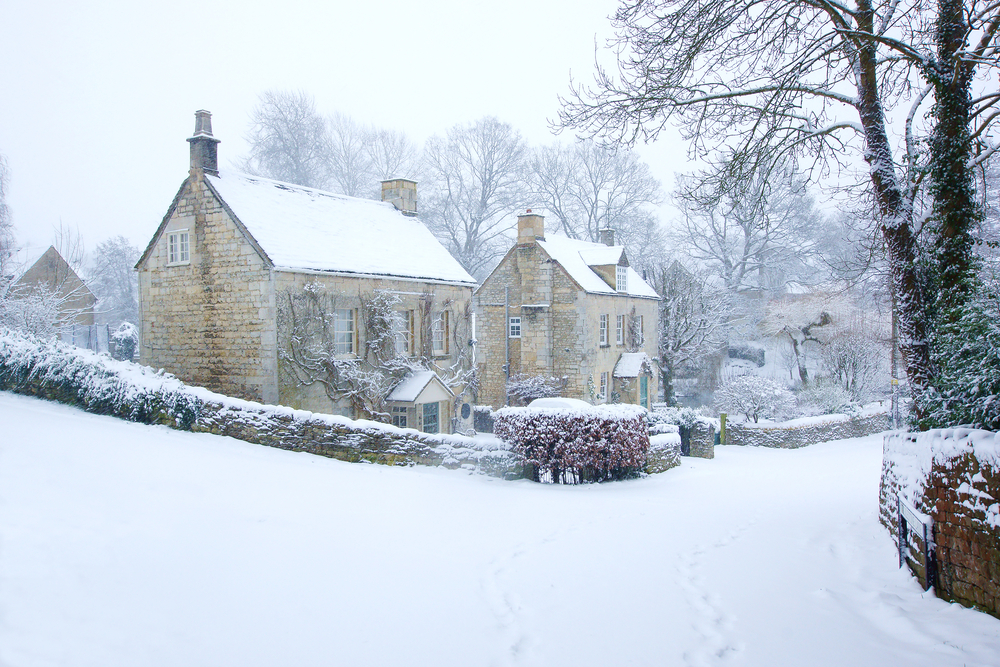 ABTA – The Travel Association reports that more than 4.5 million UK holidaymakers are set to make a getaway to warmer climates this winter.
The weather in the UK is likely to take a turn for the worse at the end of the month, and nearly a third (31%) of UK holidaymakers are going on a winter holiday to escape to warmer destinations, according to new research by ABTA – The Travel Association.
"A fix of winter sun"
Victoria Bacon, ABTA's director of brand and business development, said: "As the British winter weather takes hold and the temperature drops, holidaymakers are seizing the opportunity to make an escape to warmer climes. This year is no exception with even more people saying they'll travel abroad for a fix of winter sun."
More people are seeking a winter sun getaway, up 3% on last year, in a move to avoid the winter blues. According to ABTA Members, the Canary Islands remain the number one destination for British tourists seeking sunnier weather this winter, with Tenerife, Lanzarote and Gran Canaria all ranking strongly for bookings. At this time of the year temperatures in the region are often more than three times the average temperature at home, usually peaking between 17-20°C.
The sunny side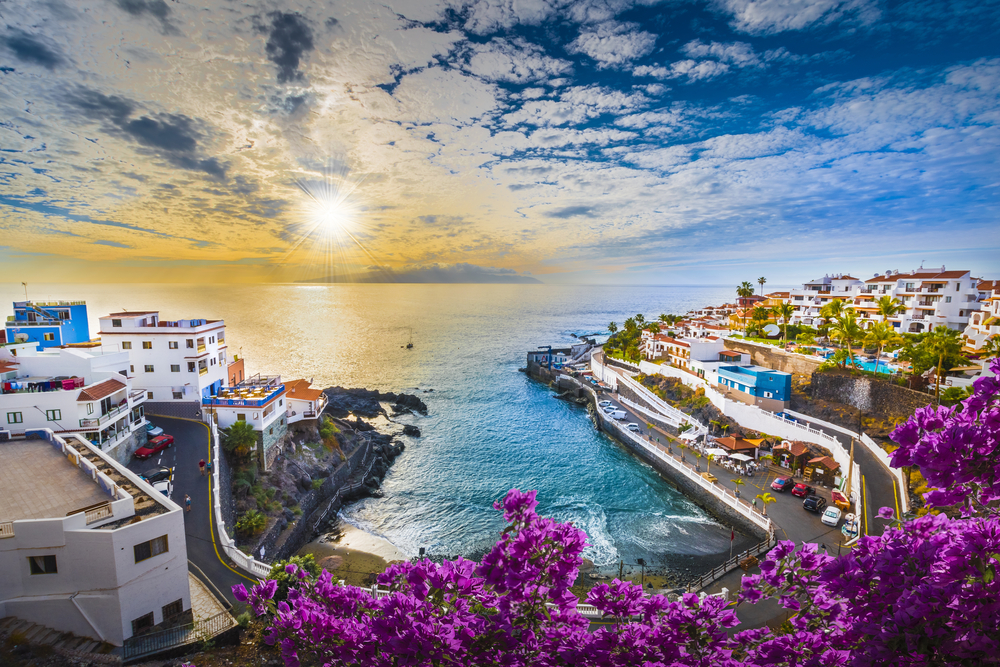 Weather forecasts for the UK say there is an increased likelihood of cold weather towards the end of this month and into next. Winter sun seekers may want to consider familiar summer destinations such as Mallorca, Cyprus and the Algarve.
While they may not reach the scorching temperatures of the summer months, they're much warmer and sunnier than in the UK. Cape Verde, Turkey and Egypt are also proving popular mid-haul choices, while Jamaica and Mexico are the picks for long-haul destinations.
Bacon added: "If you're still looking to book a winter break there are plenty of options available, speak to an ABTA Member who can help you choose the best places for a winter sun break and find a holiday which best suits your needs."